Close
What we offer: young people
What we offer: young people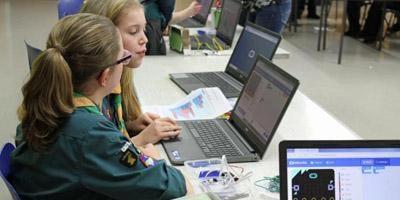 Join the library
Find or renew books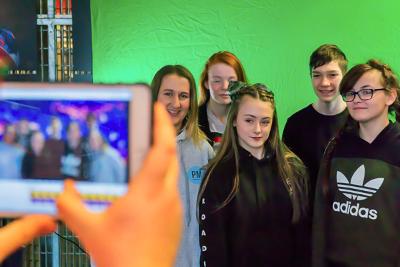 Our libraries offer:
a fantastic range of young adult fiction aimed at readers from 12 to 18 years of age
a wide range of books to help with homework, projects and exams covering every subject
online access
plenty of space to study
Reading Hack
Learn new skills and gain experience through our volunteering opportunities for young people, designed by young people. Help us to design creative hacks which can be anything from poetry-themed DJ sets to Minecraft-inspired events.
We have two groups who meet at Gateshead Central Library and Birtley Library, contact either branches for more details.
Reading Groups
There are two great book clubs for young people at Gateshead Central Library, so if you like reading and want to make new friends, why not come along and join us.
11 to 16 year old group: meets fortnightly on Saturday mornings
16 to 24 year old group: meets quarterly, starting in 2019.
We also run regular activities including a Yu-Gi-Oh card club, Animé and Pokemon groups.
Contact Gateshead Central Library for more information.
When a book can help
In our catalogue, you will find a wide range of books that have been recommended by the Reading Well initiative. These are a collection of 35 books that can help young adults with the pressures of life, boost your confidence and help you with difficult feelings and experiences.
Find out more about the books recommended in the collection by visiting the Reading Well website.
Gateshead Libraries
Central Library, Prince Consort Road, Gateshead NE8 4LN
0191 433 8410
Give us your opinions: Your views matter