Gateshead Council
Gateshead Council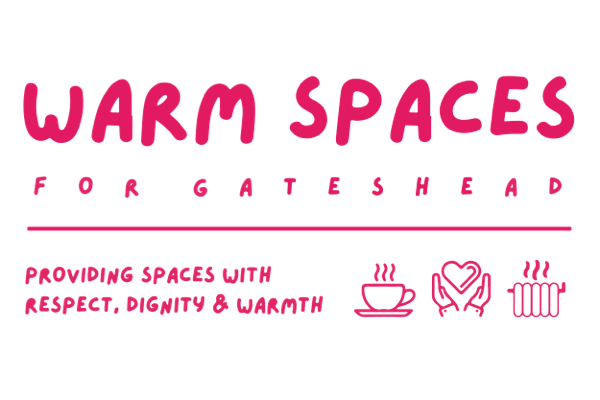 Warm Spaces in Gateshead
We're creating a network of Warm Spaces. These are places you can go to stay warm this winter, where you'll be welcomed without judgement and treated with dignity and respect.
Find out more about Warm Spaces in Gateshead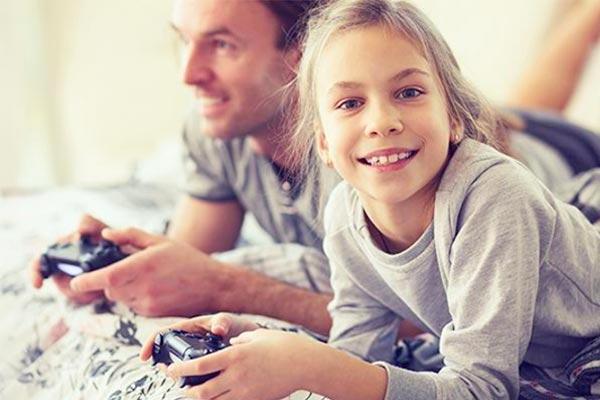 Fostering
There's no such thing as a typical foster carer. Our carers come from all walks of life, just like the children who need to be cared for. We're looking for people who are patient, flexible, understanding, determined and keen to learn. Your individual qualities are what matter to us and what you can offer to a child or young person.
Find out more about Fostering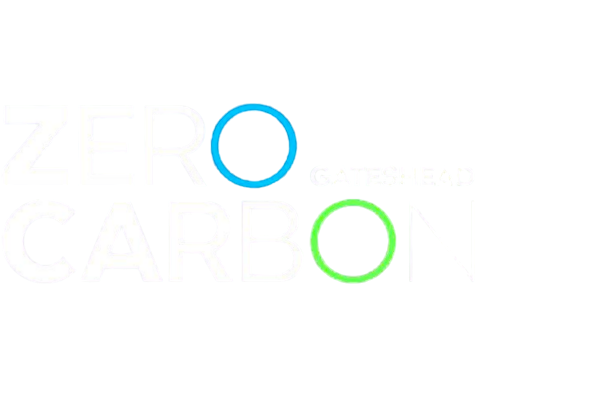 Climate change in Gateshead
Climate change caused by increasing carbon emissions is not only a global problem, it's a problem here in Gateshead. Find out how we plan to tackle climate change and the actions we're taking to achieve a Zero Carbon Gateshead.
Find out more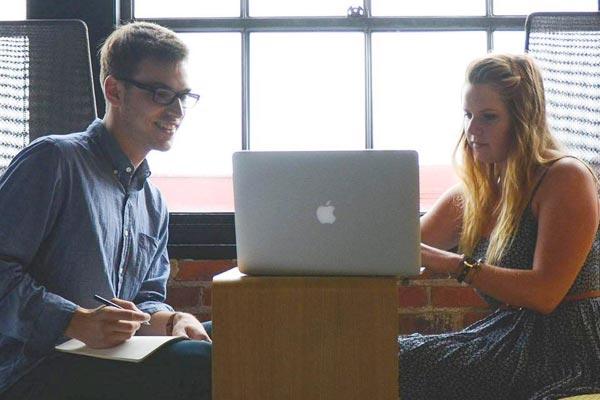 Business Gateshead
Gateshead is a place of ambition, aspiration and an area that strives for continued growth. With its diverse and growing business base, as well as a supportive environment, it provides the perfect setting from which to establish and grow a business.
Find out more about Business Gateshead