Find a job in Gateshead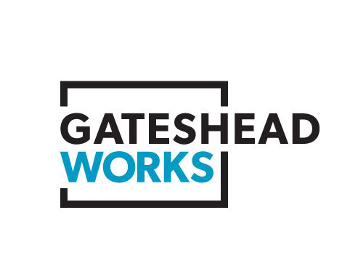 Gateshead Works is a recruitment service designed to match suitable candidates with local and sustainable employment. Gateshead Works will work closely with employers to understand and support their recruitment and training needs and we will advertise their opportunities via our site.
To apply for these opportunities, please email gatesheadworks@gateshead.gov.uk stating which opportunity it is that you are applying for.

Current vacancies
Title
Hours
Location
Salary
Details

Customer Service Adviser

Full Time
Gateshead
Various
Working in one of two call centres in Gateshead, this company are looking for call centre advisers to join their team. Please contact gatesheadworks@gateshead.gov.uk for further details

Retail Assistant

Full and Part Time Roles

Metrocentre, Gateshead
NMW

Retail store opening in Metrocentre

Require candidates who are fully flexible to work up to 40 hours shifts. Ideally looking for those who have previous retail experience.

The store are holding a recruitment event on 21st August in Gateshead. If you are interested in finding out more, please send a suitable CV to gatesheadworks@gateshead.gov.uk - no later than Thursday 15th August to secure a place. Please state RETAIL in the subject line