Parks
Covid-19 guidance for play parks
Fixed play parks will not be reopening on 4 July in Gateshead. We are reviewing the government guidance and assessing all of the borough's 120 equipped sites. We will keep you updated on progress as soon as available.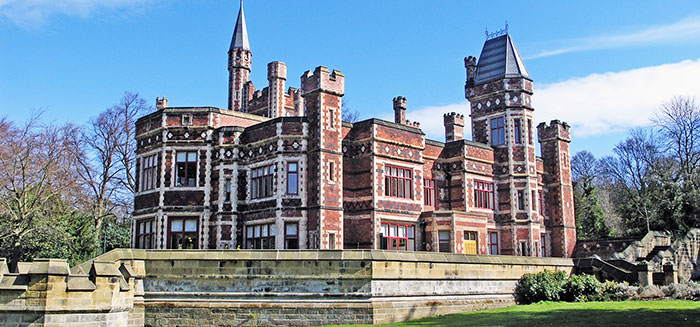 Gateshead boasts a range of parks and green spaces, all with different facilities to suit the whole family.
Find your nearest park and information about the facilities available at each location. You can also visit our Saltwell Park page to find out about Gateshead's favourite park or find out more about Gateshead's fantastic countryside and wildlife on our countryside pages.
Did you know that any one of our parks and countryside venues are available to hire? Make an enquiry about hiring our parks for an event or activity.