Gateshead Awards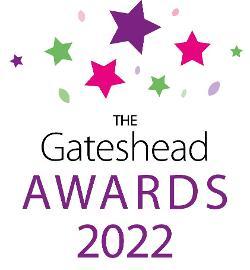 Gateshead is a fantastic place with amazing people. Many people are demonstrating their local pride by going the extra mile to help their community to thrive.
The Gateshead Awards - presented annually by the Mayor of Gateshead - celebrate all those who, in whatever way, have made a real difference to the lives of others in the borough.
Find out more about the nominees in each category

Voting closed on 14 May 2021.

For further information please email the Civic Officer and Mayor's secretary at mayorsoffice@gateshead.gov.uk or phone 0191 433 2011.