Car parks
Apply for a car park permit online
Applications for three month, six month and 12 month car park permits can now be made online.
Find out more
Visiting Gateshead town centre? Park all day for just £1.00 in our Sunderland Road (Tynegate) car park. It's about a five minute walk to the town centre and to the Civic Centre. For SatNav the nearest postcode to use is NE8 3HY (opposite side of Sunderland Road).
The town centre and Gateshead Quays are served by a range of council-owned and private car parks. Our
car park map [2.13MB] shows locations and details of facilities available.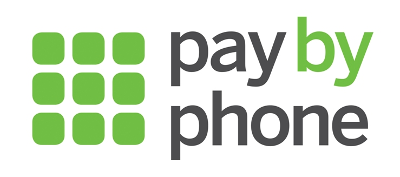 The charges displayed apply from April 2019. If there is a difference between the tariffs shown and the tariffs displayed on the machine, the machine display will be correct.
As well as paying with cash and displaying a ticket in the traditional way, for a small additional administration fee it is also possible to pay the parking charge electronically in most of our car parks. This can be done on the Pay by Phone App, by calling 0330 400 7275, or by visiting www.paybyphone.co.uk. Each car park has its own location code which must be quoted to make the transaction, and where available this code is shown below.