Health for young people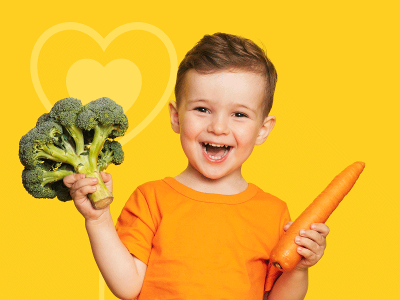 It's a good idea to start developing a positive attitude to health when you are young. You should be aware of all the risks to your physical and mental health - and the things you can do to minimise those risks.
Looking after your mind and your body is important whatever age you are. Understanding how and when to make the right choices will help you stay healthy now and long into the future.
For example;
how much do you know about the harmful effects of smoking, drinking alcohol, and taking drugs
have you been given information on relationships, sex and sexuality STD's, C-card, pregnancy, and contraception
do you know how to recognise the signs of anxiety or depression
and how they can lead to self-harming, for example
and do you know why a healthy diet and lots of exercise are important to your health
If you're not already clued up, then finding out the answers to these questions could really make a big difference to your health - now and in the future!
Support online
Sex and young people on the NHS website (opens new window) - sexual health information and advice form the NHS
Healthy eating on the NHS website (opens new window) - find out why a healthy, balanced diet is great for your health
FRESHQUIT - the risks (opens new window) - information on the dangers of smoking
Physical activity for young people on the NHS website (opens new window) - find out how much physical activity you need to do to stay healthy
Young Minds (opens new window) - find out why you should pay attention to your emotional wellbeing
Teenage pregnancy on the NHS webite (opens new window) - find out what support is available and what your options and next steps are.
Support in Gateshead
Gateshead Sexual Health (opens new window) - STI screening, emergency contraception, pregnancy options advice, psychosexual counselling and online booking system for clinics.
Growing healthy (opens new window) team a service for 0-19 year olds promoting and protecting health and wellbeing.
Positive Futures (opens new window)is a free and confidential drug and alcohol service for young people.
Gateshead Family Hubs provide free advice and support from conception to 19 years old continuing through until 25 years old for those with additional needs.
Brighten the day, holiday activities and food
More help from your GP
If you are worried about your own health, or want advice on a specific health issue such as pregnancy or emergency contraception, you can make an appointment with your local GP.
Your GP will ask you lots of questions and may either prescribe a treatment directly or refer you to another health service who will be able to help you.
If you're not sure who your local GP is or where they're based, you can search the NHS website (opens new window) to find the closest one to you.