Alcohol and drugs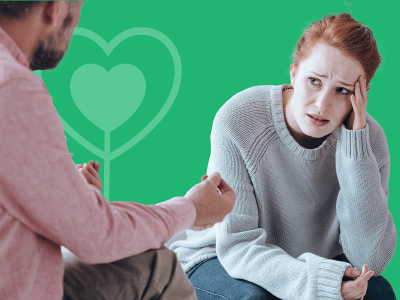 Drugs and alcohol can have a major impact on the health and lives of people who use them, as well as on their family, friends, work colleagues and the community as a whole.
Alcohol causes a range of health issues including seven types of cancer. Any level of regular drinking raises your risk.
Using drugs, such as cannabis, crack, heroin and cocaine is illegal and can also cause serious health and social issues. What's more, anyone selling drugs can receive a criminal record and in some cases a prison sentence.
Taking prescription-only medication that has not been prescribed for you is also dangerous. Mixing substances (including alcohol) increases the risk of harmful effects even further.
Drug and alcohol abuse can cause:
mental health problems
long and short term issues with physical health
financial difficulties
friction in all types of relationships
Where to start
Support in Gateshead
Free tools to help you cut down on alcohol
More help from your GP
If you have concerns about alcohol or drug misuse, you can discuss these in detail with your local GP.
They will assess the severity and nature of your problem and either offer you an appropriate treatment directly, or refer you to a specialist service.