Sexual health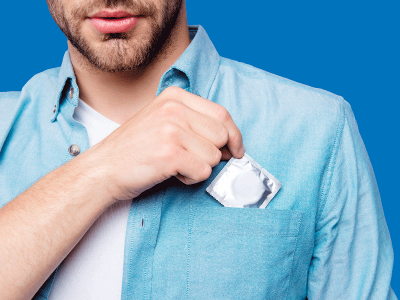 Sexual health is an important part of your mental and physical wellbeing, and good sexual health can help you build strong, positive and equal relationships.
Good sexual health and wellbeing means being happy with your own choices and knowing that there are a number of potential risks, such as unplanned pregnancy, HIV and a range of sexually transmitted diseases.
A healthy attitude to sex also means being aware that the legal age of consent for both heterosexual and homosexual relationships is 16, understanding what safe sex means, being familiar with different types of contraception, including emergency contraception, and taking precautions against the risks.
For younger people, good sexual wellbeing involves knowing how relationships develop, knowing when you are ready to have sex, knowing when to say 'no', and understanding the dangers of meeting people and dating online.
Most of all, it is important to know that lots of advice, support, help and information is available in person and online whenever you need it.
Information and advice online
Sexual health on the NHS website (opens new window) - professional advice about all areas of sexual health including contraception, sexually transmitted diseases, relationships, and pregnancy
FPA (opens new window) - straightforward information, advice and support on sexual health, sex and relationships to everyone in the UK
BASHH (opens new window) - British Association for Sexual Health and HIV
Terrence Higgins Trust (opens new window) - national charity dealing with HIV and sexual health needs
Support in Gateshead
Accessing contraception from GPs and pharmacies
Gateshead Sexual Health (opens new window) - STI screening, emergency contraception, pregnancy options advice, psychosexual counselling and online booking system for clinics.
Test HIV (opens new window) - you may be eligible for a FREE self-sampling HIV test kit.
Help from your GP
If you are worried about any aspect of sex or your own sexual health, you can make an appointment with your local GP.
Your GP surgery offers a wide range of services from emergency contraception to pregnancy tests and checks for many other symptoms.