Get involved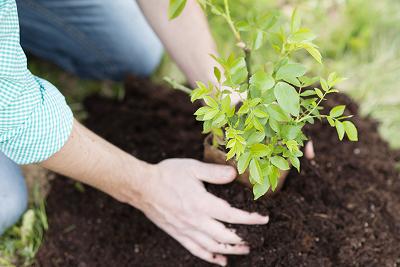 We need Gateshead people and organisations who are prepared to think creatively, differently and inspiringly to help provide solutions to remove carbon emissions in Gateshead by 2030.
If you are interested in helping develop an action plan for Gateshead please submit your details.
Other ways to get involved
There's many ways to help reduce carbon emissions across Gateshead and get involved in your local area. We will keep updating this page with more ways to be involved. Here are a few actions you could take:
Business support
Carbon Trust (opens new window) is a UK body which offers advice and support to businesses and employers to reduce their carbon emissions.