Gateshead Millennium Bridge lighting
The Light of your Night
Gateshead Quayside offers some of the most dramatic views of our beautiful riverside. From its industrial past to present day glamour and revival, people who've lived, worked or simply visited often retain lasting memories.
By day the views of our iconic bridges offer opportunity for stunning photograph and visitors and workers alike can stop and reflect. At night it's even more spectacular. The colourful tones that light the Gateshead Millennium Bridge can now be yours for the evening. Our sophisticated lighting system allows you to personalise the bridge in your colours.
From business brands to weddings and events or even to remember a lost loved one, light the bridge to celebrate, light the bridge to remember or light it and create more memories.
available for business, personal, weddings and events, light the bridge up in your unique colour
share your memory on Facebook, Twitter and Instagram - engage your social audience or simply share with your family and friends
why not hire Baltic Square - our exclusive event space right next to Gateshead Millennium Bridge - suitable for marquees, tipis and most event infrastructure
Costs just £240+VAT (discounts available for charities and voluntary sector)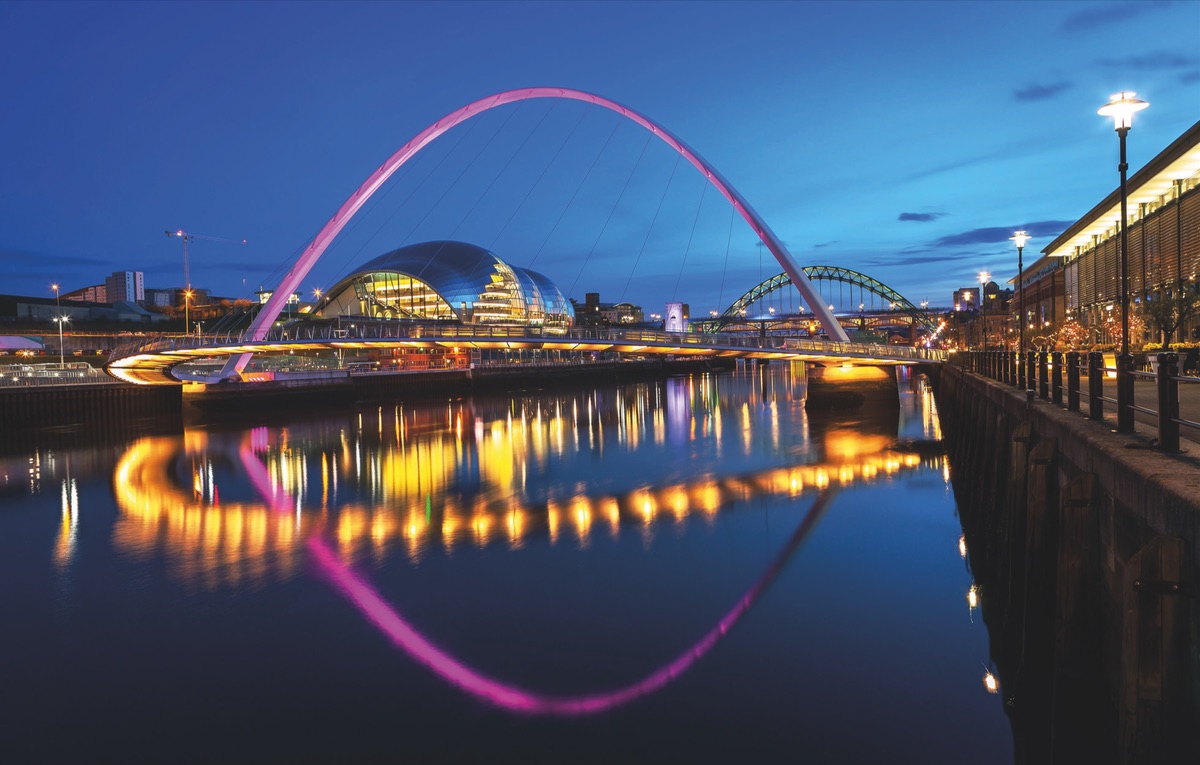 Gateshead Millennium Bridge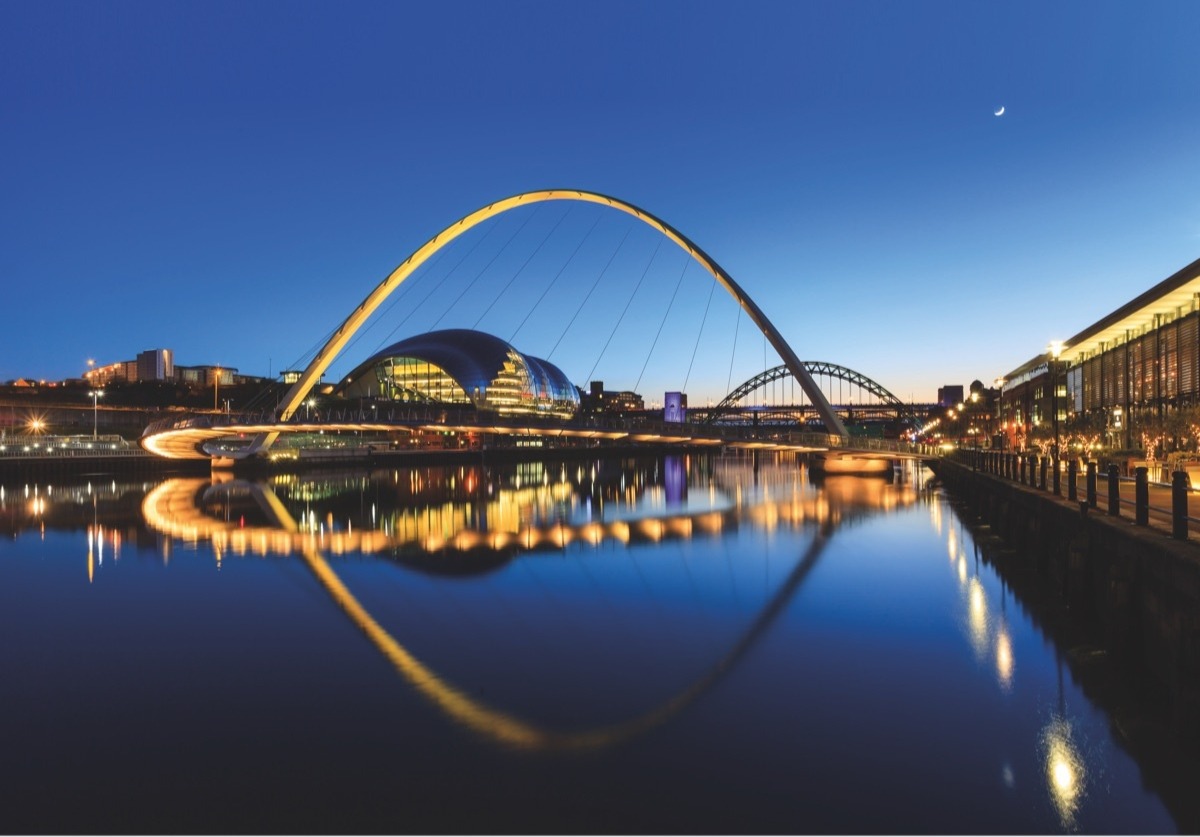 Gateshead Millennium Bridge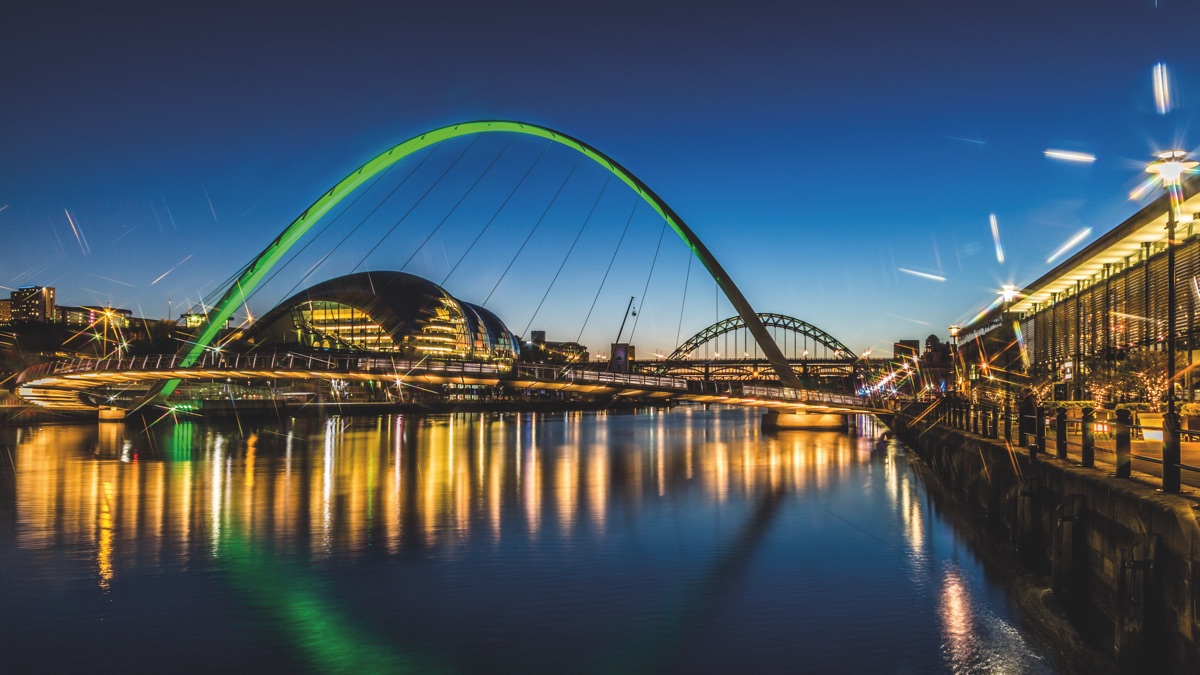 Gateshead Millennium Bridge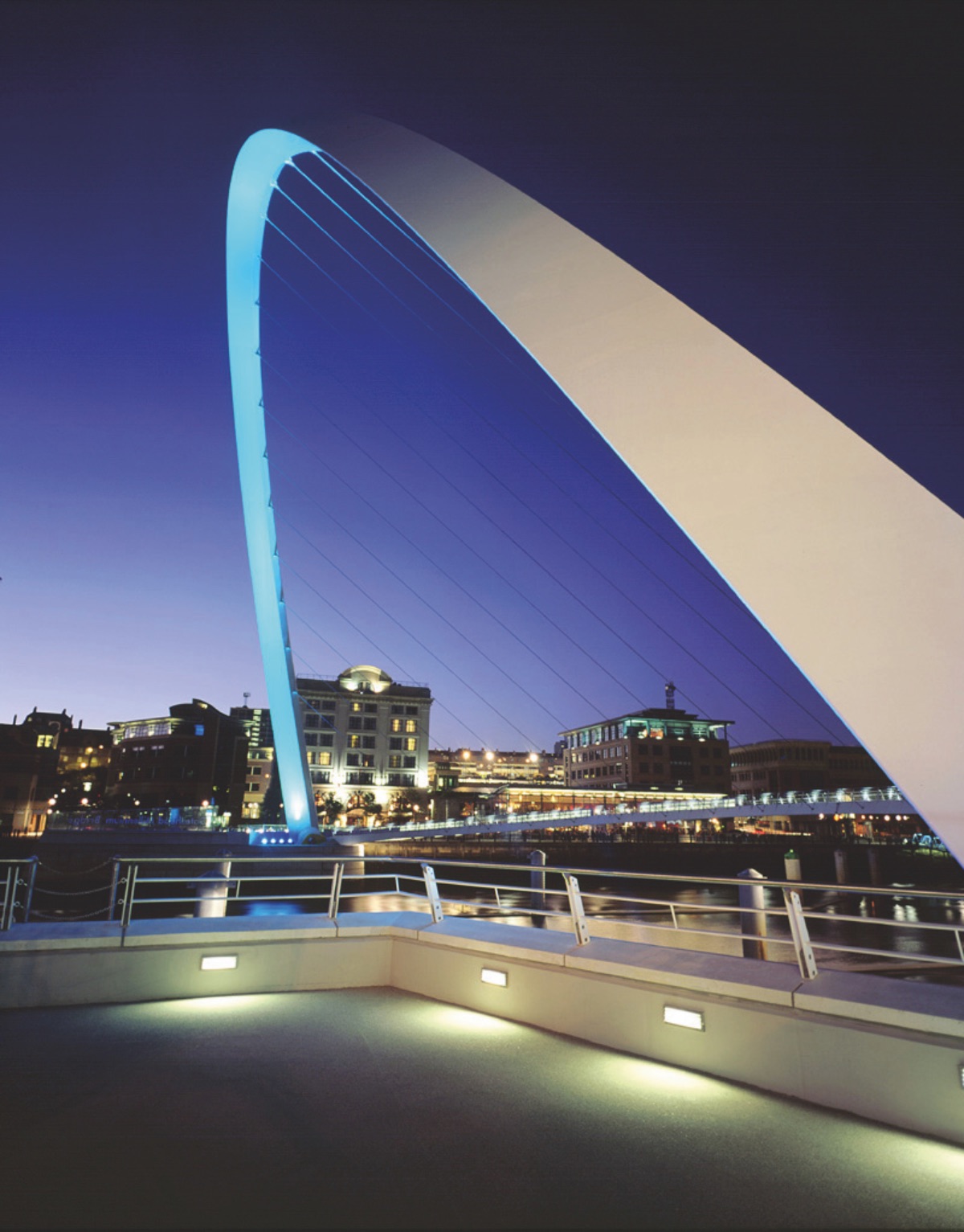 Gateshead Millennium Bridge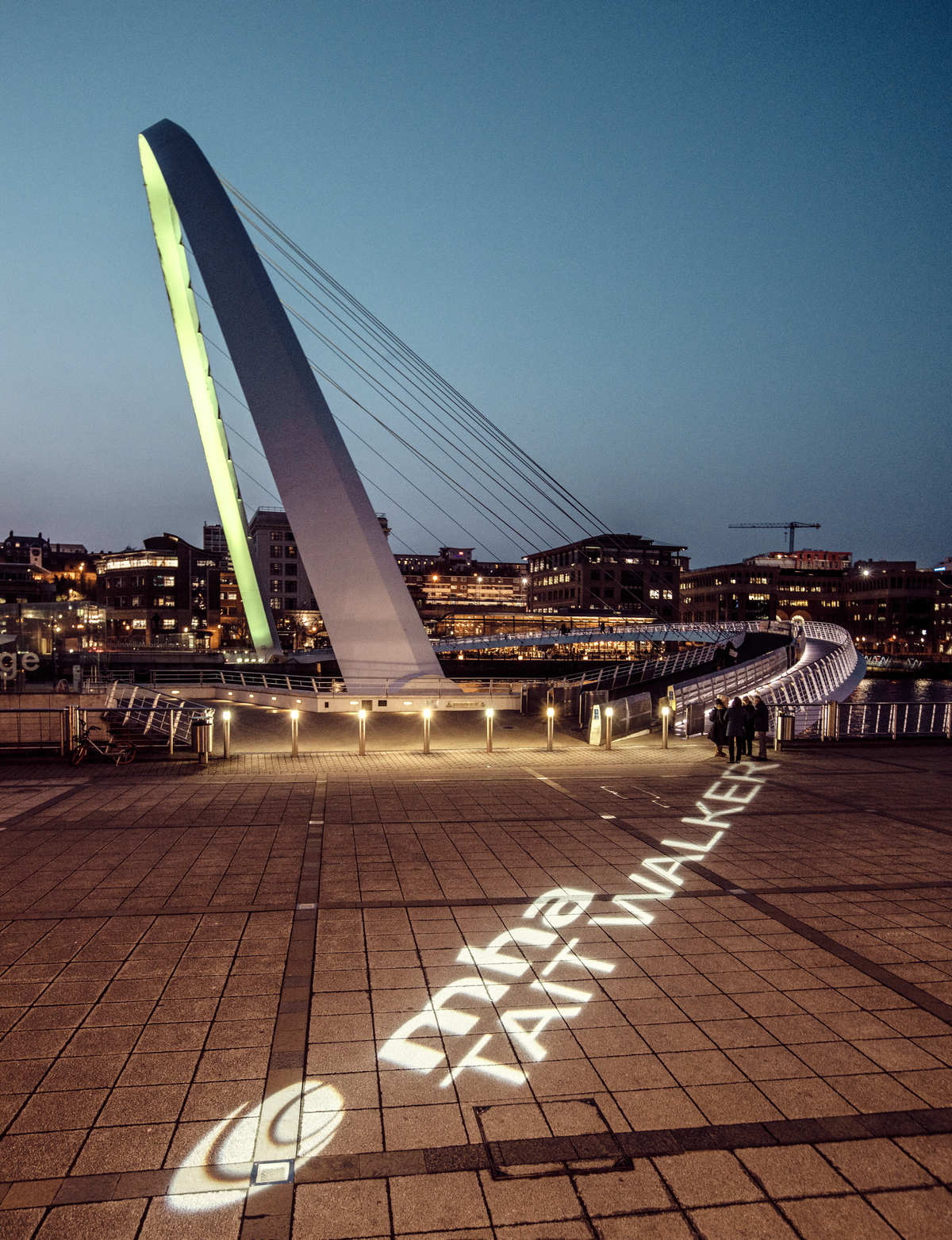 Gateshead Millennium Bridge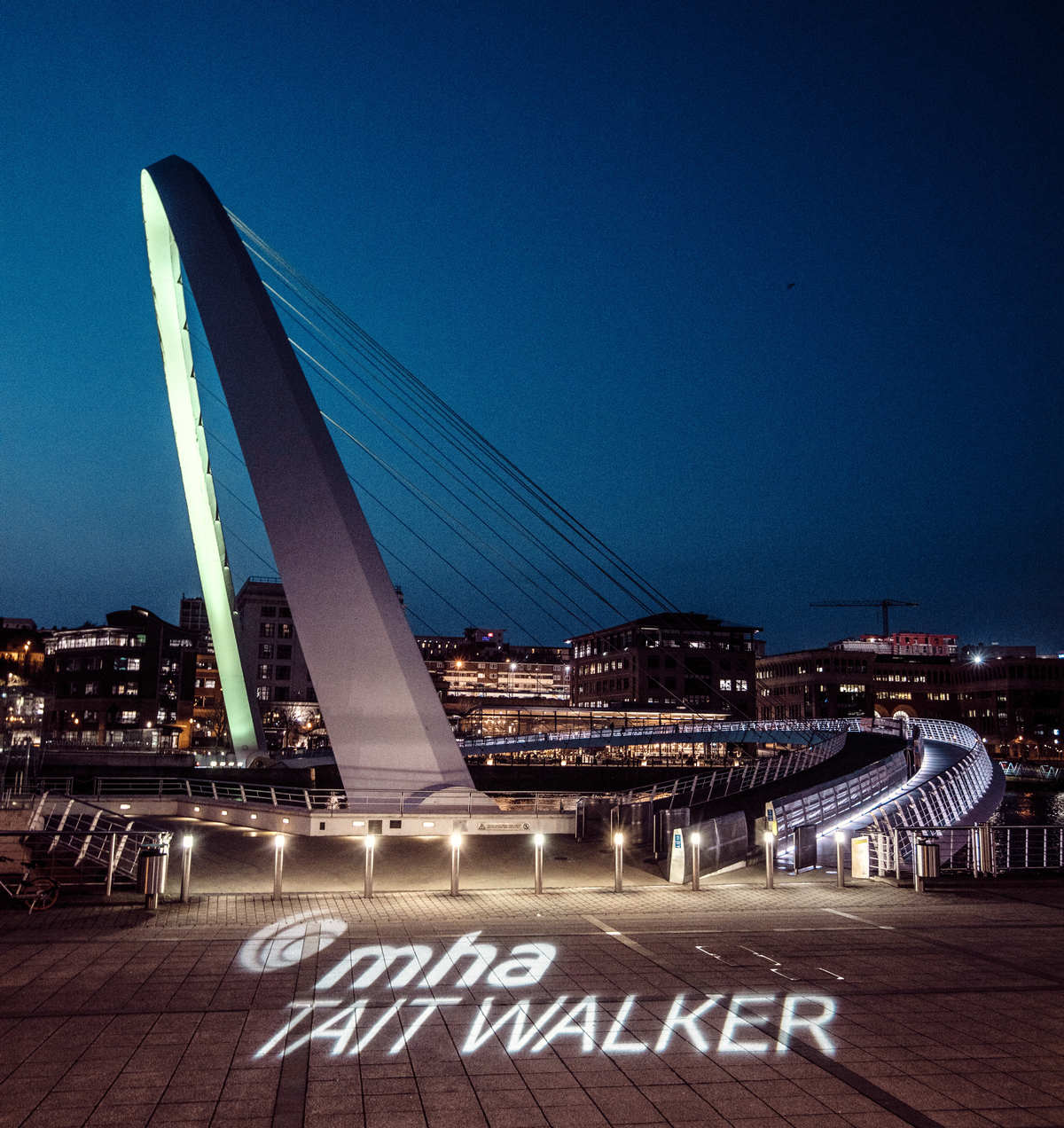 Gateshead Millennium Bridge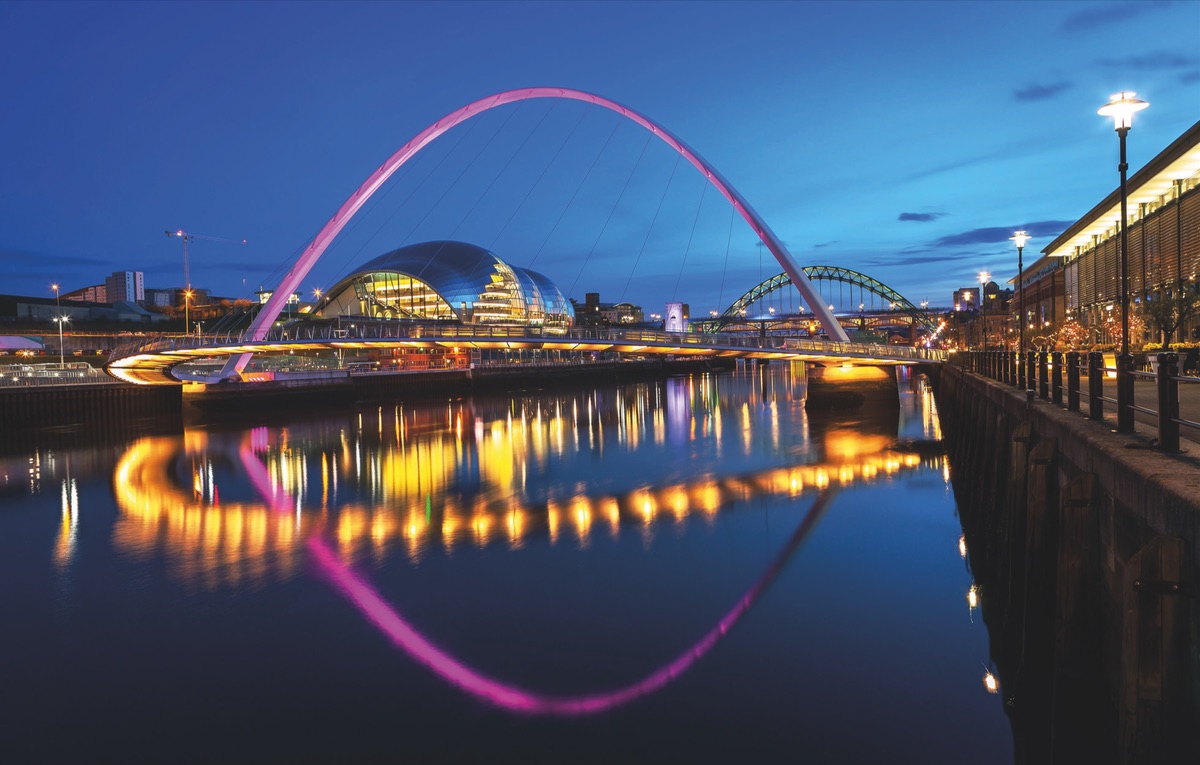 Gateshead Millennium Bridge
<
>
x