Baltic Square
Adjacent to BALTIC Centre for Contemporary Art and the iconic Gateshead Millennium Bridge, this premium riverside space is suitable for a variety of outdoor events. The only limit is your imagination.
Location:
Next to Gateshead Millennium Bridge, BALTIC and Sage Gateshead.
Facilities:
Mains power available, suitable for event infrastructure
Size:
Approx 2872m2, with capacity for up to 2,500 people
Pricing:
Hourly, half day and full day rates available. Special rates apply for photo shoots, runs and walks. Hire is subject to an application fee and deposit.
Previously home to:
Q Festival
Jesterval Comedy Festival
Red Bull Neymar Jr's 5 Competition
Great North City Games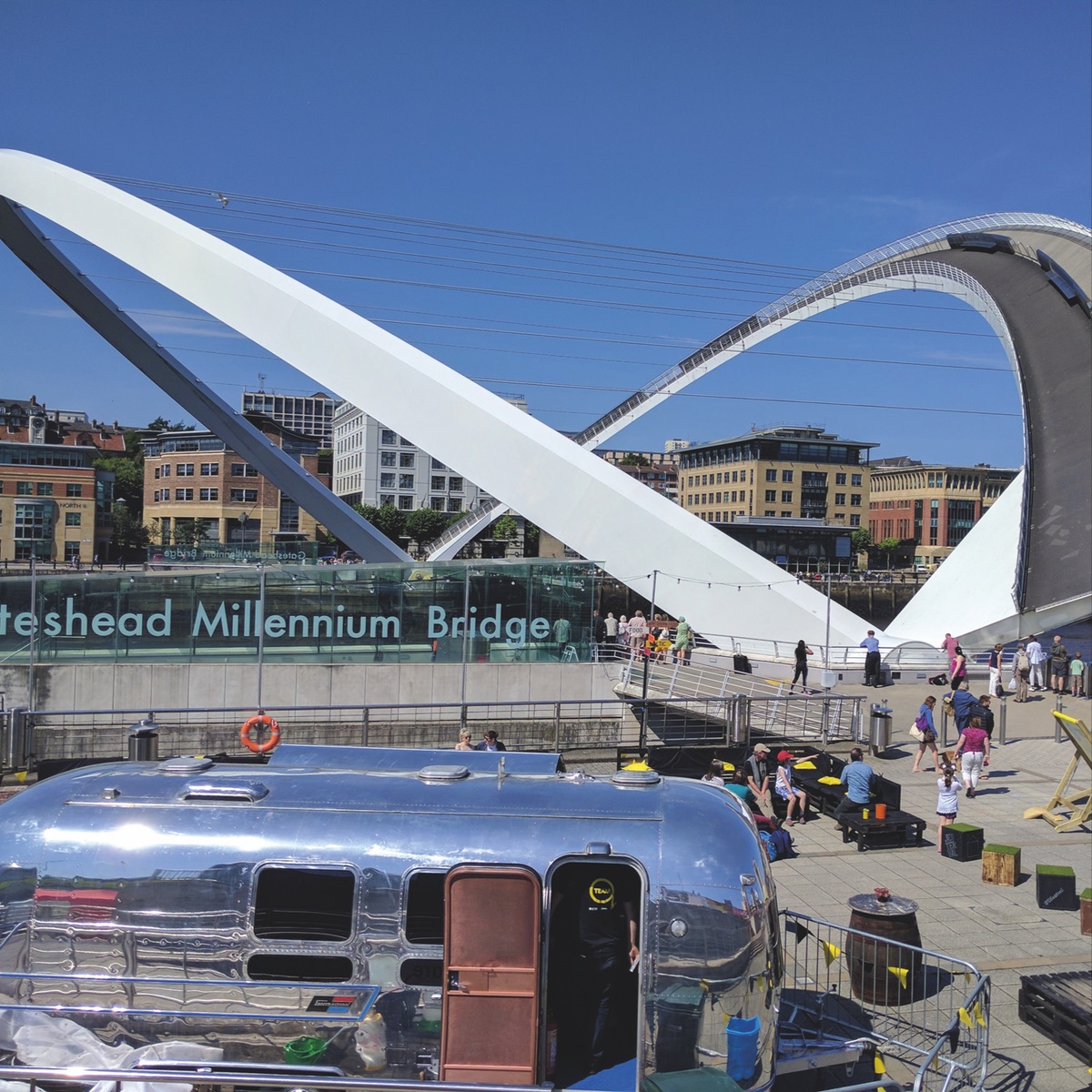 Baltic Square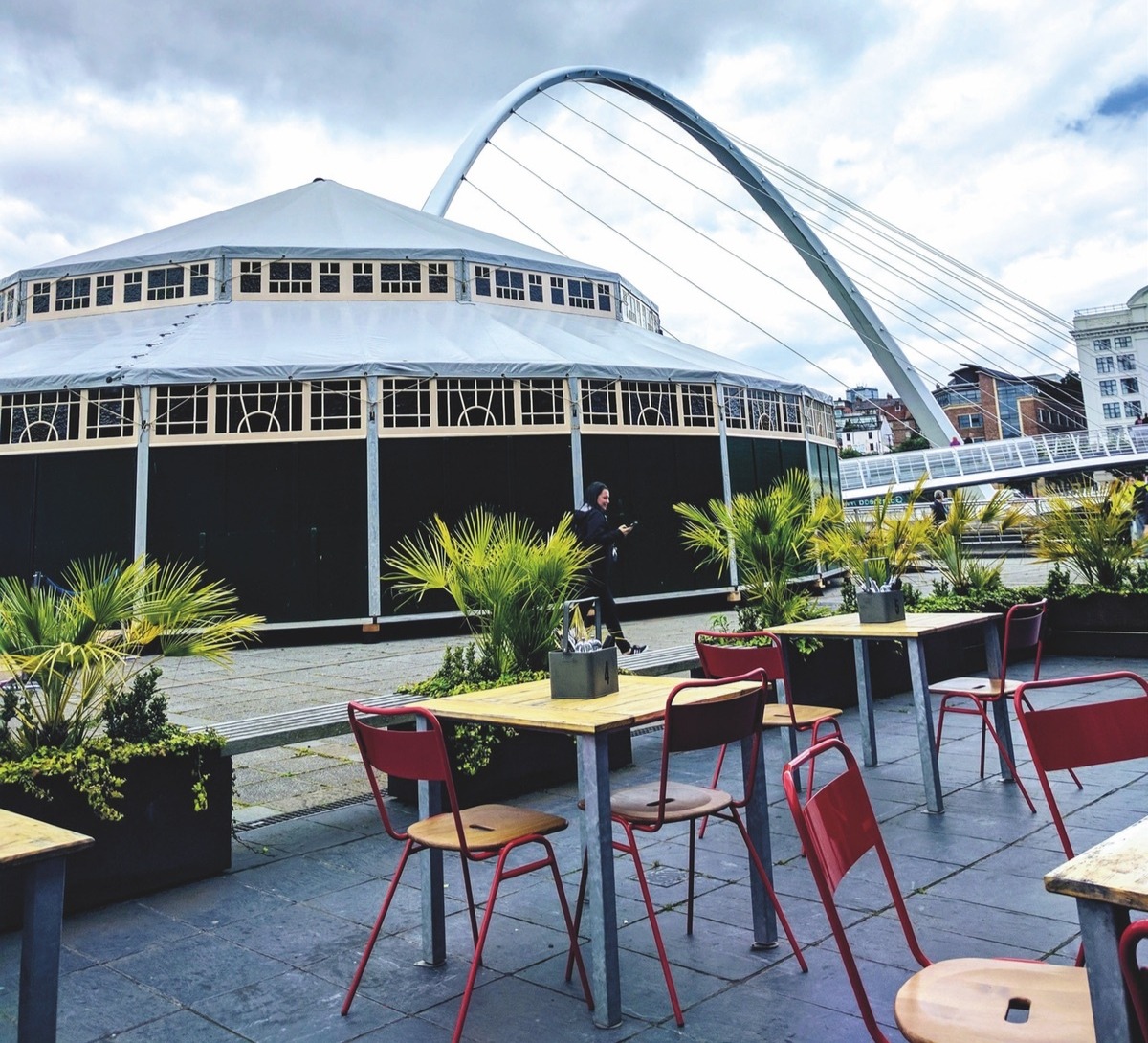 Baltic Square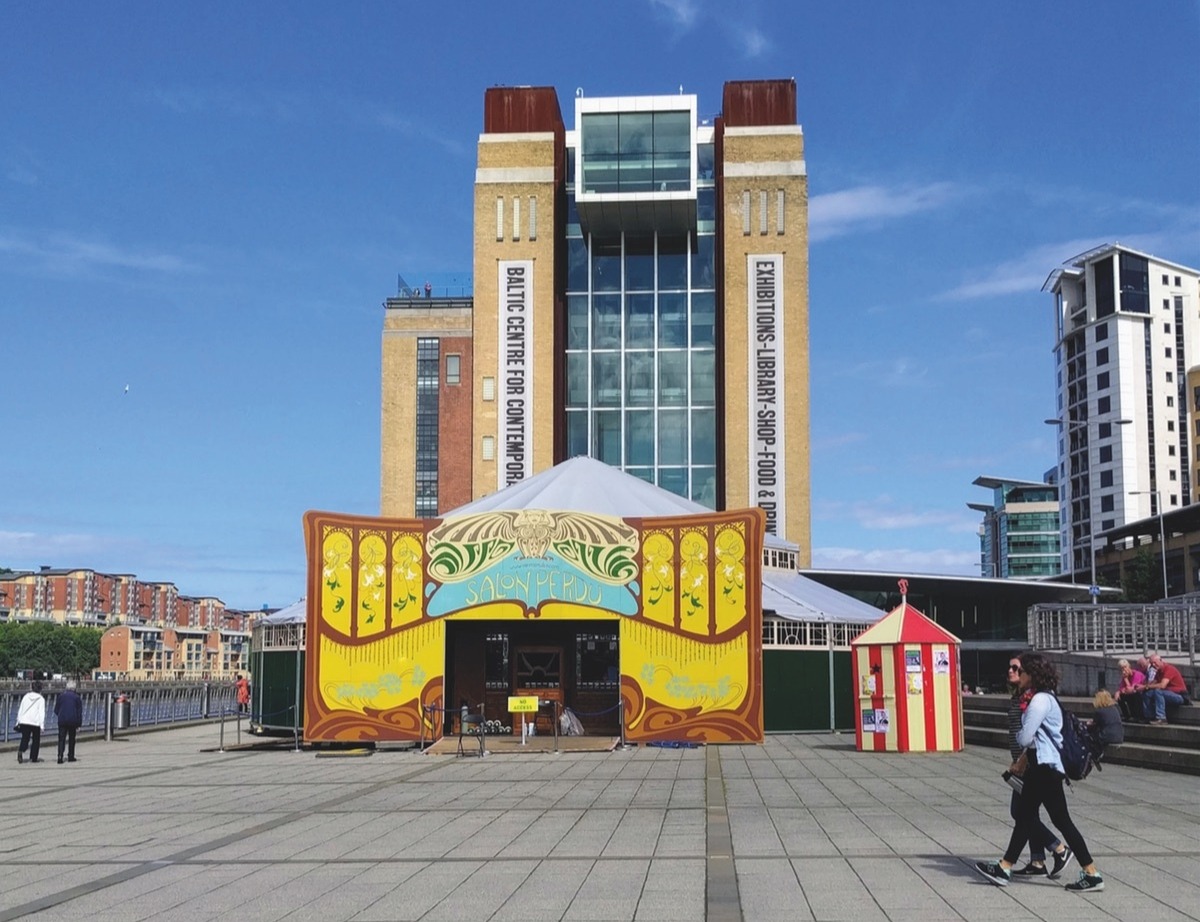 Baltic Square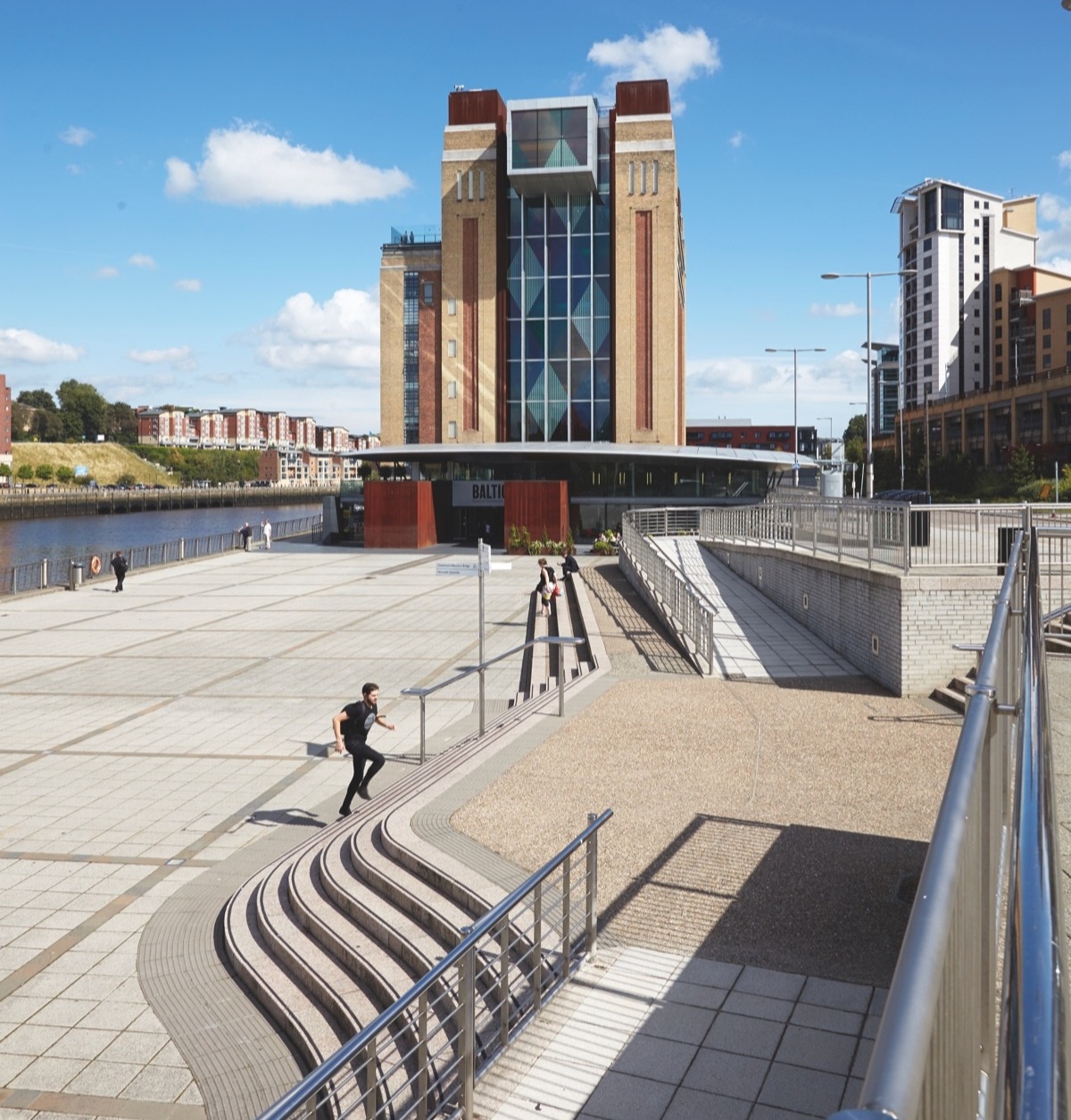 Baltic Square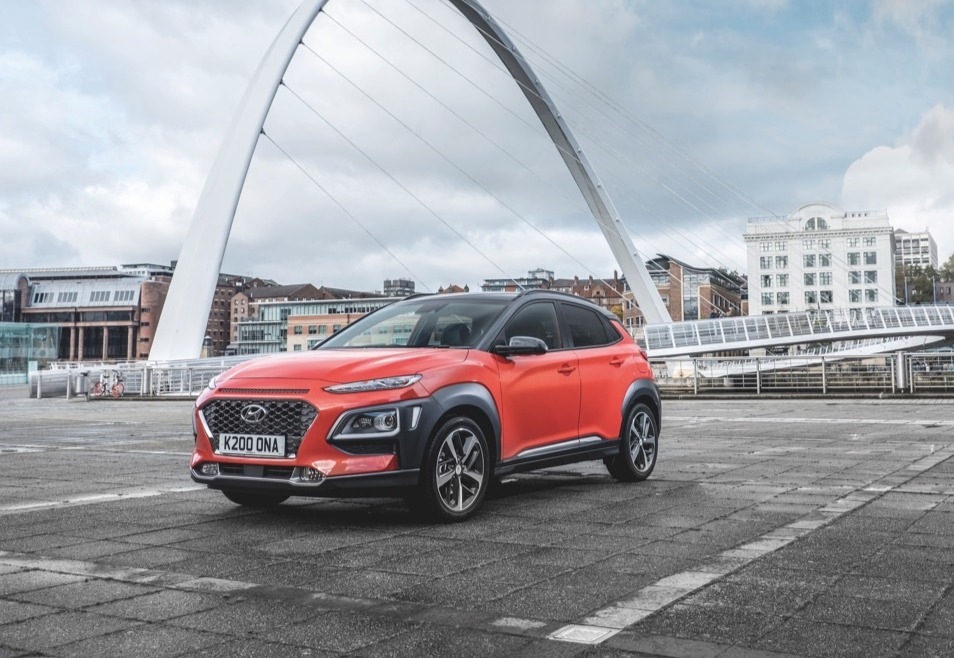 Baltic Square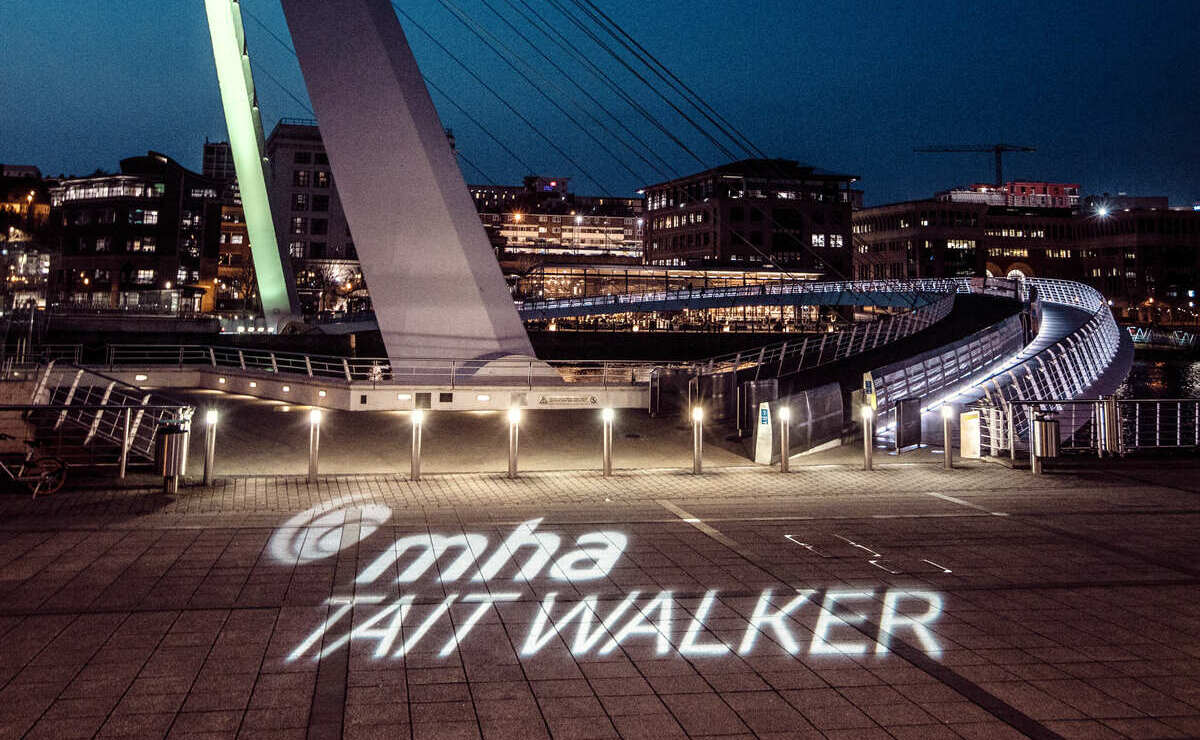 Baltic Square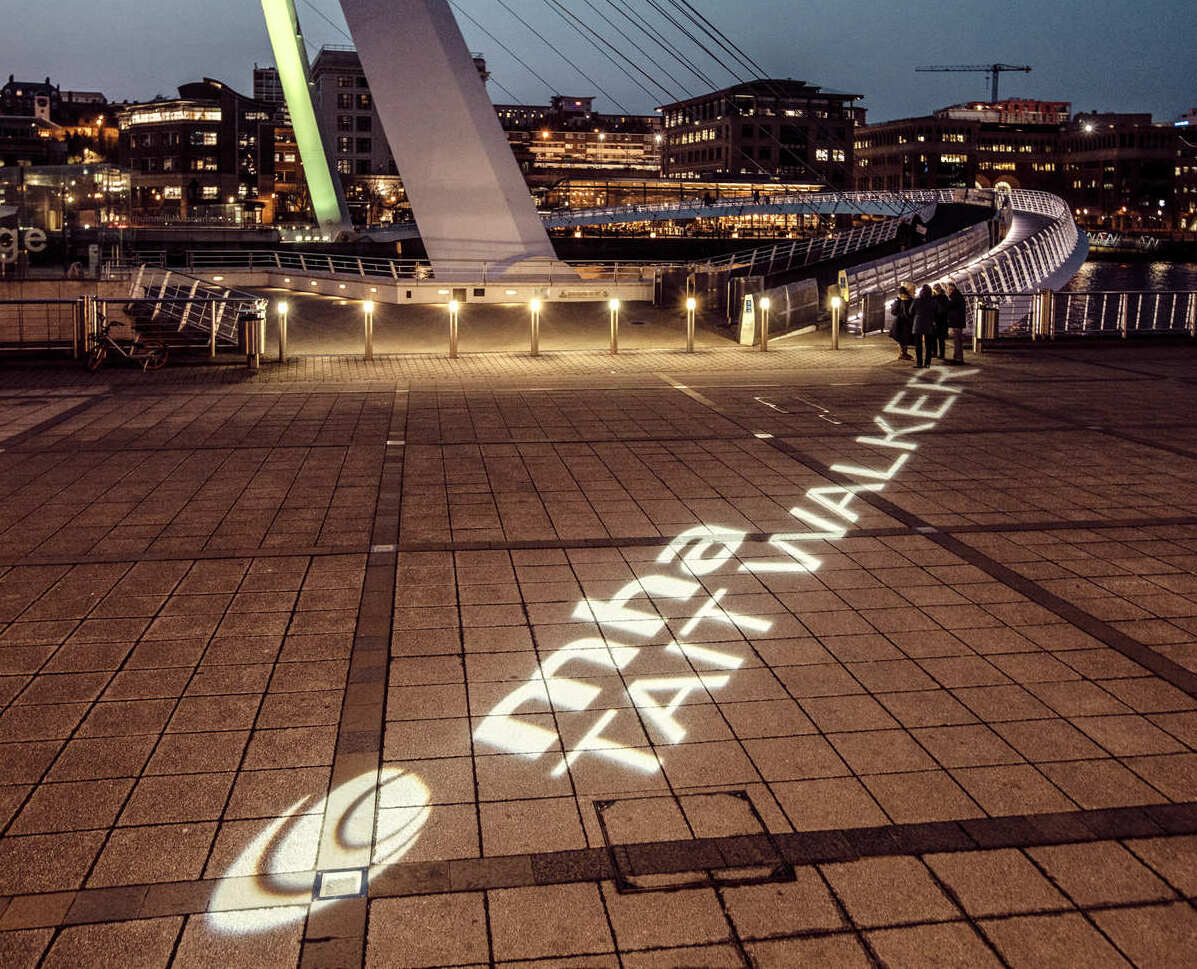 Baltic Square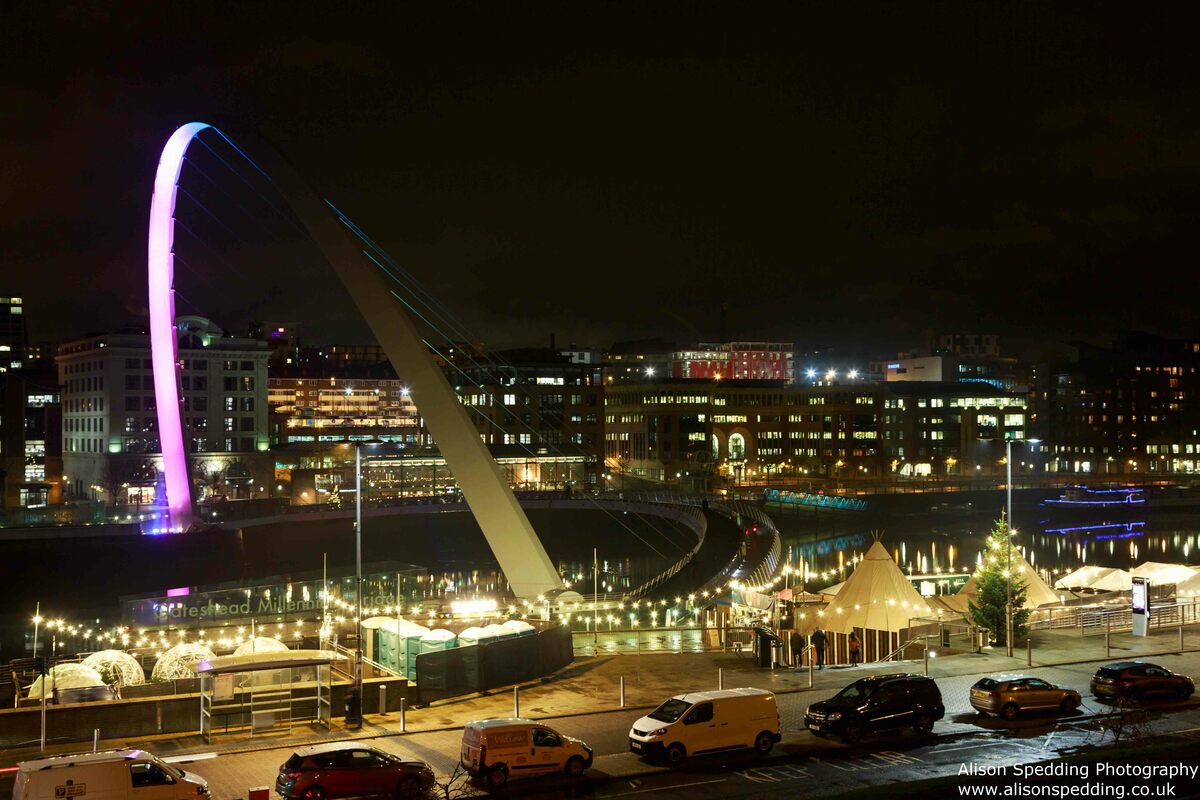 Baltic Square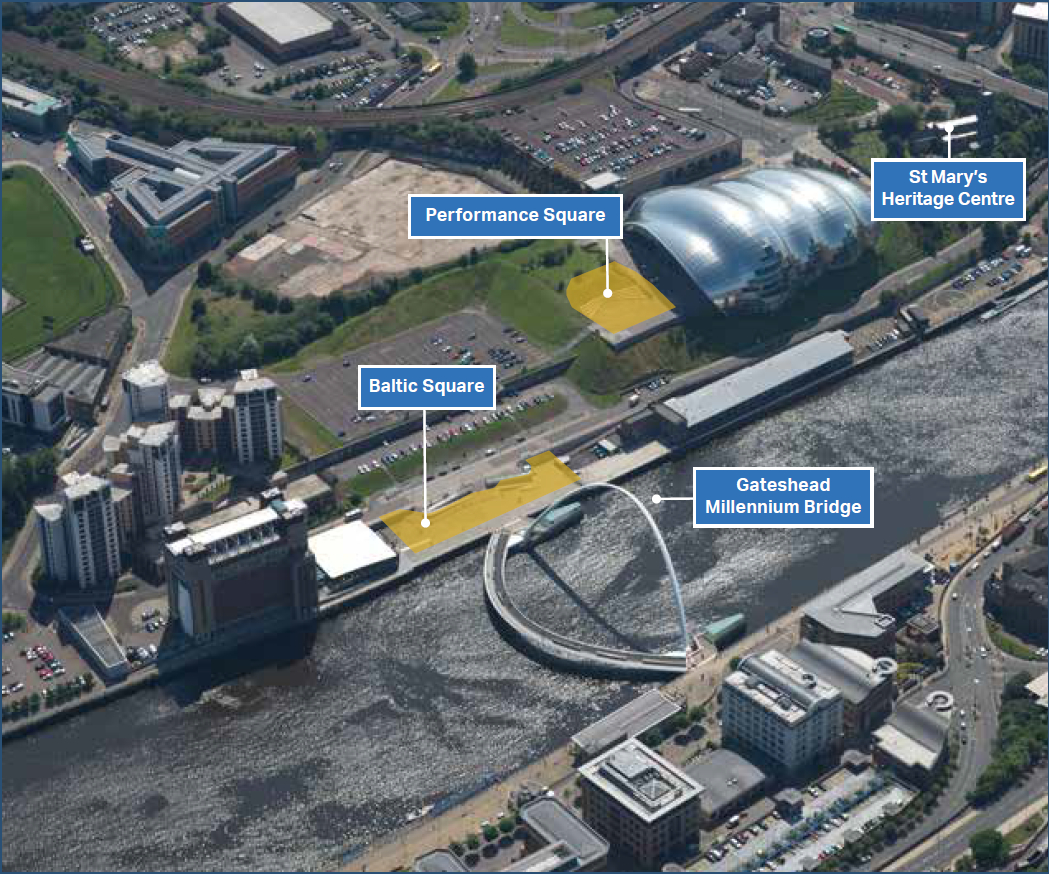 Event space in Gateshead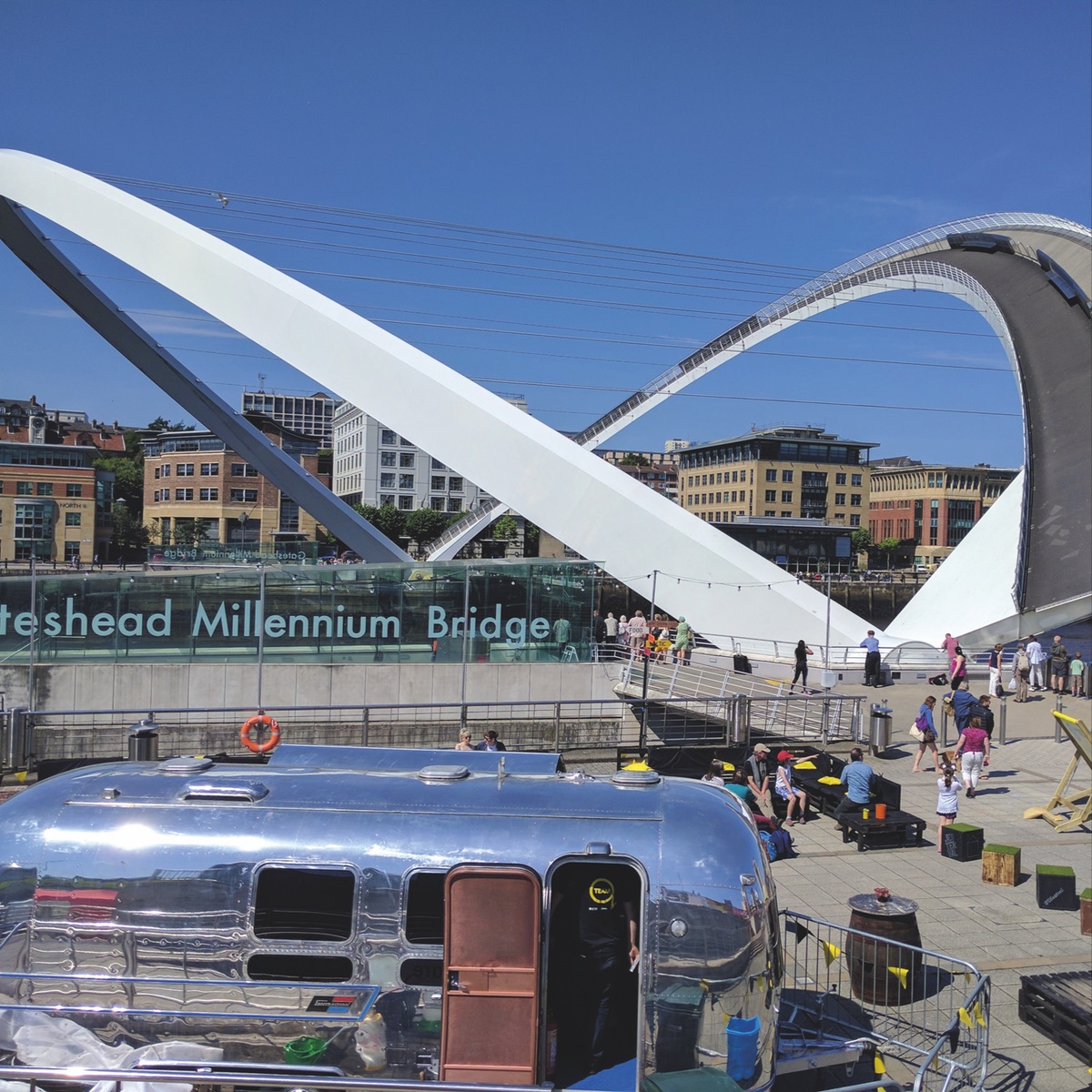 Baltic Square
<
>
x
Your wedding at Baltic Square
Baltic Square is also available for hire for wedding receptions and photo opportunities. To make it even more special, you can now
light up the Gateshead Millennium Bridge in your special colours
.
Talk to us about bringing your wedding party, transport and photographer to Baltic Square, and capture this moment in one of the most iconic and photographed locations in North East England.
Light the bridge from dusk until 2am with a huge choice of colours
Book access to Baltic Square for your vehicles, wedding party and photographer
Share your special lighting on social media
Please get in touch if you would like to find out more about hiring this space.
Alternatively, you can call us on 0191 433 3114 or email culture@gateshead.gov.uk