Life skills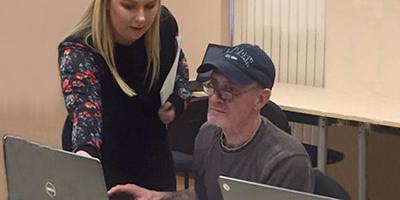 Join the library
Find or renew books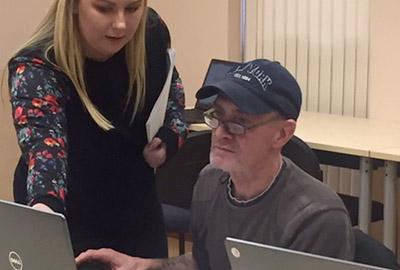 Get the most out of getting online. Learn valuable skills in the library to increase your digital knowledge and build confidence in areas such as using email, document storage, job seeking updating your work journal and getting the most out of your online job search. Ask at your local library to find out what we have on offer.
Sessions run for PCs and mobile devices.
Tech Tasters sessions
Friendly informal sessions for everyone from beginners to the experienced to help you get the most out of your online time. Sessions include:
getting the most out of email
shopping online securely
switching fuel providers, using comparison websites
booking online appointments
managing documents and attachments
job search support
using social media to keep in touch
making the most of your tablet
online safety
Get in touch by email - libraries@gateshead.gov.uk
Mindfulness sessions
Practical sessions using iPads to demonstrate a selection of apps that can help with relaxation and mindfulness techniques. Suitable for everyone and no previous experience of iPads is necessary.
The apps should be used as complementary to, not as a replacement for, professional help.