Find an item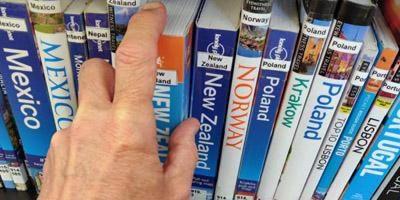 We have thousands of wonderful books as well as a great selection of e-books and e-audiobooks from Borrowbox. Visit our website to find out more or ask us for more information. We also have large print books, audiobooks on CD and dyslexia friendly books. You can visit the Sound Gallery to rent films on DVD and music CDs.
Readers at Home is a free delivery service for those with mobility problems.
Visit Gateshead Archive at Gateshead Central Library for local history books, newspapers, maps and images.
Available only within libraries or on Council public PCs:
Gateshead Libraries
Central Library, Prince Consort Road, Gateshead NE8 4LN
0191 433 8410
Give us your opinions: Your views matter