About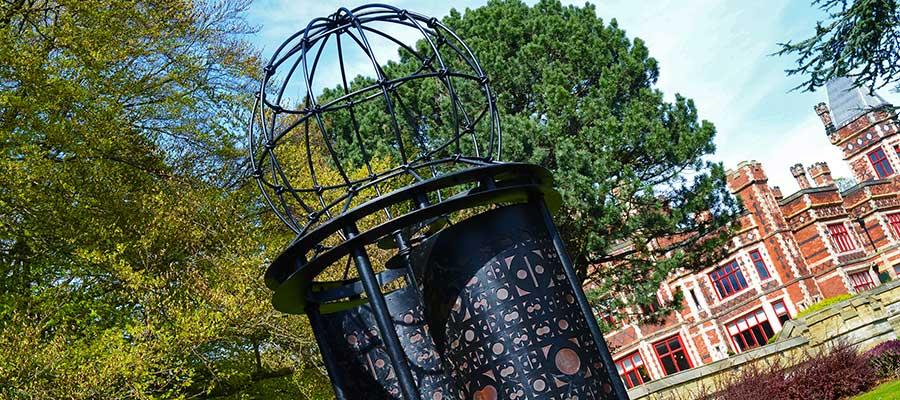 Saltwell Park was opened in 1876 to provide a haven of peace and tranquillity, and was originally called the People's Park. There are two different Victorian landscapes to be found in the park. The first, in the centre of the park, is the private mansion of Saltwell Towers and landscaped gardens of William Wailes - built between 1850 and 1862. William Wailes (1808-1881) was one of the 19th century's most noted stained glass designers. His work can be seen in churches throughout the country, including at St. Mary's and St Cuthbert's churches in Gateshead.
Between 2000 and 2005, the park went through a major renovation thanks to support from the Heritage Lottery Fund. The aim was to recreate the park with the original views and restore it to how it would have been in the late-1800s. The attraction was restored to the once beautiful and picturesque people's park that it used to be. The restoration involved a staggering 30,000 new trees and shrubs, 100 new Victorian-style seats, a renovation of the Saltwell Towers, the maze- using 1,200 new trees and a new creation of 3,600 square meters of new lawn. The park now welcomes around 2 million visitors each year.
With the devotion of park staff, local volunteers and residents, Saltwell Park continues to provide a green oasis for residents and visitors.
Since its renovation, Saltwell Park has been presented with a number of prestigious awards:
Green Flag Award 2006;
Civic Trust Park of the Year Award 2006;
Gold Laurel Award by the Institute of Maintenance and Building Management 2006;
Scala Commendation for Saltwell Towers 2005;
Britain's Best Park 2005;
Civic Building of the Year (Saltwell Towers) 2005;
Royal Institute of Chartered Surveyors, Northern Region Building Conservation Gold Award (Saltwell Towers) North East Renaissance Awards 2005;
Green Flag Award 2008 & Green Heritage Award 2008.
Green Flag Award 2009
Opening times
Open daily.
Park: Dawn to dusk
Towers and tearoom: 9am to 3pm. Open to sit in or take away. Dogs are welcome inside the Towers café.
Prism Coffee in the Almond Pavillion is open Tuesday to Sunday, 8am to 4pm.
Visit us
East Park Road
Gateshead
NE9 5AX
Free entry. Free parking.