Friends of Saltwell Park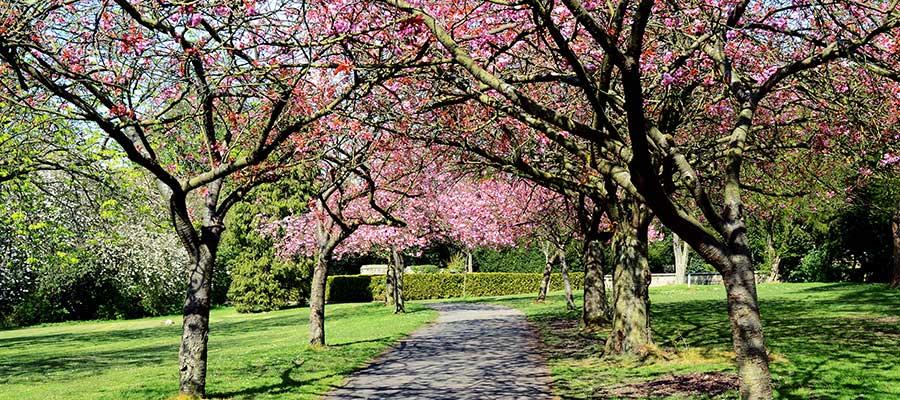 The Friends of Saltwell Park are vitally important to the park. The group have an interest in maintaining and improving the park and its facilities, promoting and protecting it.
Since 2005, the Friends have developed a number of projects to help support the park including the introduction of a dedicated police officer for the park and the development of a range of 'Music in the Bandstand' events. The Friends also take part in regular 'Task Days' helping to preserve the park for the benefit of the local community.
Anyone is welcome to join the group. Membership subscriptions are from £6 per year (single membership) to £8 per year (household membership). Joining will give you the opportunity to be part of the Park's future and get involved in a number of talks, meetings and events.
Visit Friends of Saltwell Park to find out more.
Free Health Walks
The Friends offer free Health Walks in the Park.
Every Tuesday, 11am
Meet outside the north door of the Towers beside the way marked routes board.