Watergate Forest Park activity walk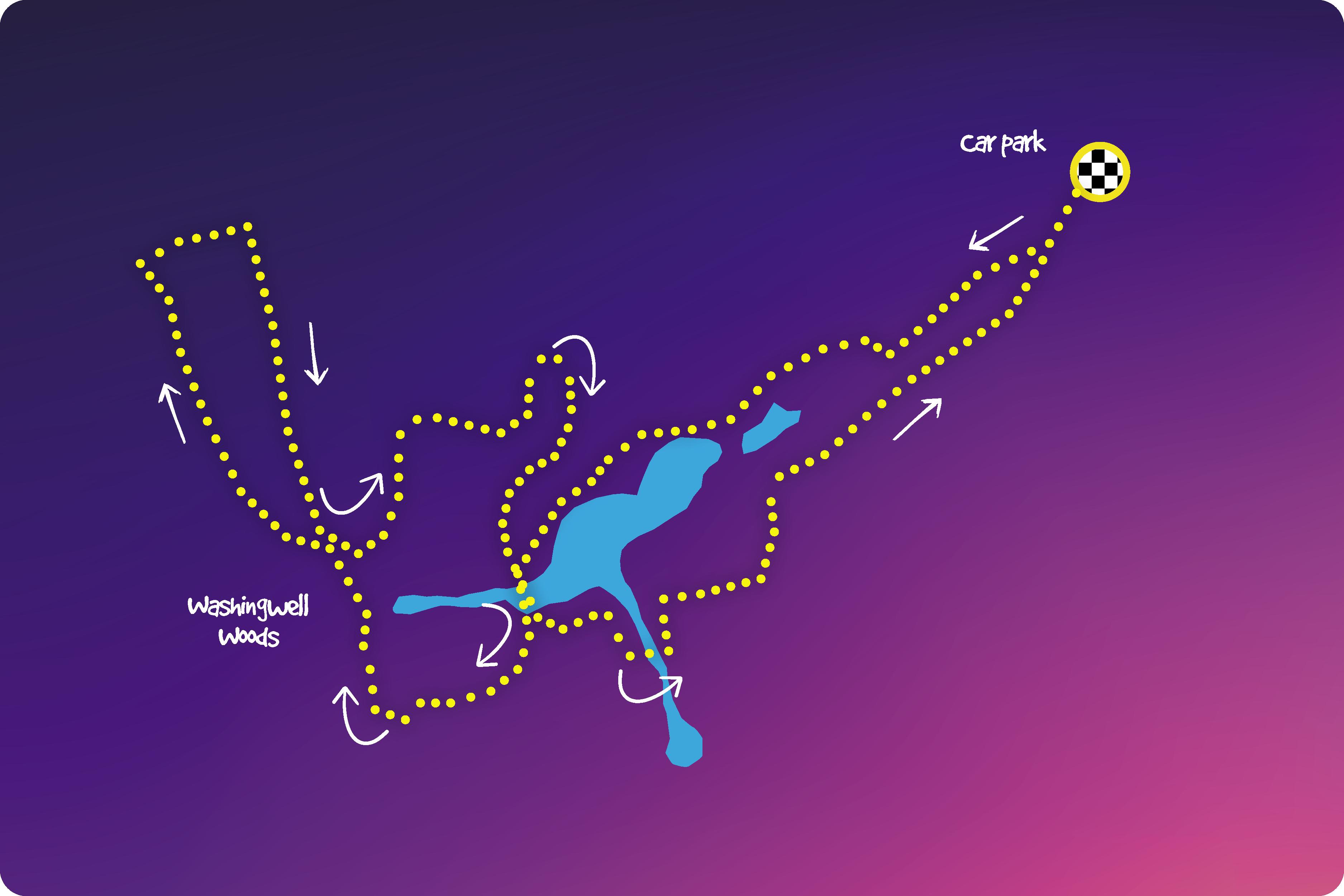 Duration
Walking 35 minutes or cycling 20 minutes
The route
Watergate Forest Park is located on the site of the former Watergate Colliery on the outskirts of Gateshead. Following reclamation work in the 1990s the site has been transformed and now provides a haven for wildlife and a great recreational site for visitors.
The park has many features to look out for including wildlife, flowers, sculptures, streams and waterfalls. A series of trails and paths takes you through woodland, around the lake and wildflower meadows.
The park is suitable for walkers, cyclists and horse riders. The route around the lake is flat but there are steep paths to the top and also steps into and in the forest that may be unsuitable for wheelchair and pushchair users.
There is a café located past the playing fields next to Emmanuel School, this is on the Lobley Hill entrance of the park.
How to get there
By bike
You can reach Watergate Park by bike. To plan your route visit www.cyclestreets.net
By bus
You can reach Watergate Forest Park by bus from Gateshead Interchange. For bus timetables visit www.gonortheast.co.uk
By car
There is a car park off Whickham Highway which has ample parking for cars.
Download the leaflet for more information and fun activities. [4.5MB]