Derwent activity walk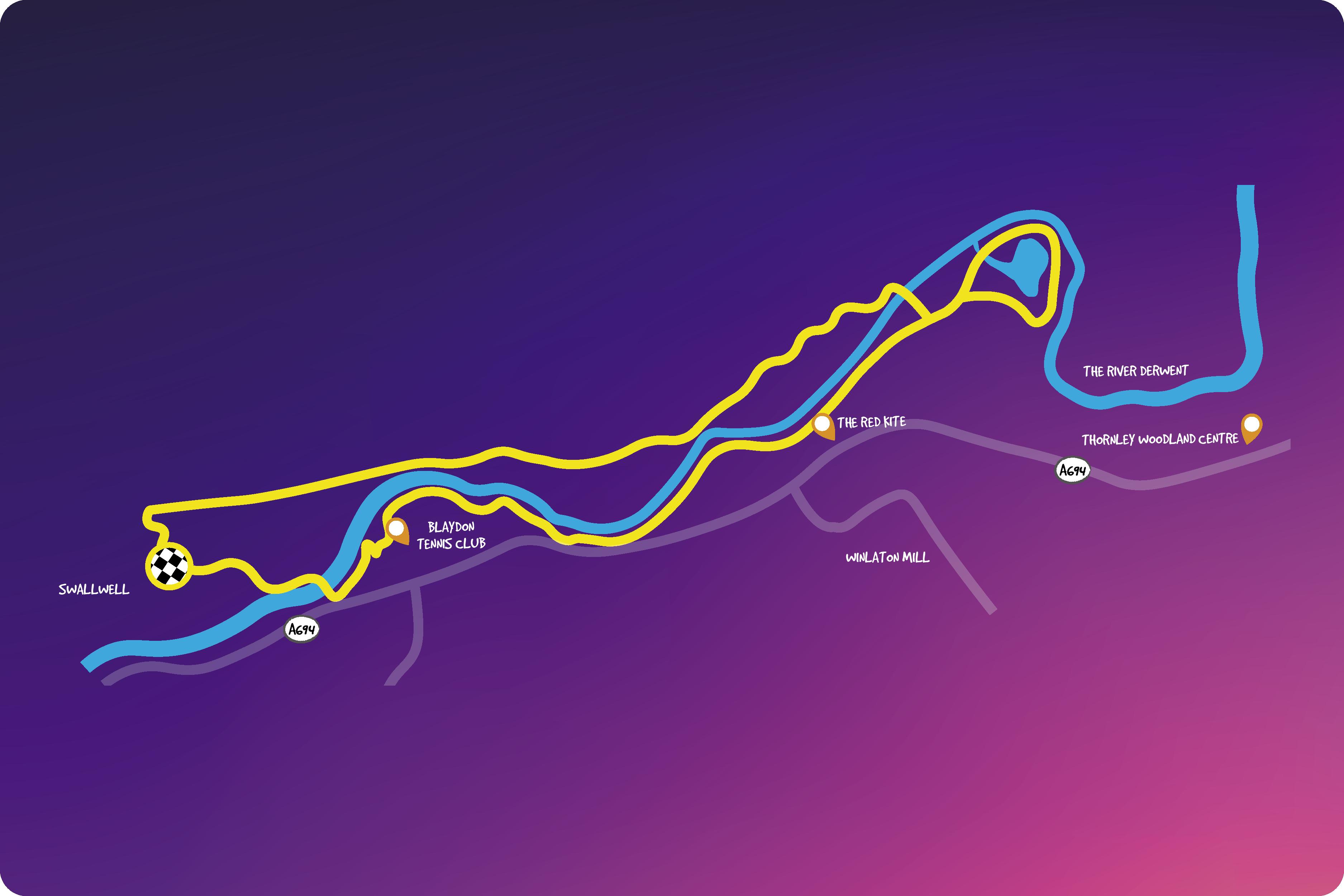 Duration
Walking one to two hours or cycling 30 to 45 minutes
The route
This circular route is approximately 5.5k or 3.4 miles however, the Derwent Walk has lots of different routes that can also be added to this walk.
This route passes through woodland, meadows, ponds and riverside areas. You might get to see fox, deer and badgers. The woodlands are excellent for spotting a variety of birds and along the riverside kingfisher and herons can be regularly seen. If you glance up you will see the famous red kites soaring above with their distinctive forked tail.
The route is suitable for walkers, cyclists and wheelchair users and dogs are allowed under control. Dog bins are provided at various points on the walk, including car parks.
How to get there
By bike
You can reach the Derwent Walk by bike. To plan your route visit www.cyclestreets.net
By bus
You can reach the Derwent Walk by bus from Gateshead Interchange. Visit www.gonortheast.co.uk for bus timetables.
By car
Swalwell Visitor Centre is off B6317 besides Blaydon Rugby Club and is signposted. Car parking is available for approximately 15 cars and includes disabled parking.
Download the leaflet for more information and fun activities. [1.94MB]