High Street South - Regeneration Proposals Announced October 2019
We have listened to the concerns raised by residents, businesses and local councillors about the environment and condition of the south end of the High Street in Gateshead Town Centre and agree that action is required.
Over the last 12 months, we have extensively reviewed development options and potential uses for the area to understand what could be delivered in this vitally important part of the Town Centre. The Town Centre has much to offer, but also needs to respond to the structural changes that are affecting all High Streets and the Council will work with partners to attract new uses and people in to the Town Centre whilst providing much needed new homes.
Download the boundary map of the High Street South area [704.28KB]
Our vision is to radically transform this area and create the opportunity to provide new homes for people of all ages but particularly older and younger residents, new spaces for local services and leisure uses and much needed green spaces for residents and users of the Town Centre to enjoy. The images below show what this vibrant new neighbourhood could look like in the future.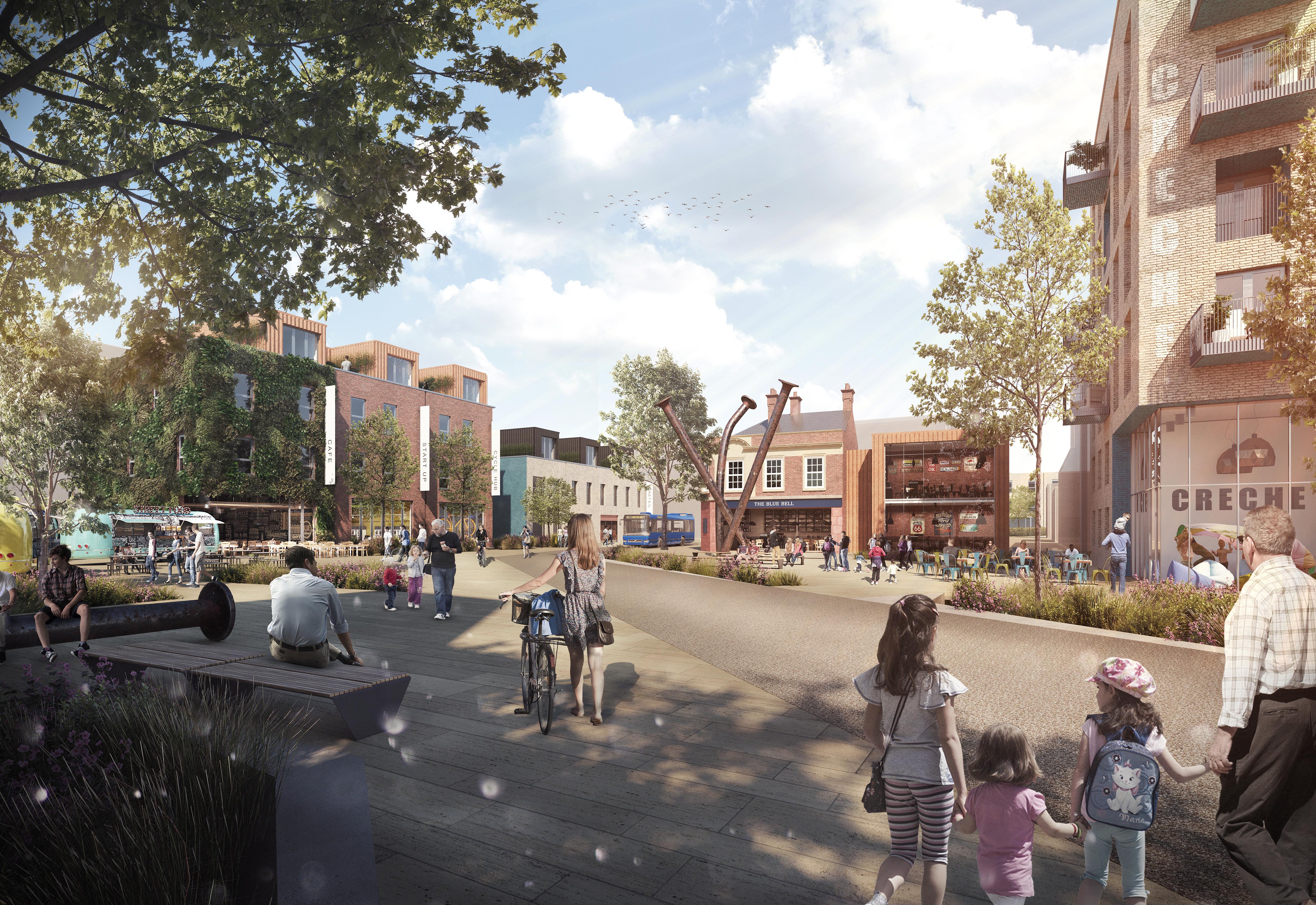 Artist's impression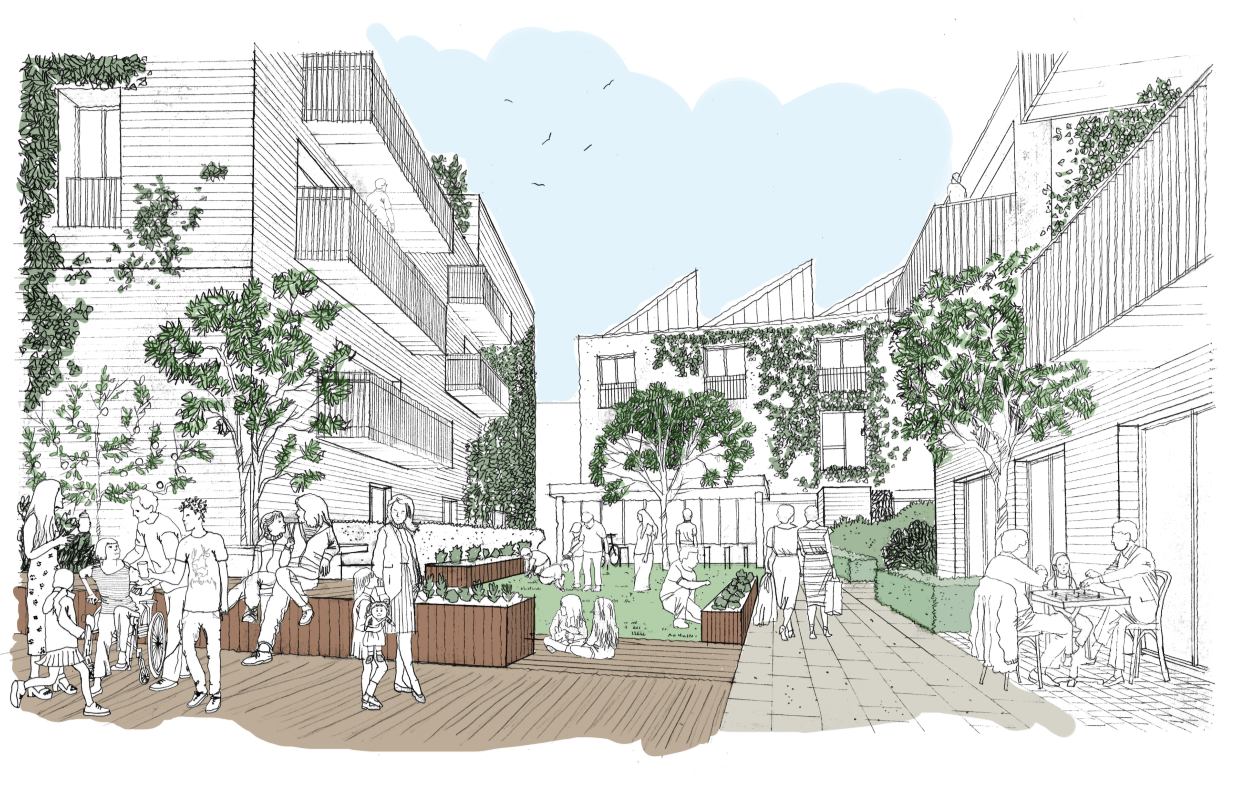 High Street South - Artist's impression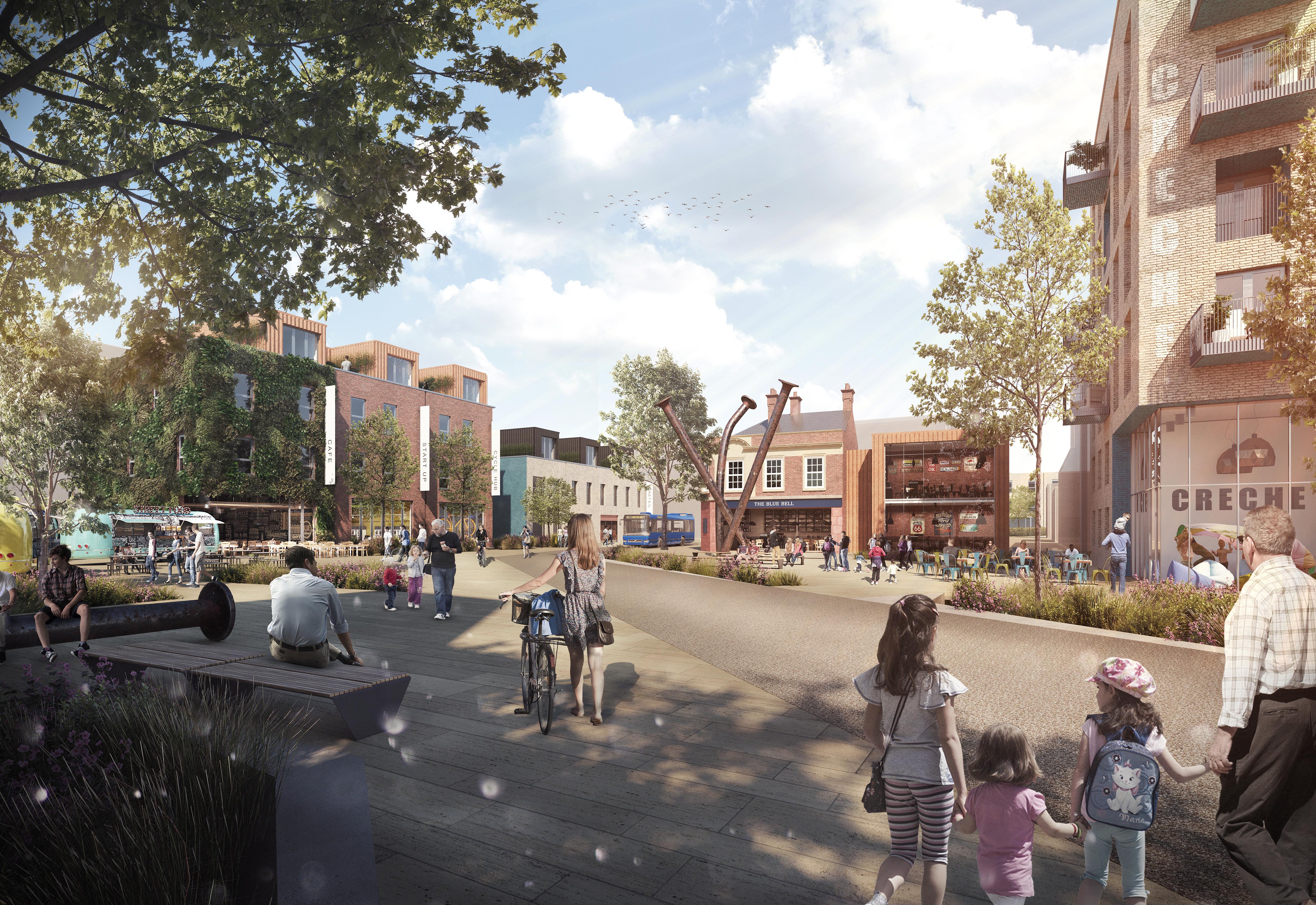 Artist's impression
<
>
x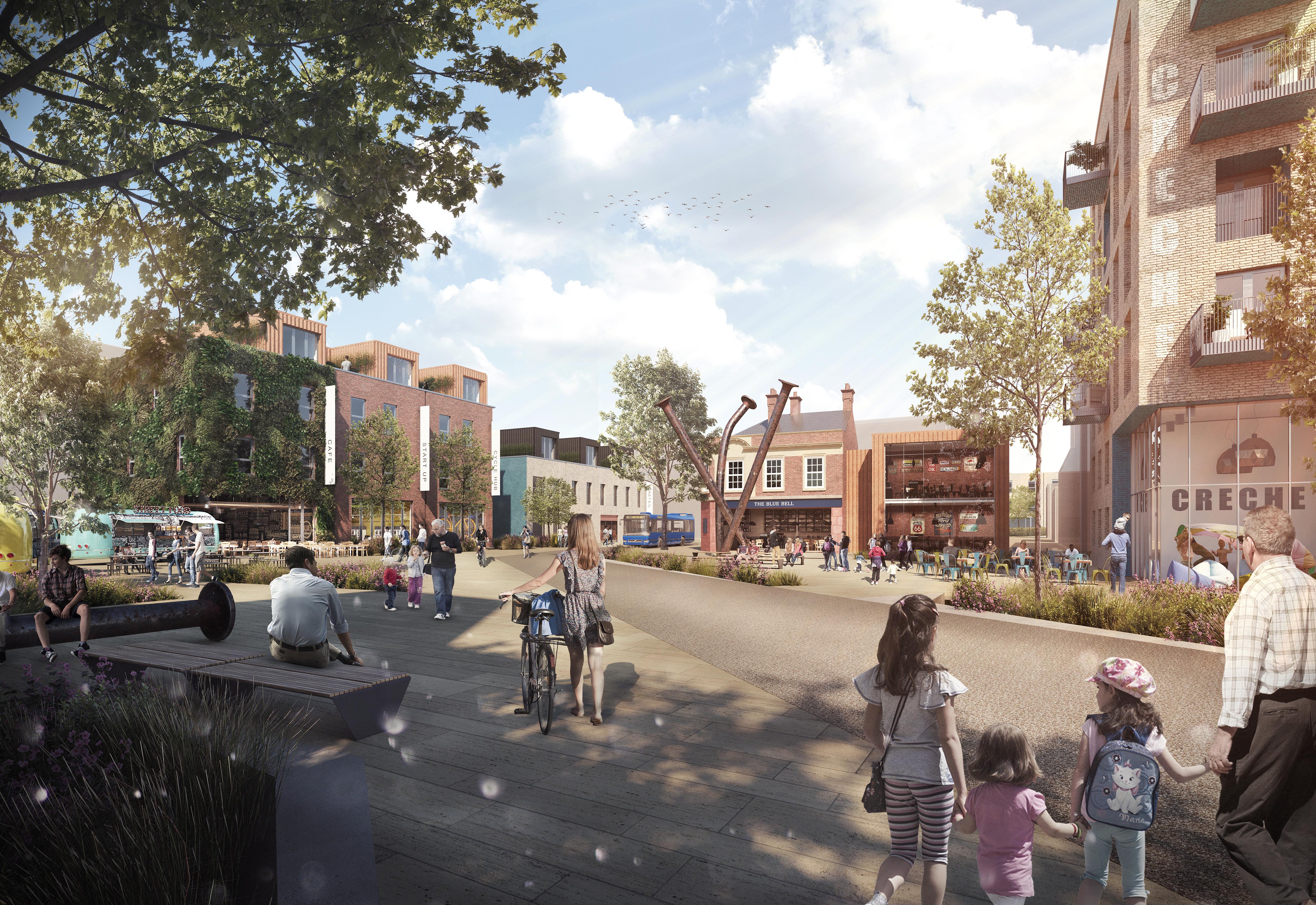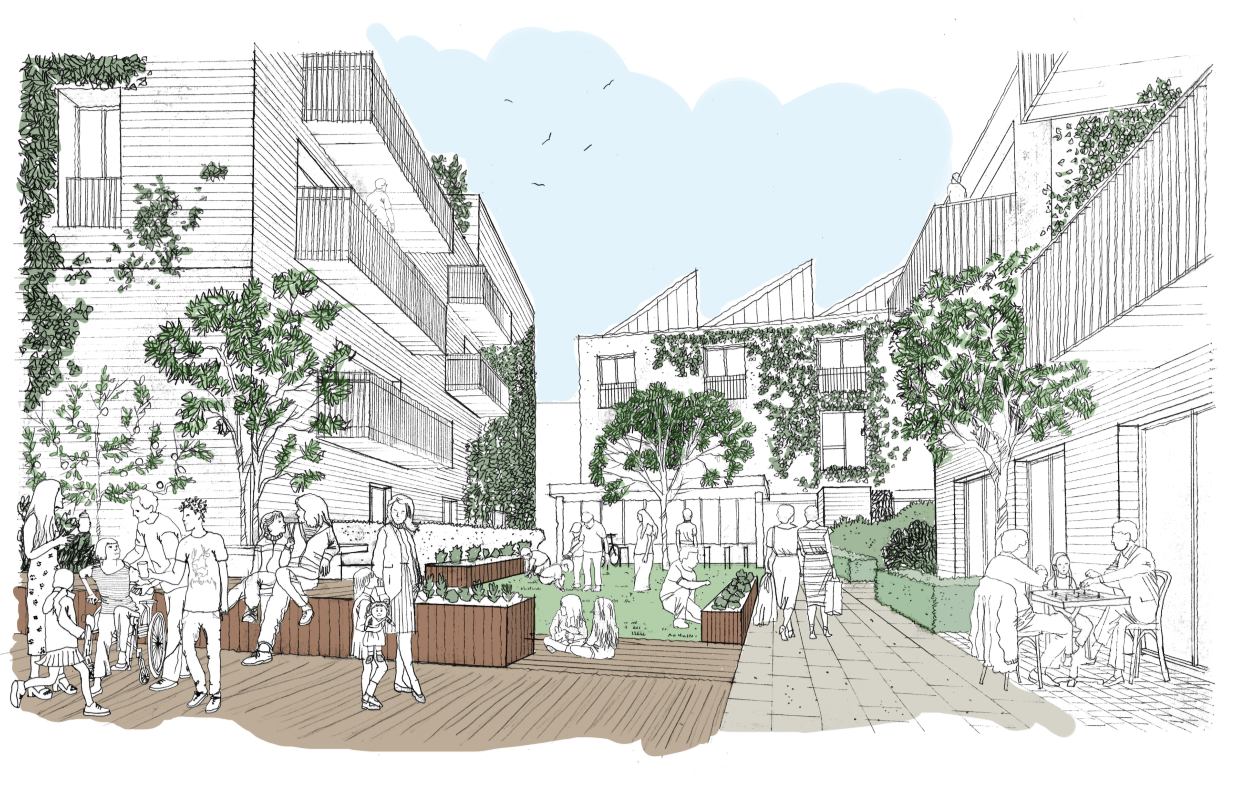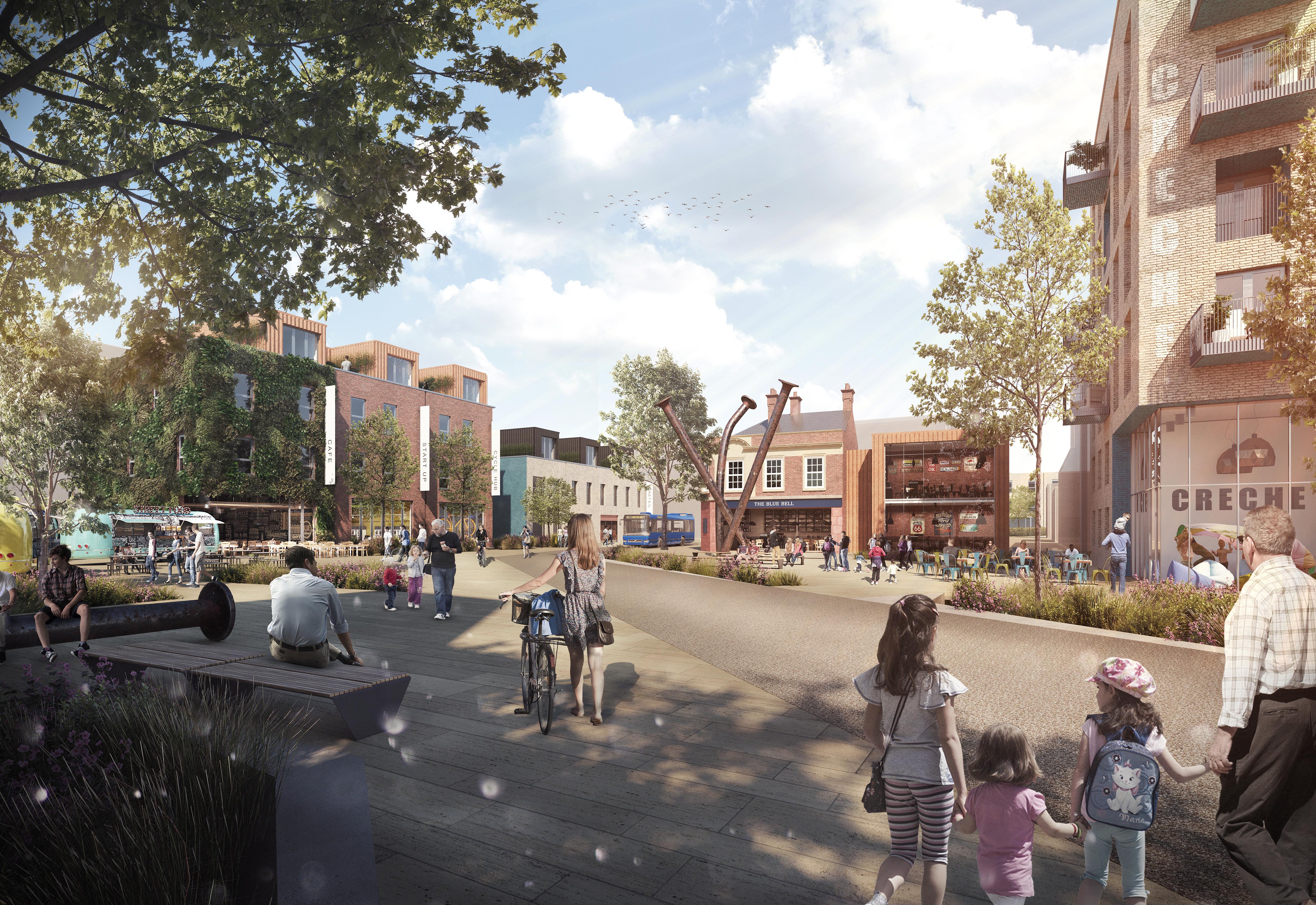 We have assessed in detail a range of information and taken into consideration the acute challenges that High Streets and the retail sector is clearly experiencing. For example:
the perspective of stakeholders and potential investors
the demand for property in the area and the current condition of property
the housing requirements of Gateshead residents now and in the future
the current availability of land for development
that type of development will sustain the Town Centre.
The Council has allocated funding to ensure the regeneration process can begin immediately. If you are an owner of property on the High Street or you have an interest in the regeneration proposals please email jogooding@gateshead.gov.uk in the first instance.
Documents
View the proposal document [2.45MB]
Moving on - your guide to relocation [94.39KB] is a guide for owners, leaseholders and tenants directly affected by the proposals.