Commemorative plaques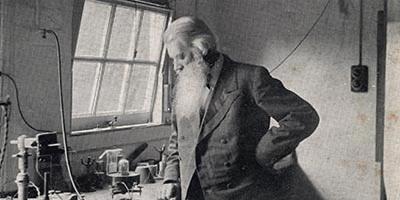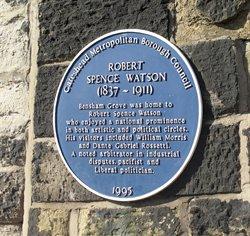 The people of Gateshead have a lot to be proud of. Our town has existed since Roman times and has been home to a host of influential people, places and events over the last two thousand years.
There are over 30 commemorative plaques located around the Borough of Gateshead. These highlight historic buildings, structures, people and events from the past.
The plaque scheme was run by the Tyne and Wear County Council and later by Gateshead Council.
In 2013 we produced a booklet of the plaques. This features information about all our honoured people, places and events; as well as easy to use maps showing their exact locations.
Gateshead's commemorative plaques (PDF) [1MB] (opens new window)
Unfortunately, the blue plaque scheme is no longer operated by us.