Census 2021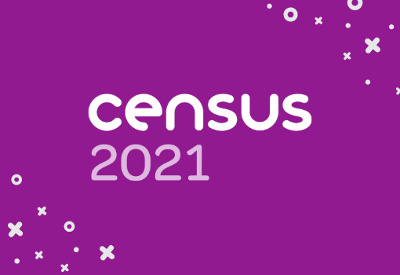 The census is a unique survey that happens every 10 years. The Census Day in 2021 was Sunday 21 March 2021.
Online completion of the Census questionnaire was possible until 17 May 2021 and paper forms could be completed beyond that date. Further details are available on the Office for National Statistics (ONS) www.census.gov.uk website.
The first release of data is expected in spring 2022.