Art Gems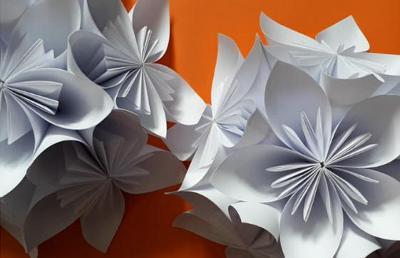 Art Gems brings you weekly ideas for arts activities to try at home.
Every Tuesday morning, check out Gateshead Libraries and Gateshead ALive Facebook pages to see a new short film brought to you by a local artist. We'll also be adding them to this page so keep checking back for new ideas!
We'd love to see your creations too so don't forget to share a photo of what you've made. All you have to do is join in with the activities each week, there'll be 12 altogether, and share a photo of what you make on the Gateshead Libraries or Gateshead Alive Facebook and tag #gatesheadlibraries #brightentheday. You can also email your photos to gatesheadlive@gateshead.gov.uk
Why not have a go at all the activities this summer?
(Image credit: Pui Lee)
Paper Sunflowers with Yvette Ja Hawkins
Nature Scavenger Hunt with Jyl Friggens
Being an Artist with John Quinn
Make a Llama Costume with CHALK
Four Seasons Painting with Chun-Chao Chiu
Making a cardboard animal with Lottie Smith
Waking up and warming up with Lila Naruse
Folding picture books with Judith Davies
Making a character for animation with Robin Webb