Art Gems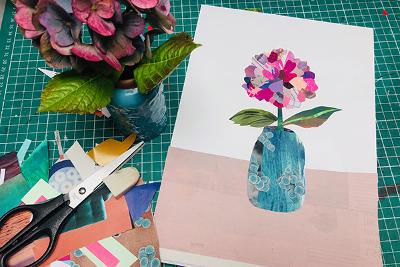 Art Gems brings you weekly ideas for arts activities to try at home.
Why not have a go at all the activities this summer?
(Image credit: Art Gems - Still Life Collage with Josie Brookes)
Mask making with Jane Gower
Spirograph with Tommy Anderson
Finger puppets with Cath Campbell
Concertina bookmaking with Michelle Wood
There are many more Art gems films and Creative Crafts activities on the Gateshead Libraries Facebook page for you to try too!