Our stories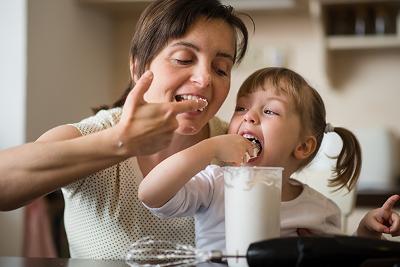 Many people admire those who foster, and there is no doubt that our foster carers do an amazing job. Our foster carers aren't super human, they don't posses special powers. They're real, everyday people, like you.
By choosing to be a foster carer with us you will help to transform the life of a child or children from Gateshead. It's not always easy but we appreciate the commitment of our growing family of carers. What they do makes such a huge difference. We could tell you so many stories but luckily, we don't have to. We're going to let them tell you themselves.
Your story starts here
The first step to becoming a Foster Carer in Gateshead is to fill out our fostering enquiry form. A member of the fostering team will then contact you to gather some further details.
Get in touch