Flower wall
Gateshead's Register Office has an exquisite flower wall to add a touch of celebrity glamour to your day, and offer you a unique and stylish backdrop to your wedding photos.
We also have a series of fun photo frames to add a splash of fun to your special day.
Our flower wall and photo frames are available as part of our whole ceremony experience at Gateshead Civic Centre at no extra cost.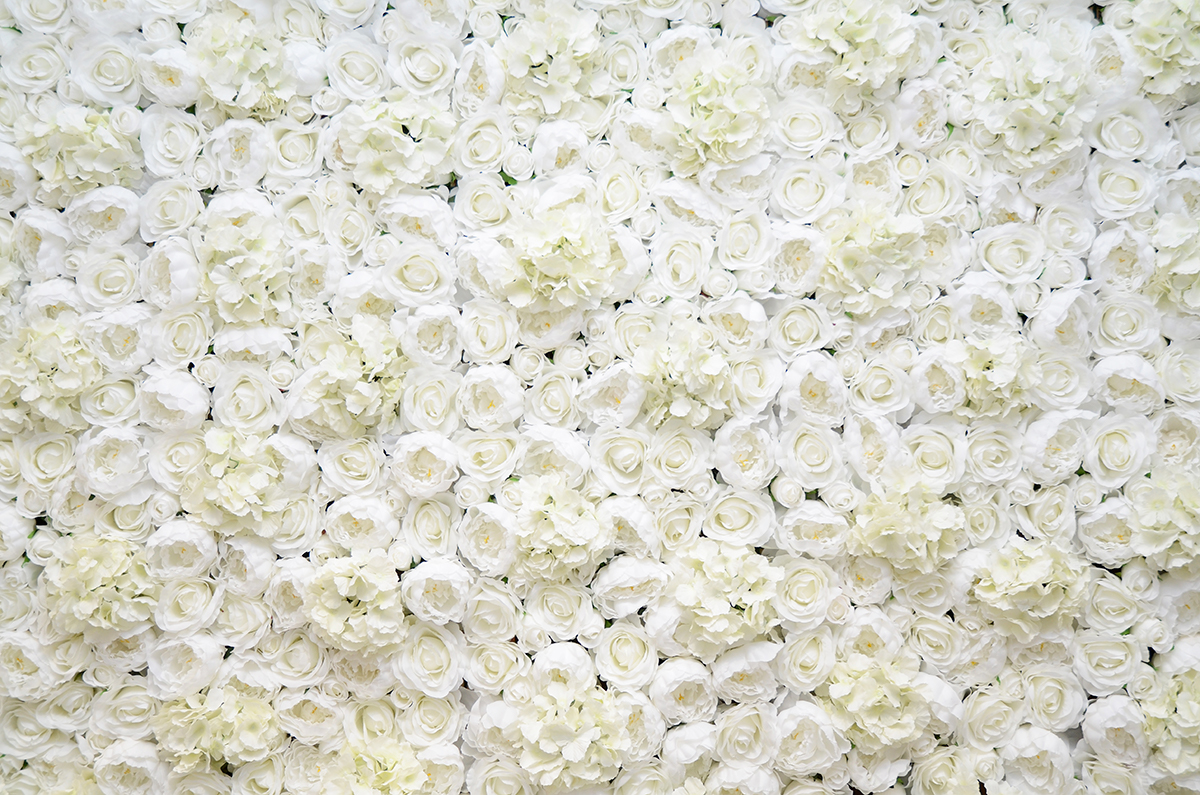 Gateshead wedding flower wall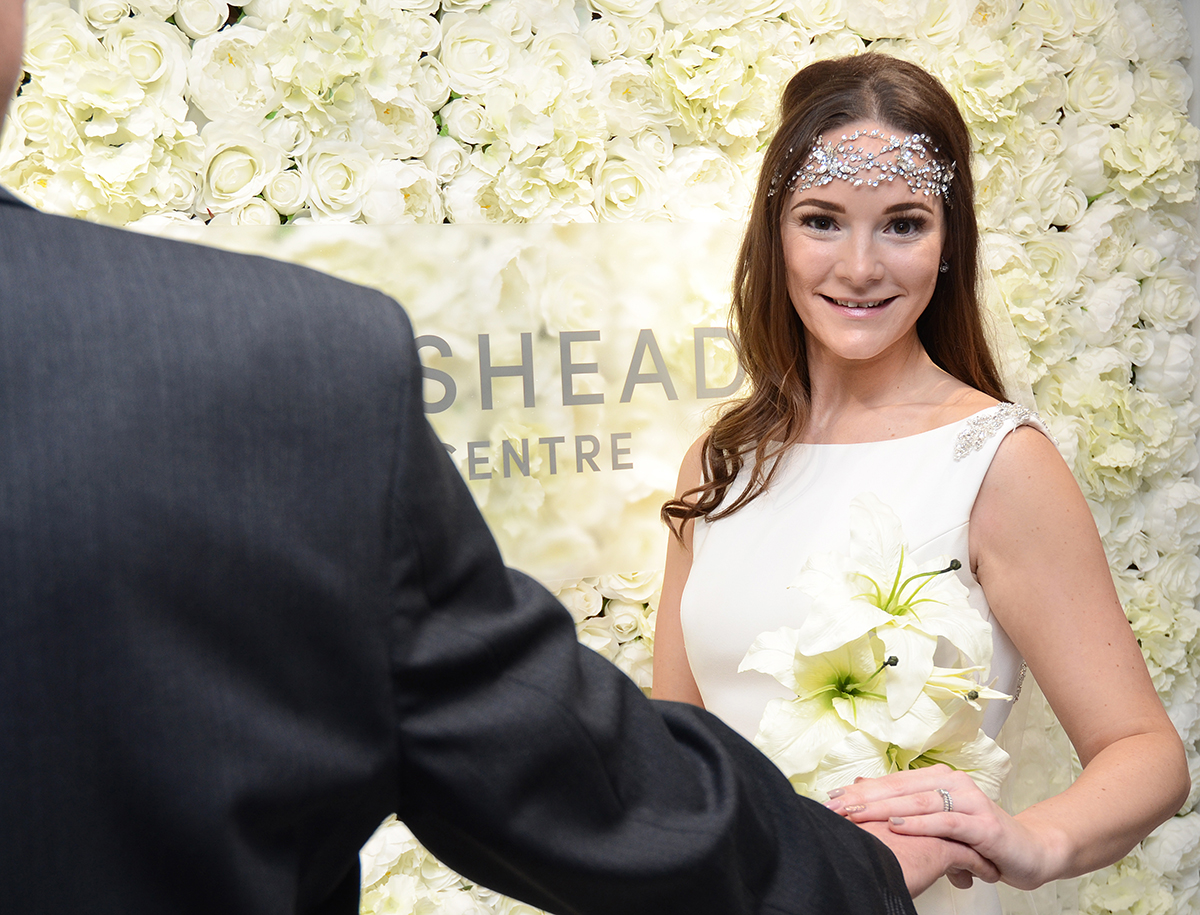 Gateshead wedding flower wall 03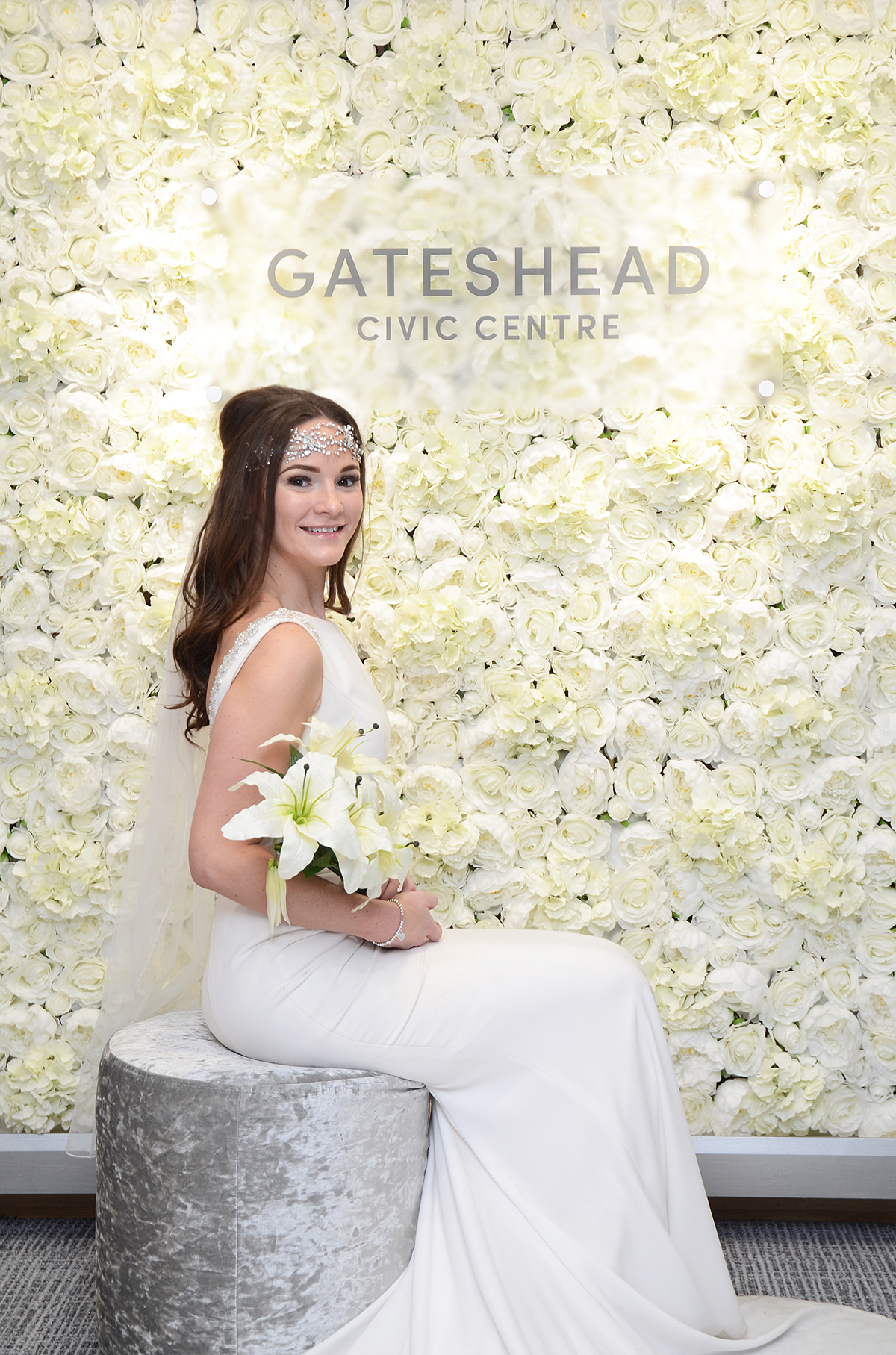 Gateshead wedding flower wall 04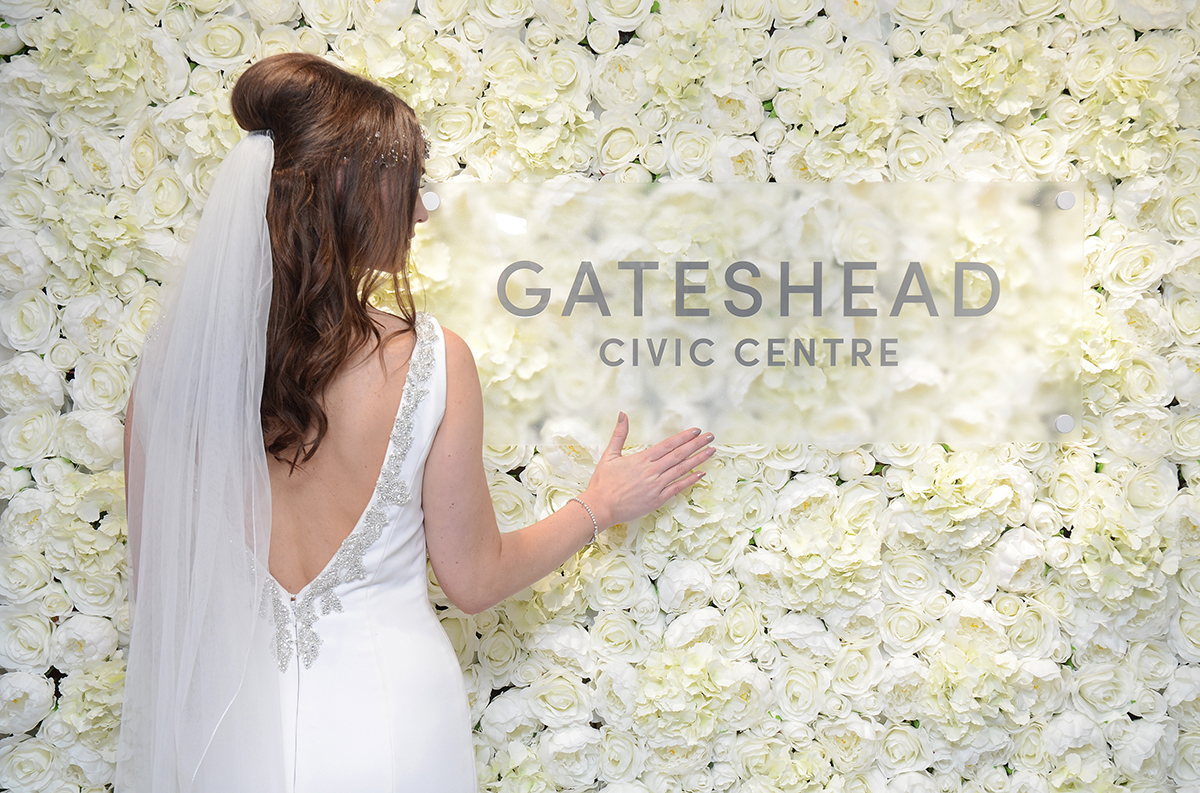 Gateshead wedding flower wall 05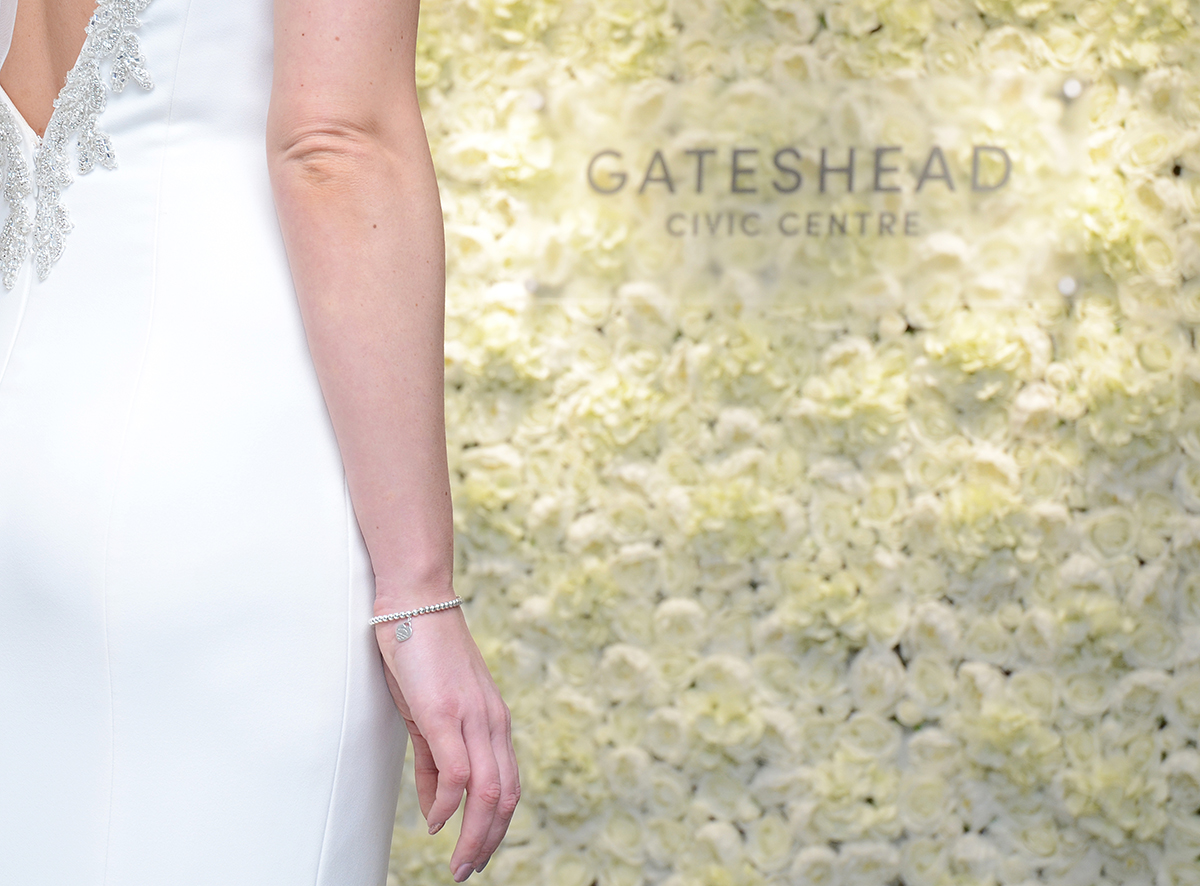 Gateshead wedding flower wall 06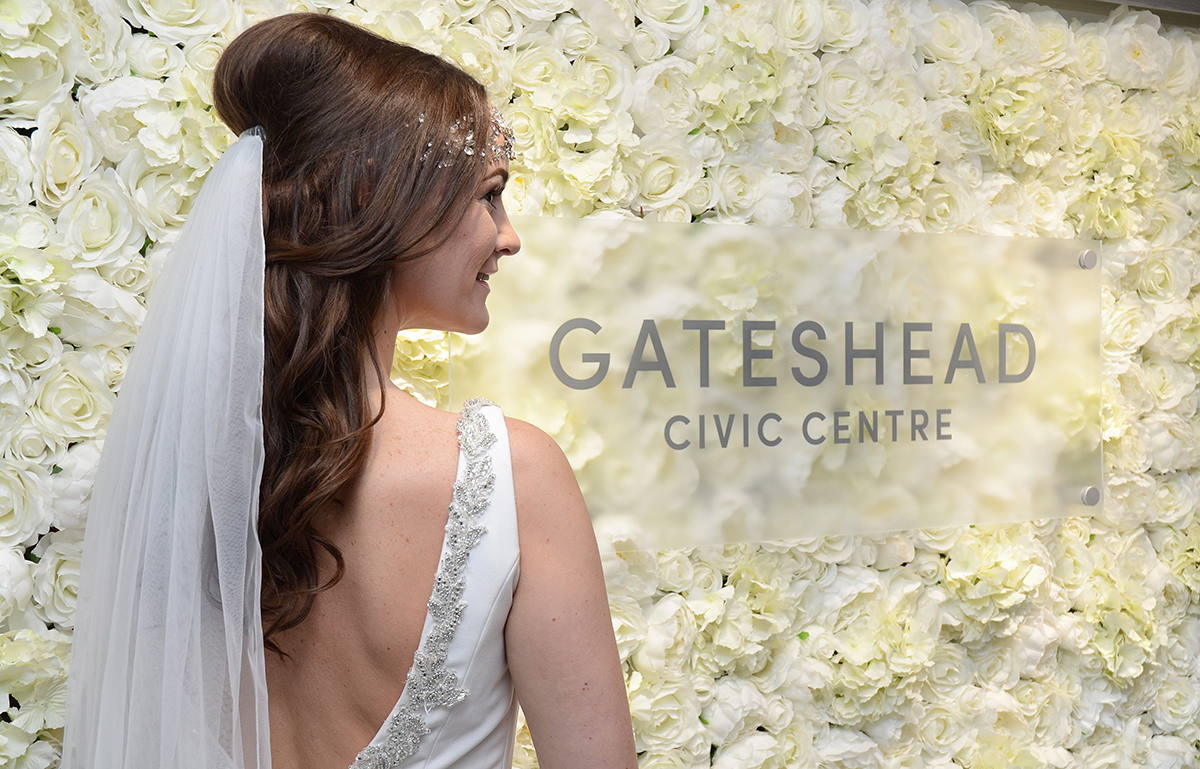 Gateshead wedding flower wall 07
Gateshead wedding flower wall 08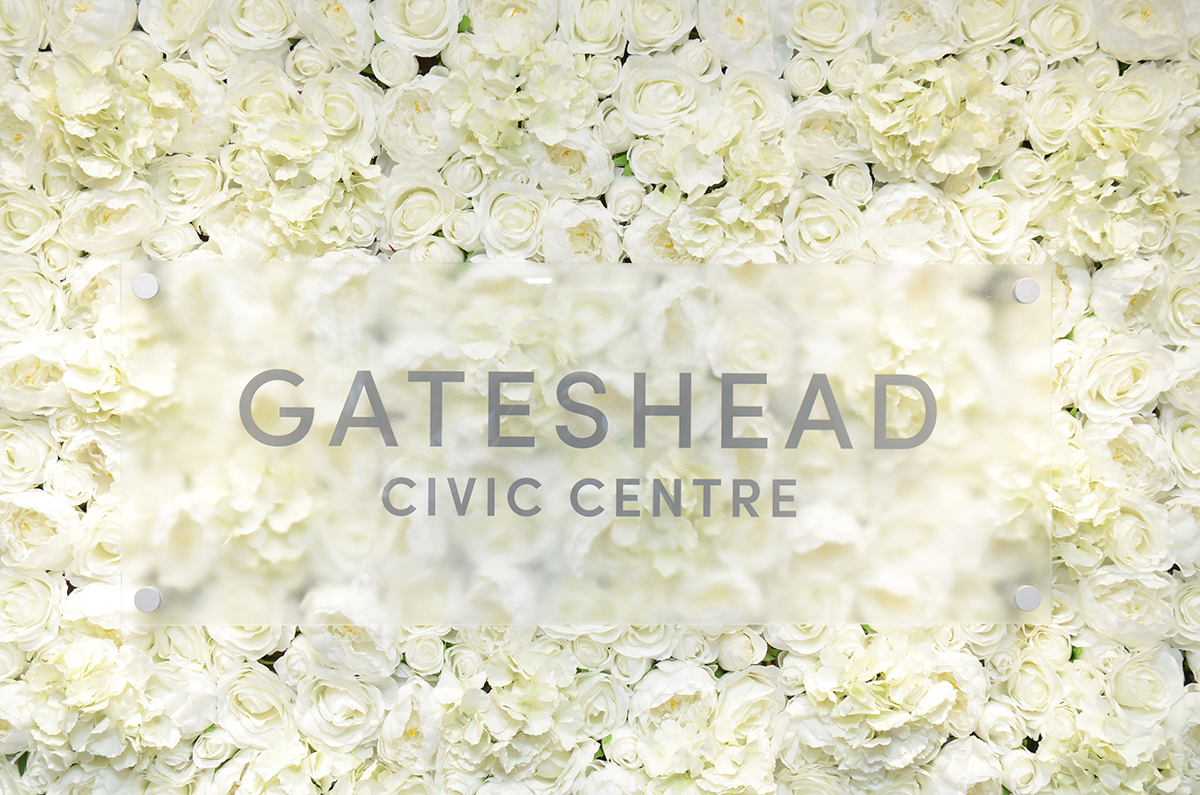 Gateshead wedding flower wall 09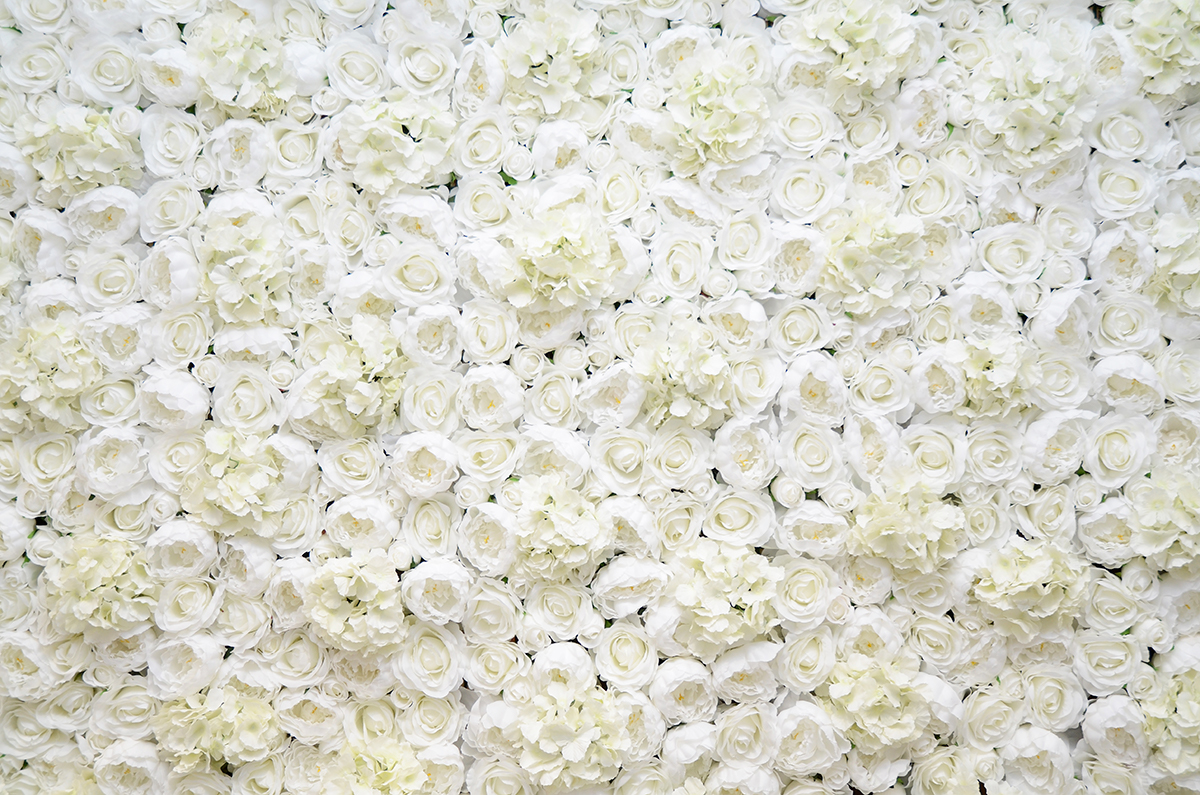 Gateshead wedding flower wall
<
>
x
Contact us
Gateshead Council
Civic Centre
Regent Street
Gateshead
NE8 1HH
0191 433 3000