Gateshead's great outdoors photography competition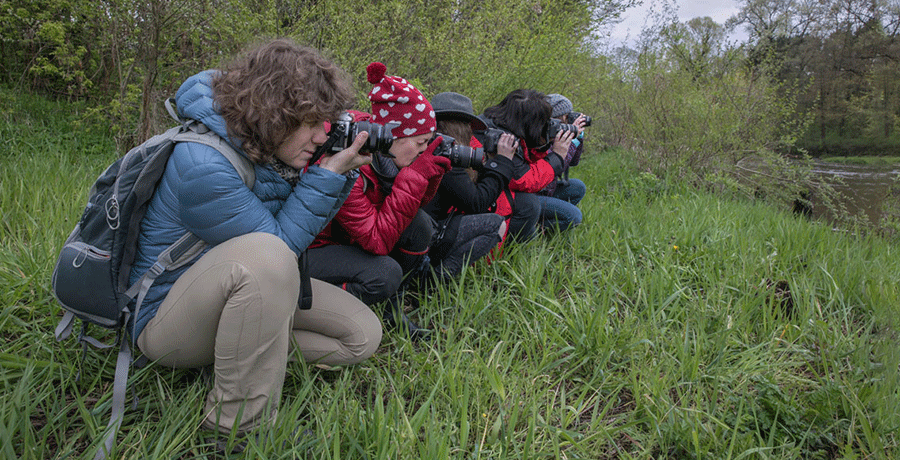 Our photography competition is now closed. Check out the winning entries below.
Landscape - Thornley Woods by Brian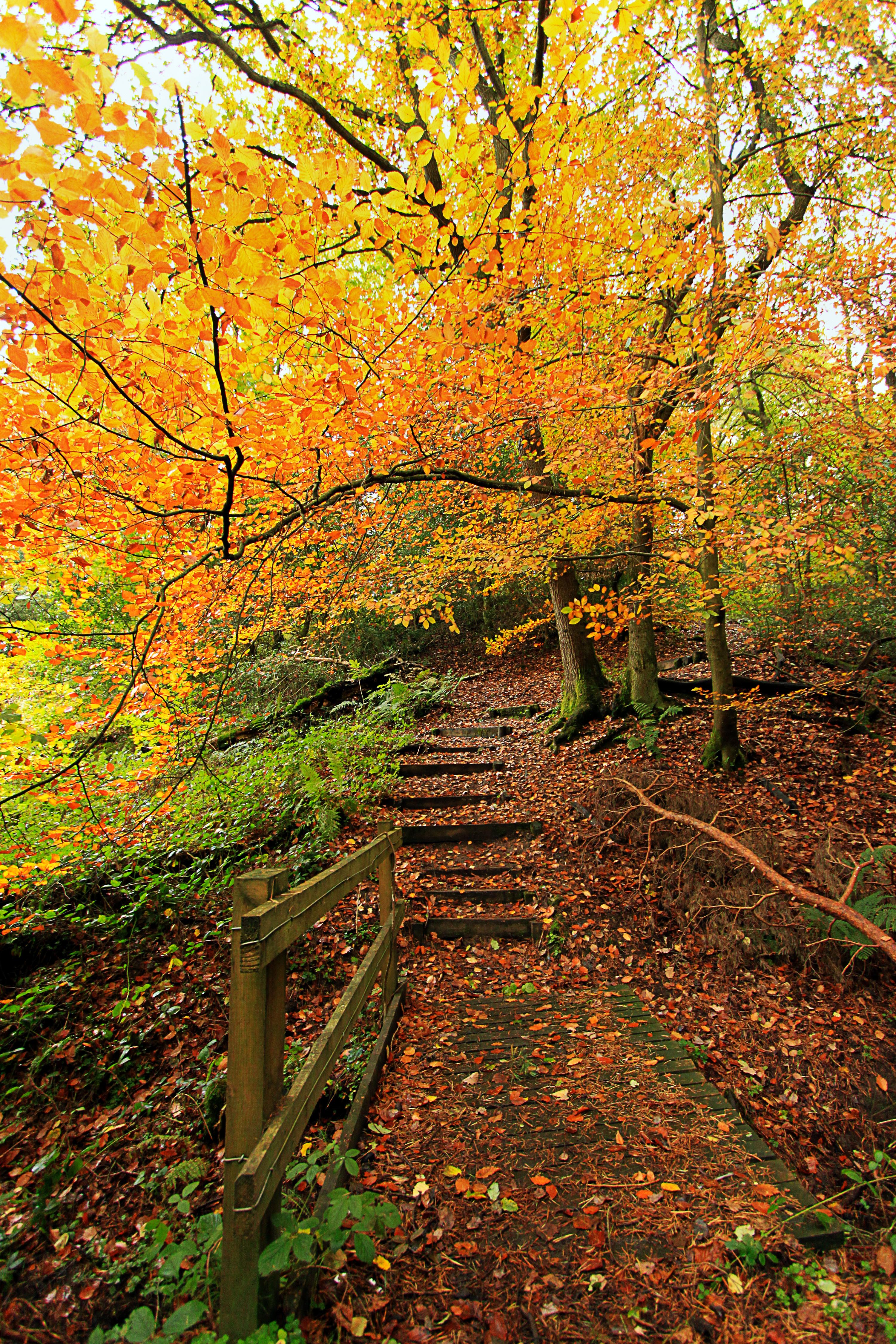 Enjoying the Outdoors - Bailey at Kibblesworth Bank by Vicki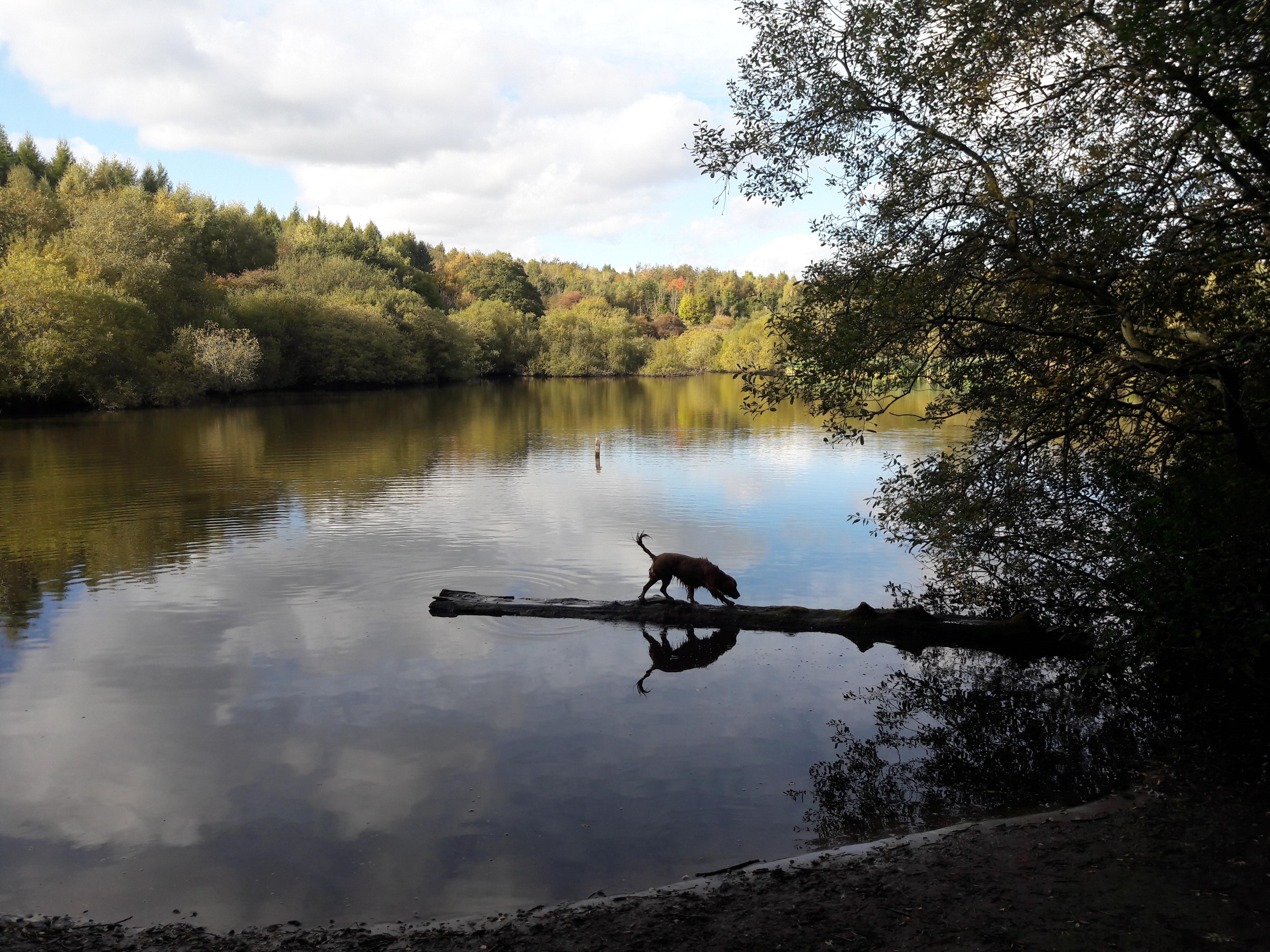 Nature and Wildlife - Otter in the River Derwent by Sarah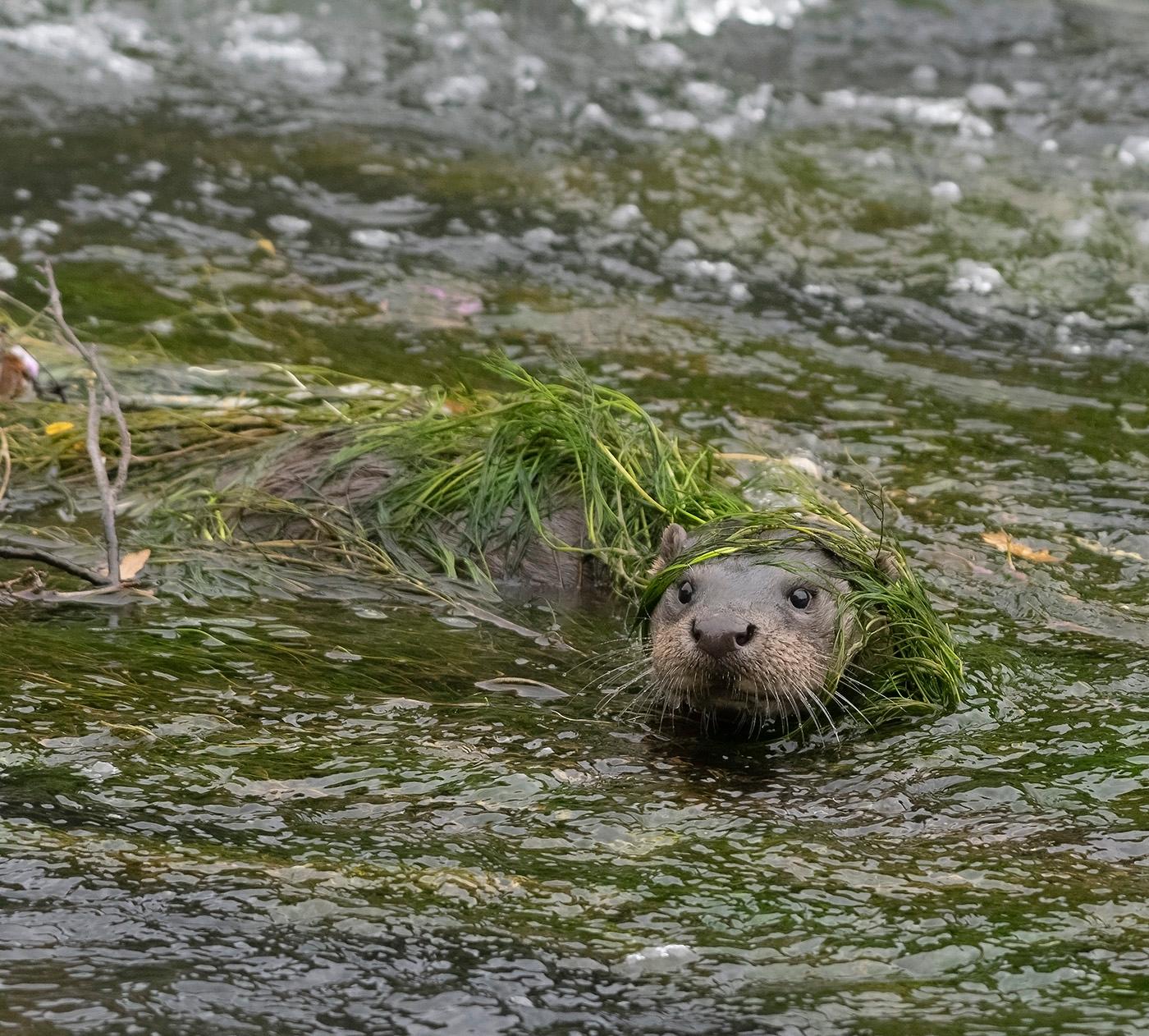 Youth (Under 16) - Kingfisher at Clara Vale by Katy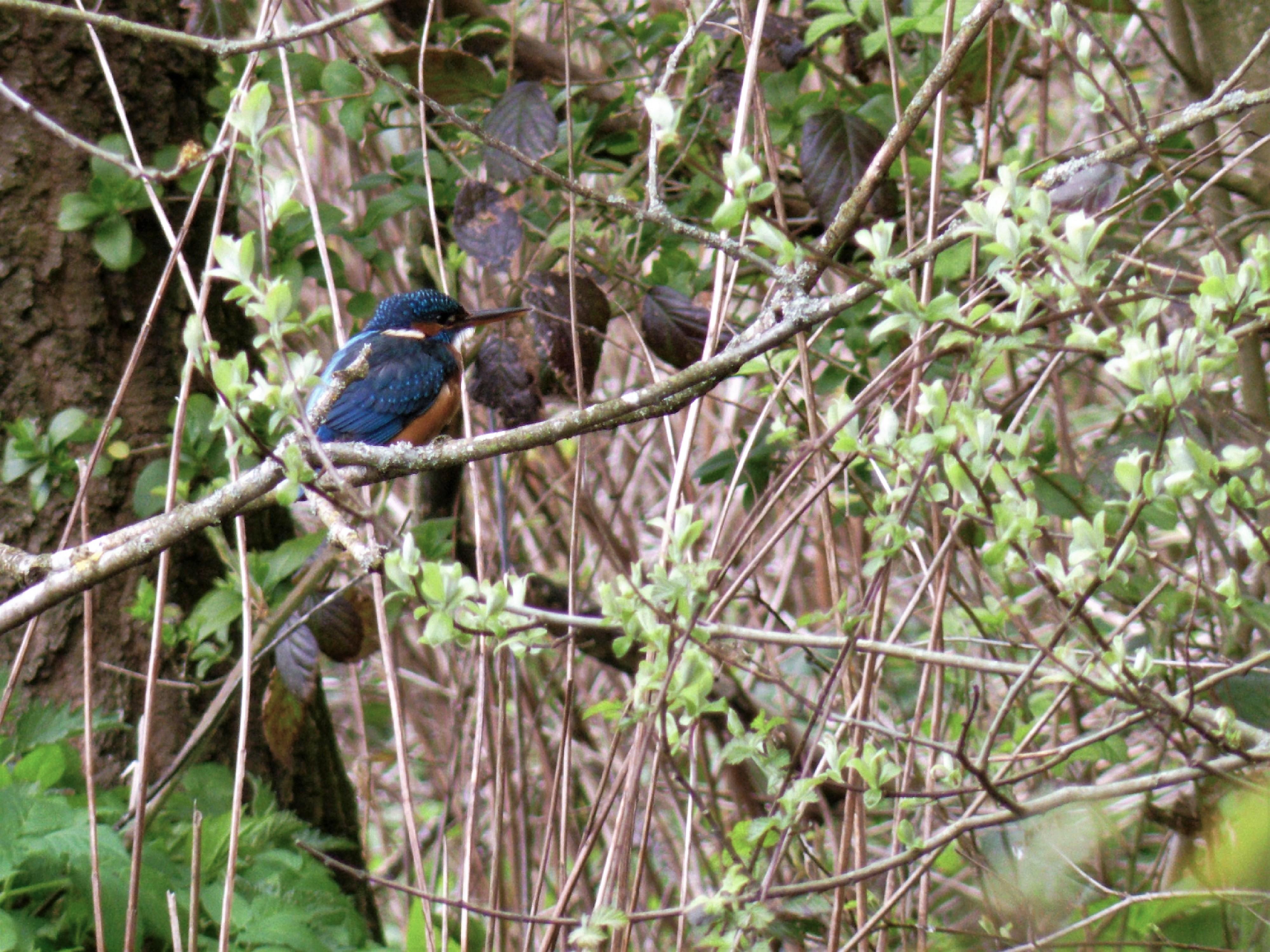 Did you know that almost two thirds of Gateshead is rural?
We have captivating countryside right on our doorstep.
We have four categories with four great prizes:
Landscape - We have some stunning views in Rural Gateshead, from the ancient Ousbrough Wood in the Beamish Valley, to the quiet beauty of Ryton Willows on the Keelmans Way, to the breath-taking Nine Arches Viaduct and the endless walks in Chopwell Woods.
Enjoying the Outdoors - There is so much to do and see, from riding the trails at one of the Forestry Commissions 'Big 6' at Chopwell Woods, to cycling one of the two national cycle networks that run through Gateshead, to enjoying our country parks with the kids.
Nature and Wildlife - Can you find any fun fungi, any wonderful wildlife and our beautiful Red Kites? Maybe you could even spot a roe deer at Thornley hide?
Youth (Under 16) - With so much to do and see, from the activities at Gibside, to catching the train at the Tanfield Railway and going wild in the woods we'd love to see what our young people love best about Gateshead's great outdoors.