Youth Justice Team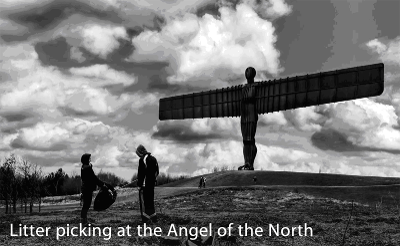 Gateshead Youth Justice Team (YJT) works with young people aged 10 to 18 to prevent offending and re-offending. We work jointly with our partners to deal effectively with the causes of offending, to improve outcomes for young people and help them live crime free lives, as well as meet specific needs such as substance misuse, restorative justice and accommodation support. We are committed to protecting the public by balancing the needs of children and young people with the rights of victims and the wider community.
This multi-agency approach allows the YJT to be responsive to local needs, and work with the services and plans of other agencies in Gateshead to address youth crime.
The Youth Justice Board website tells you all about how the youth justice system works.
Victims
The views of victims of crime and of members of the community are important and Gateshead Youth Justice Team endeavours to put them at the heart of its service. The team works with young people to help them understand the effects of their behaviour.
Reparation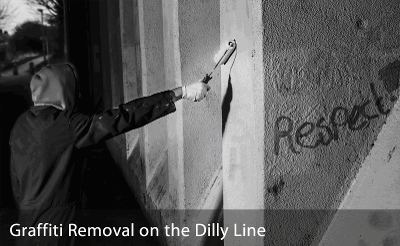 If a young person commits a crime, they can pay something back to the community for the harm they have caused through engaging in reparation. This can be directly to the person they have harmed or indirectly to their community and this decision is determined through consultation with the victim of the offence.
The Youth Offending Team works on many different and diverse schemes that help the community. In recent schemes, young people have:
planted and grown fruit and vegetables in our allotment; these are then donated to various care homes and community centres throughout Gateshead
helped clear the overgrown grounds of Path Head Watermill, and other community centres
painted, decorated and contributed to the renovation of community centres and sports clubs in Gateshead
Winter Wreath Project - produced and sold wreaths, and contributed the proceeds to a local charity
helped clear litter and graffiti throughout Gateshead
The Restorative Service Quality Mark

Gateshead YJT have been awarded the Restorative Service Quality Mark (RSQM). The RSQM is an independent assessment of an organisation's restorative service against the Restorative Justice Standards by the leading professional body in the field. The RSQM is valid for three years.
Find out more about the RSQM. YOT contact
Read our Youth Justice Service privacy notice.
Contact us
Youth Offending Team
Gateshead Council
Civic Centre
Regent Street
Gateshead
NE8 1HH
0191 433 5110