Operate a social enterprise
We can provide you with advice and support in setting up and running a social enterprise. Complete our enquiry form and a member of the team will be in touch with you shortly to see how we can help.
Advice and support request
Do you have a business idea that can make money and change lives? Are you already running a social enterprise and need some help?
Why not talk to our team of dedicated Business Advisors about your ideas and find out what help there is available to progress your idea or grow your business.
We can help you with all aspects of setting up business from free advice on business planning, sources of finance, finding business accommodation, legal structures and governing models. For established businesses we can help you to grow your business through exploring procurement opportunities to networking and collaboration.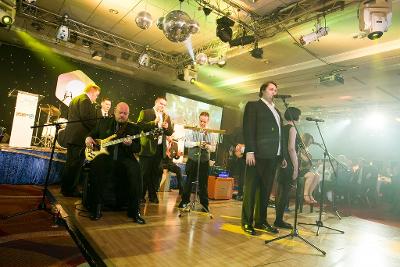 Aukestra 1Business Advisers from Gateshead Council worked with Jak Dixon (pictured) to support him to launch and grow Aukestral Creative Solutions CIC, an innovative social enterprise supporting young adults with Autism.
Get in touch with one of our advisors who will assess your needs, explain how we can help and, if necessary, direct you to other organisations that can provide additional support.
A social enterprise is a business that trades for a social purpose or mission. Social enterprises make most or all of its income through selling goods or services and have clear rules about what it does with its profits and how they reinvest these to further the 'social mission'.