Former Depot Chase Park, Whickham

Sale type:
Offers invited for the 999 year leasehold of the land and buildings

Site area:
0.34 hectares (0.85 acres)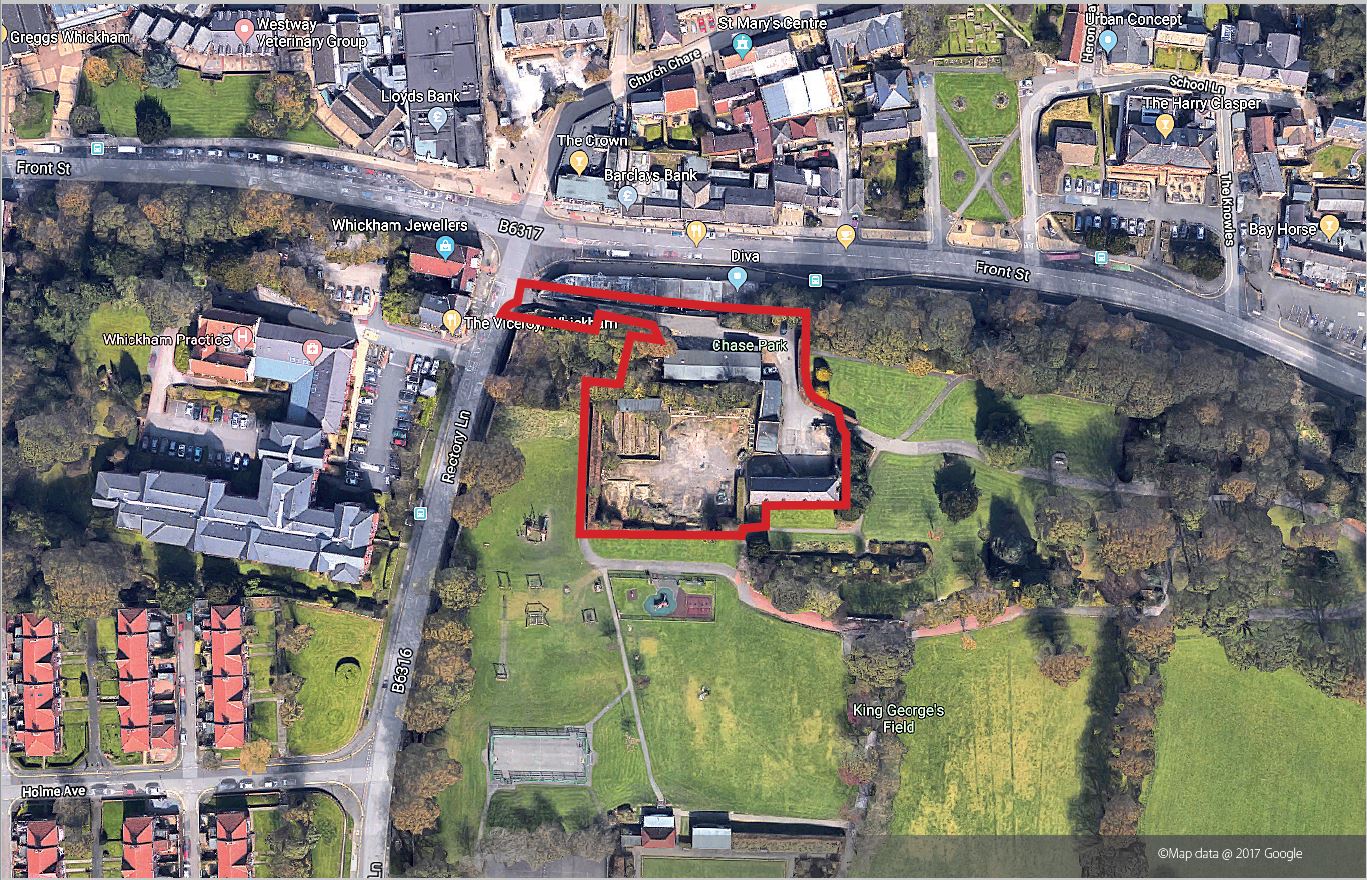 Chase Park aerial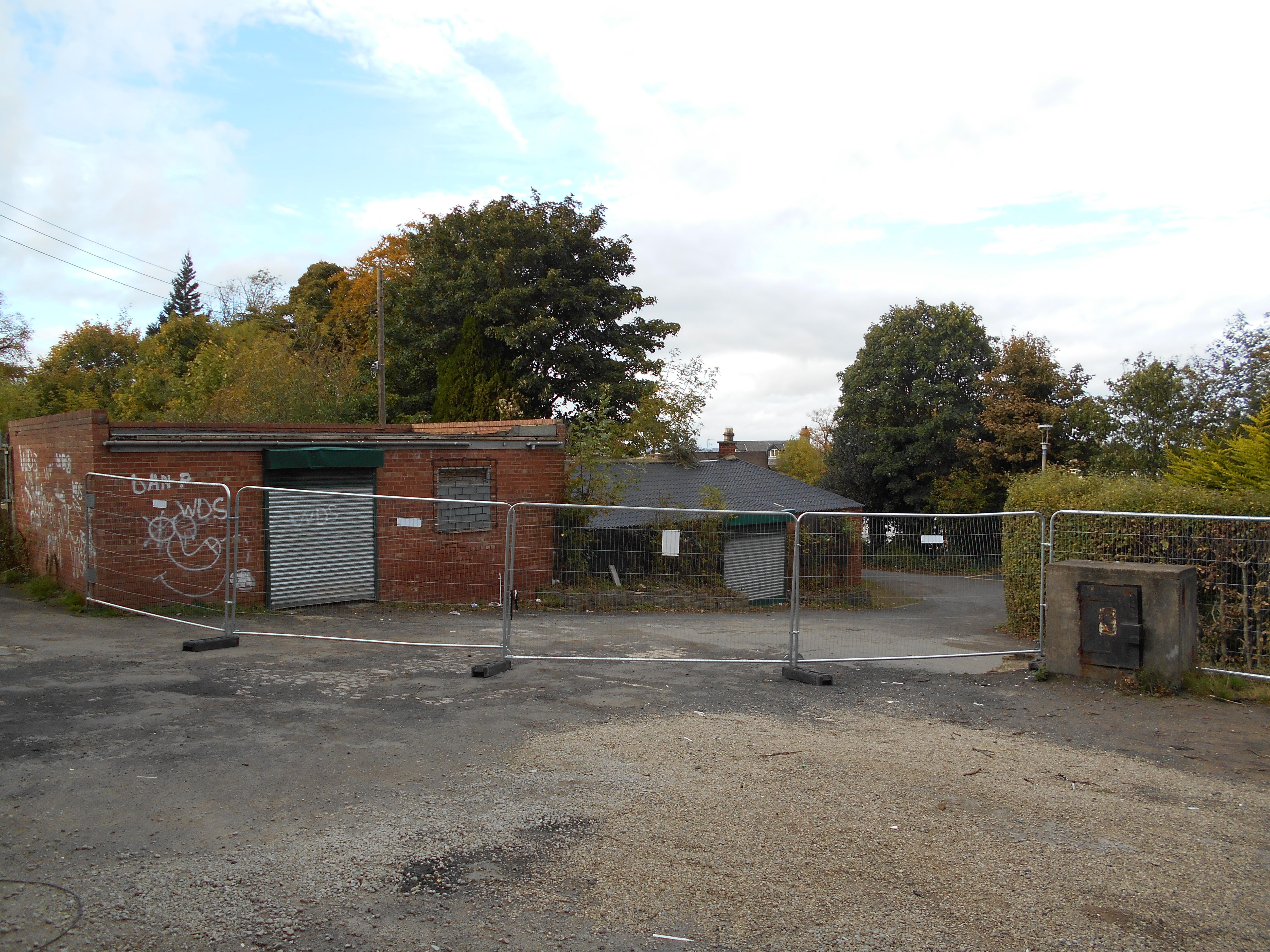 Former aviary block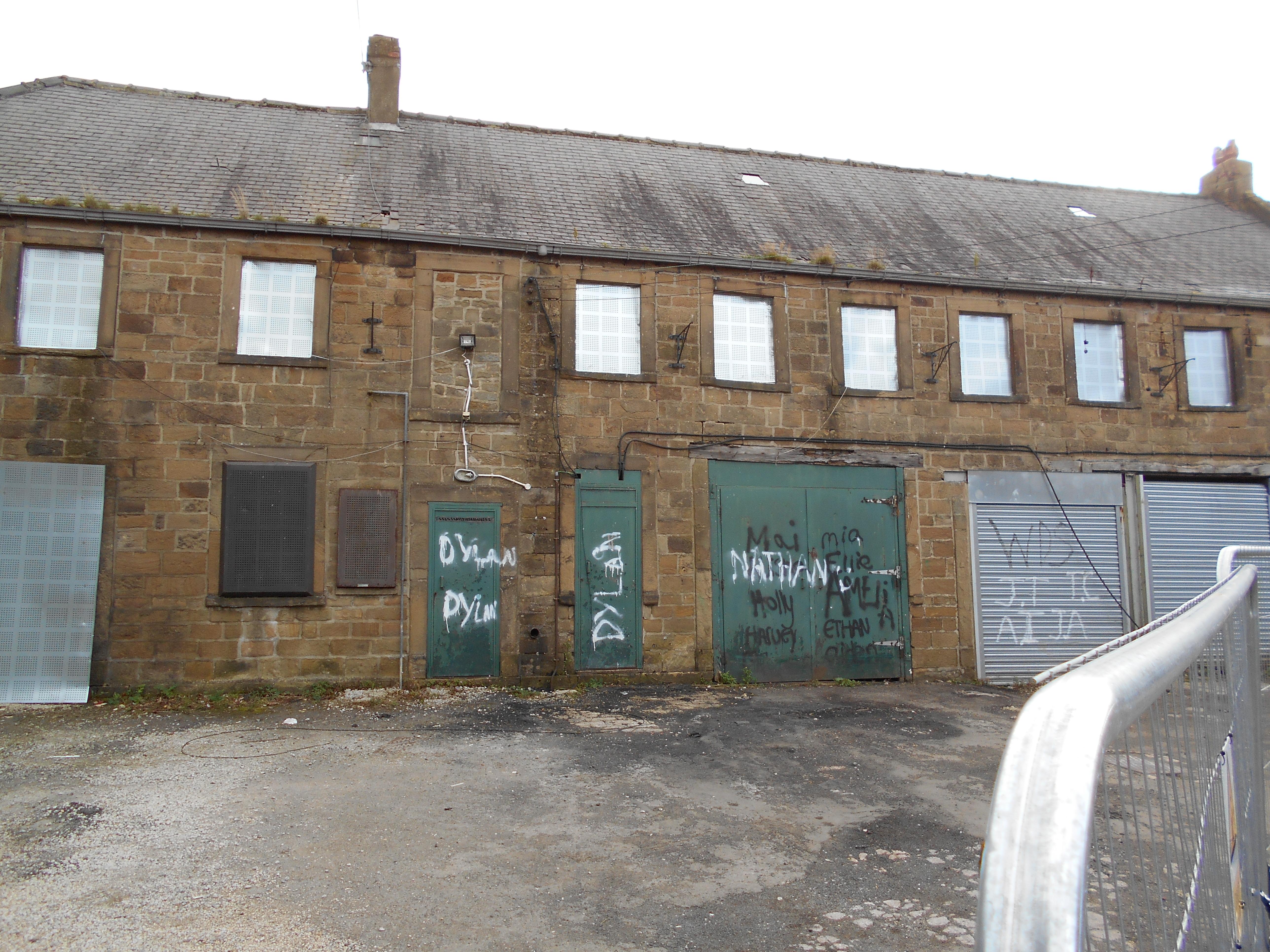 Former stable block and residential dwelling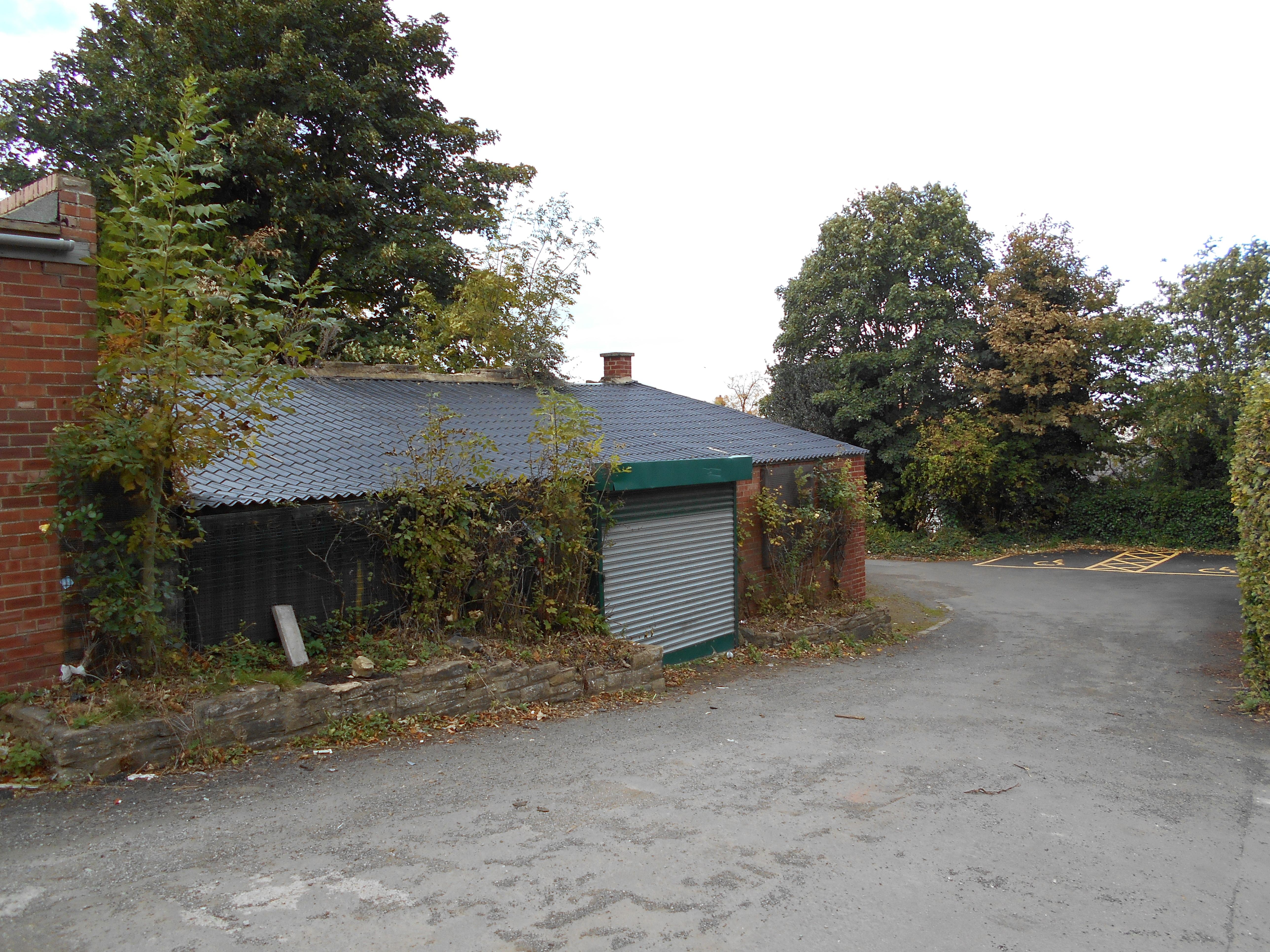 Grounds maintenance store 1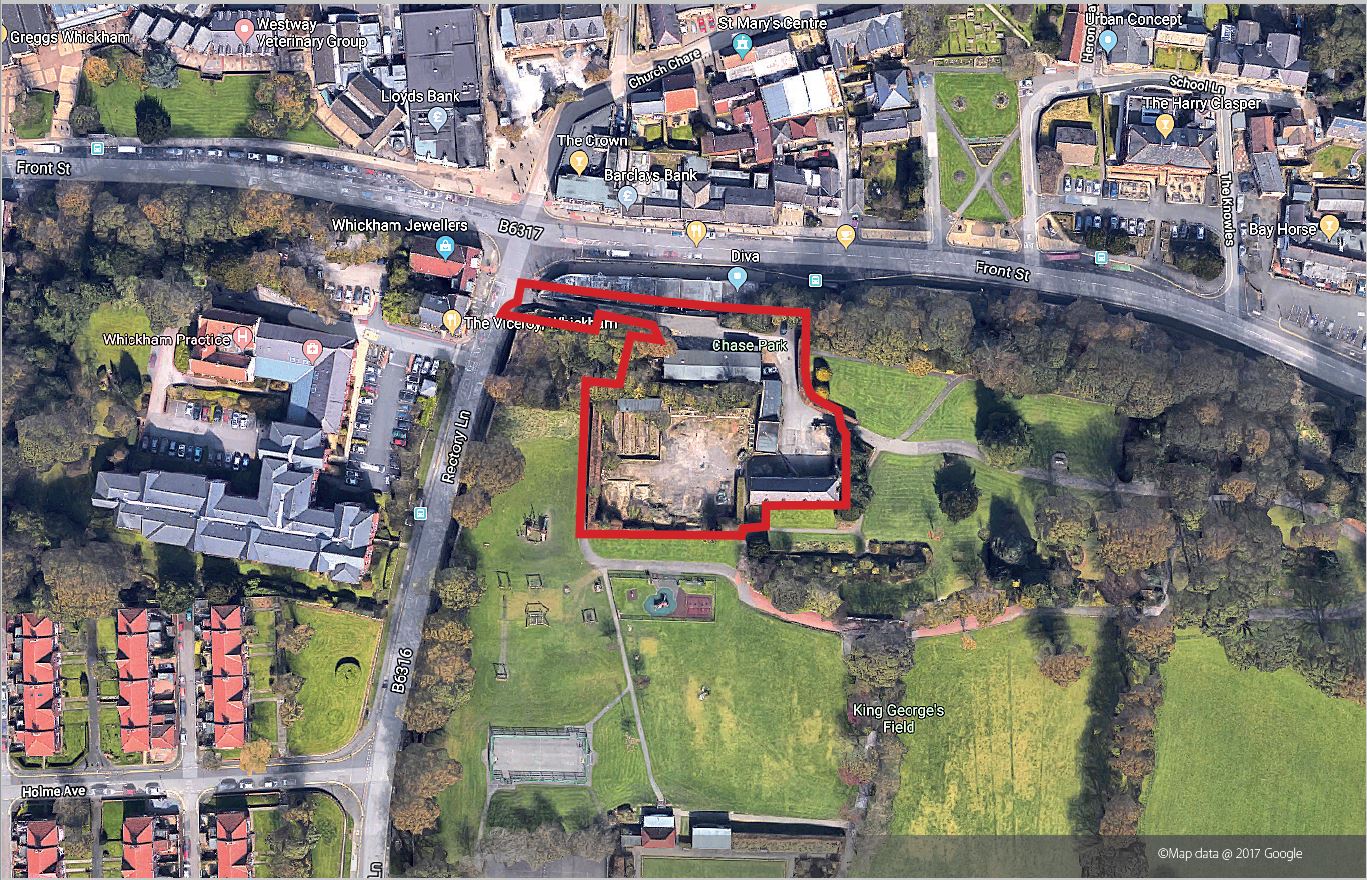 Chase Park aerial
<
>
x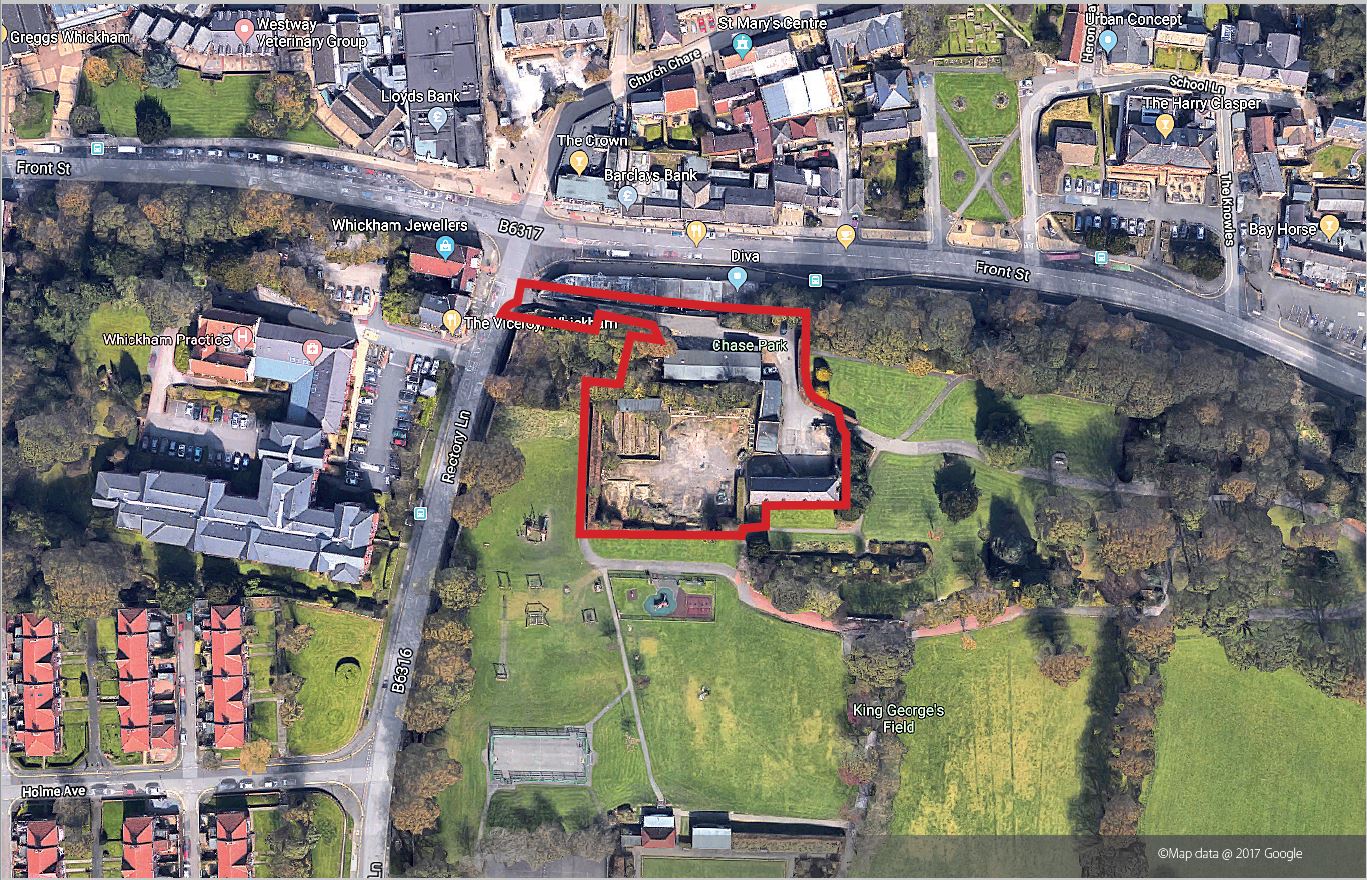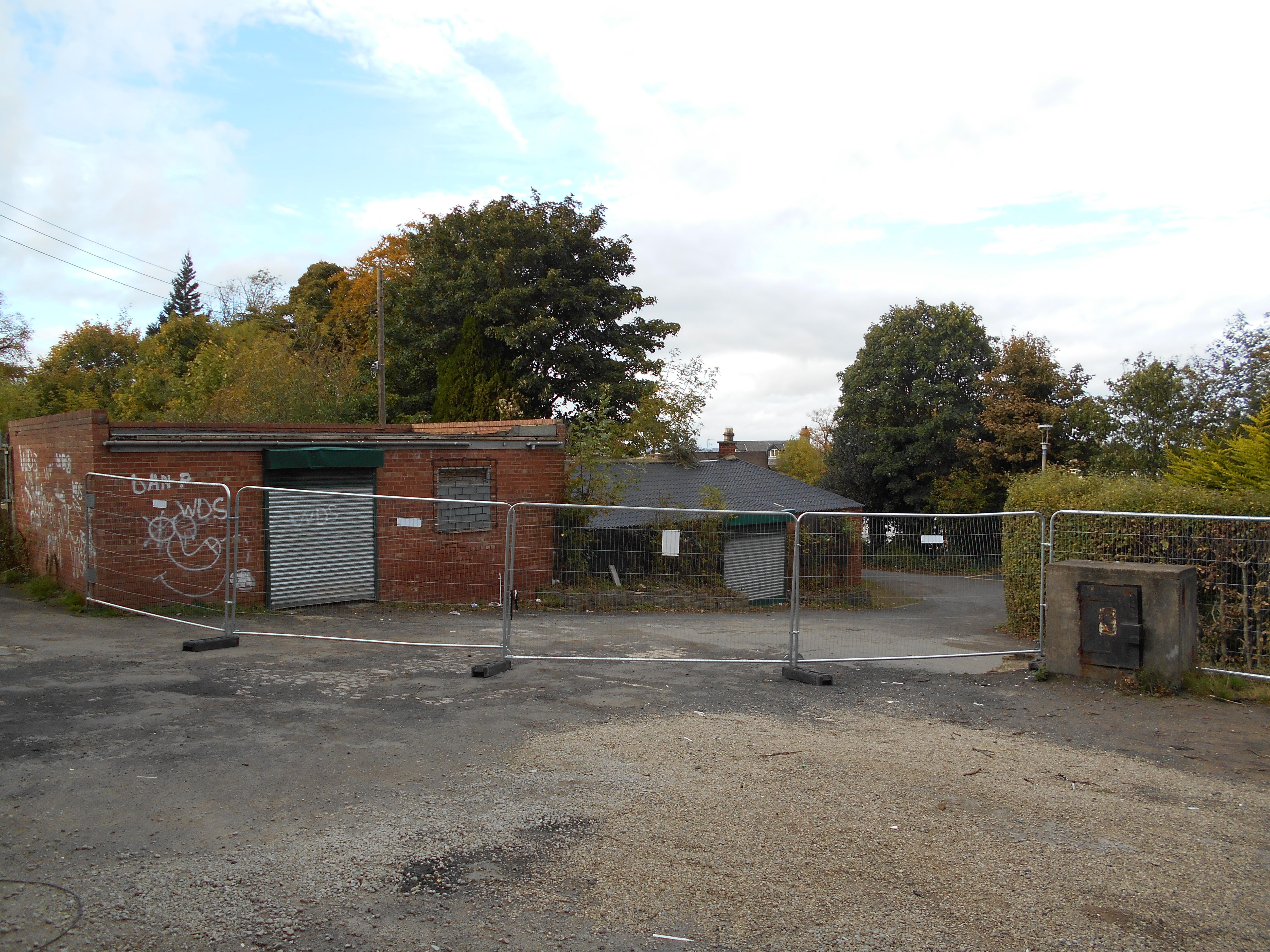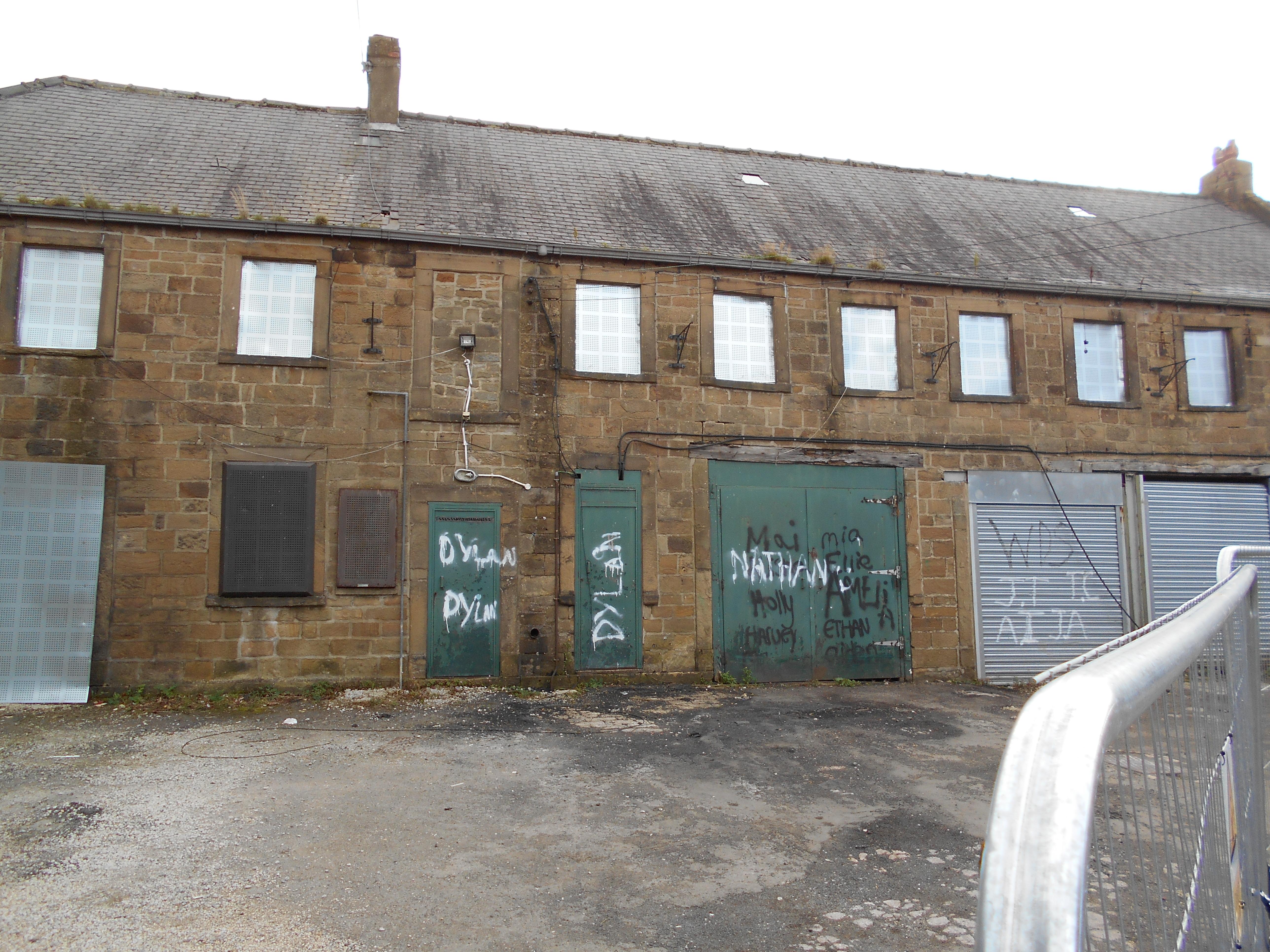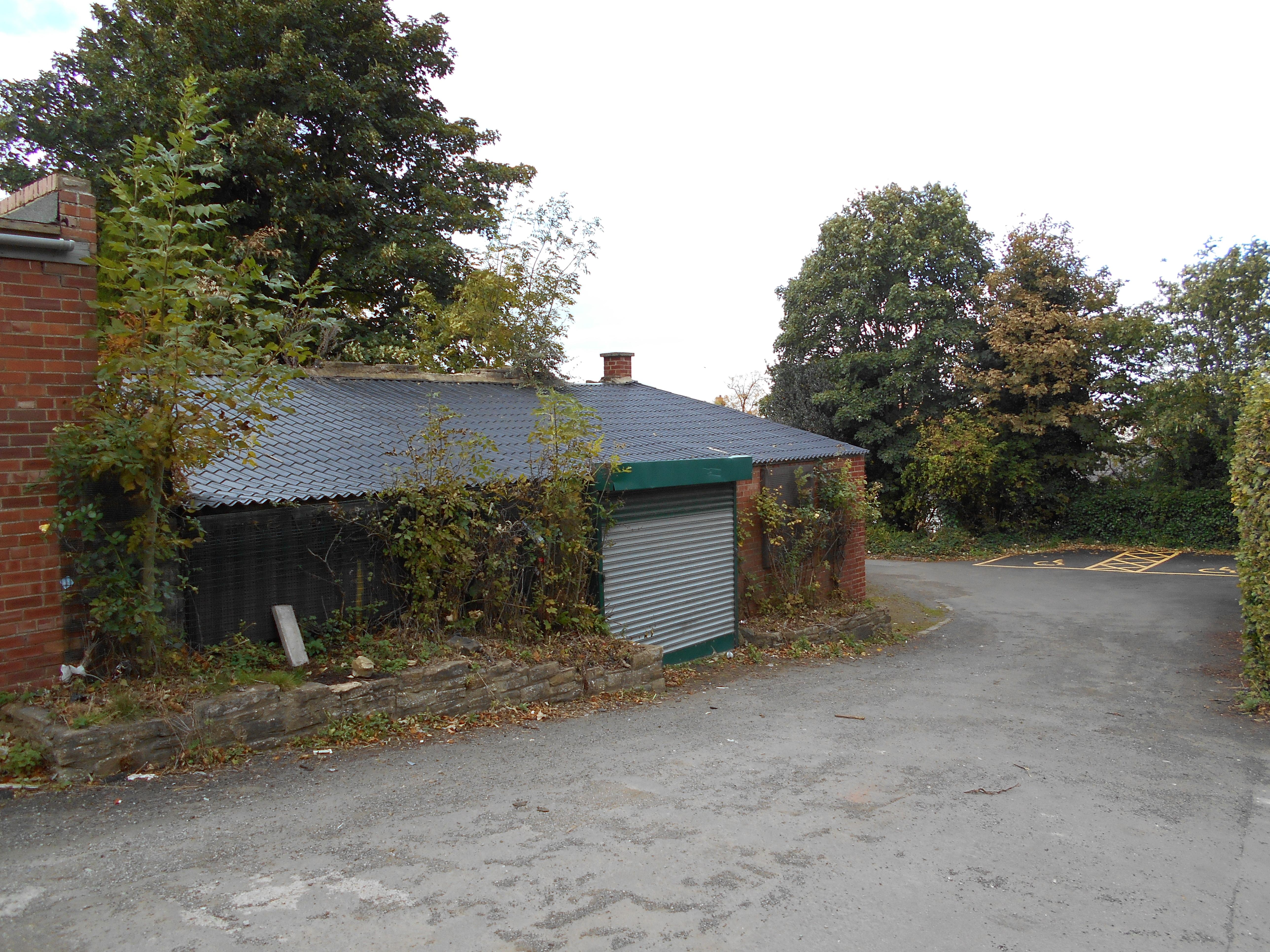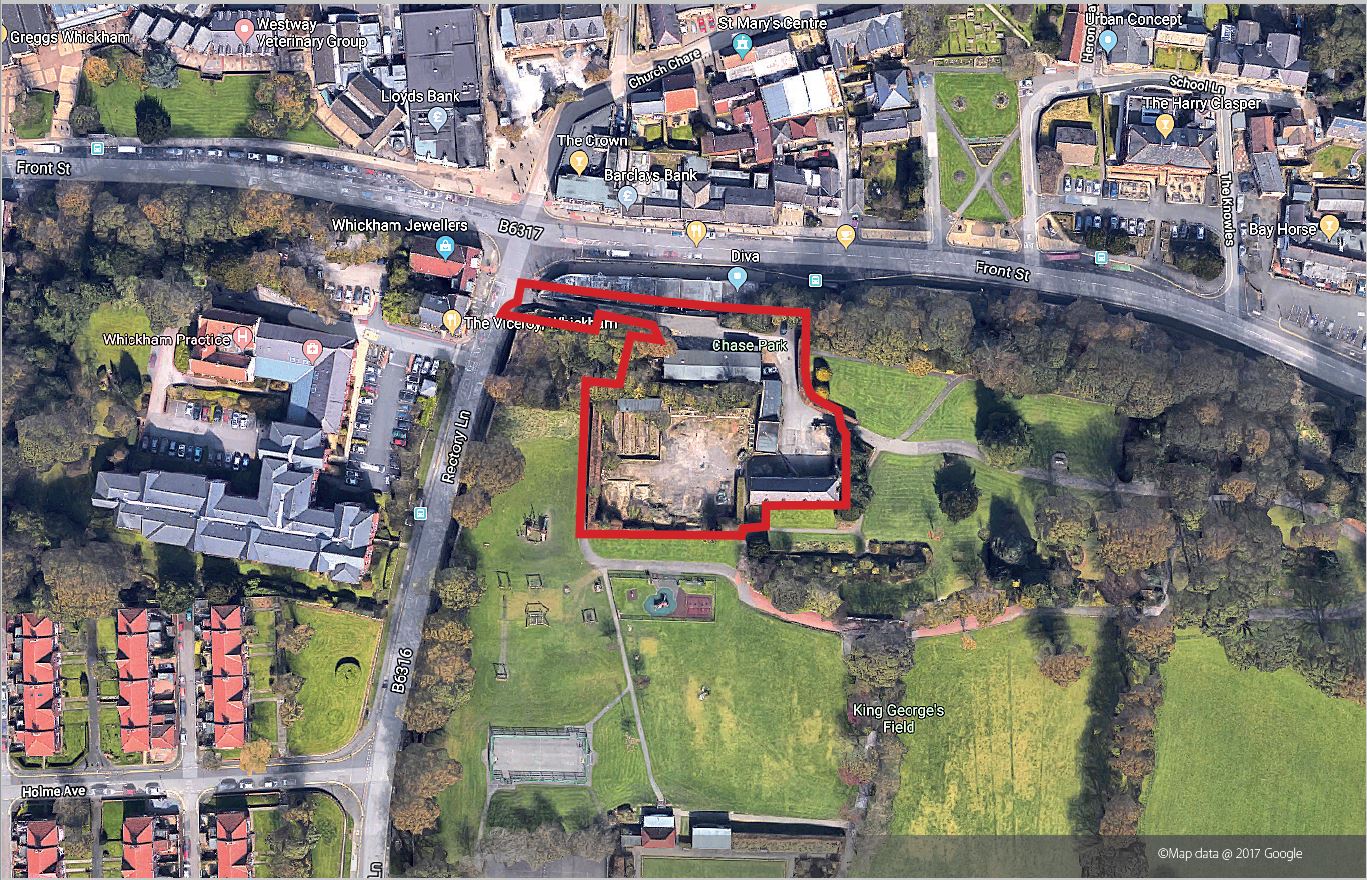 The site is located in Whickham within the grounds of Chase Park which is just off Front Street (B6317) and is situated between Rectory Lane and Broom Lane. Vehicular and pedestrian access to the site is just off Rectory Lane at the junction with Front Street.
Chase Park is a significant part of the local community. In 2009 the voluntary group Friends of Chase Park, was set up to develop the park and to ensure it benefits the whole community. In 2015 the group successfully applied for grant funding to enable conservation work to be carried out within the park and also improvements to the park's leisure facilities.
The site consists of land and buildings including a yard area and was last used by Gateshead Council in 2015 as an operational parks maintenance depot and day care centre.
The site comprises the following buildings:
Former day care centre (2,034sq.ft)
Former stable block and residential dwelling flat (2,787sq.ft)
Two grounds maintenance stores (549sq.ft and 506sq.ft)
Former aviary block (461sq.ft)
The site measures approximately 0.34 hectares (0.85 acres) and has been measured from the council's own records.
View the planning Permission in Principle for this development
Viewings
Viewings are by appointment only and limited to one person. Face coverings must be worn in Council buildings in accordance with government guidelines. The stable block is in poor condition - interested parties should wear suitable footwear and clothing. For further information, please contact Jason Speed on 0191 433 3495 or email jasonspeed@gateshead.gov.uk
Request a viewing
Offers
All offers should be delivered to the Civic Centre no later than noon, Wednesday 19 May 2021. Offers should be submitted in a sealed envelope using the address label.
Read more about offers
Disclaimer
Read our disclaimer for more information on the Misrepresentation Act 1967, The Freedom of Information Act 2000 and money laundering legislation.
Read the disclaimer