Arts events online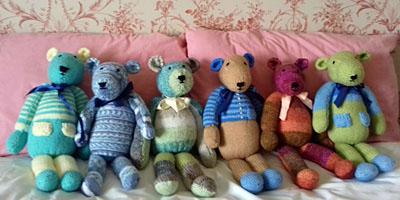 Join the library Find or renew books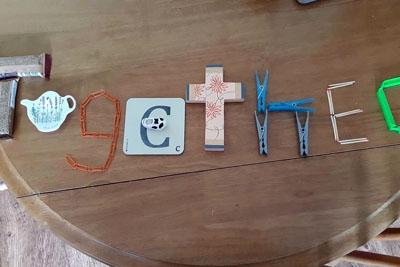 The Arts Team deliver creative activities and events across Gateshead for all ages, encouraging residents and visitors to take part in the arts through exhibitions, workshops, festivals, performances and events. They work with professional artists on projects with communities and schools, encouraging creativity and improving wellbeing through the arts.
Since lockdown in March, they have been continuing to deliver activities in new ways, through Facebook groups, video calls, posting creative activities and keeping in touch with artists who live in Gateshead. Here's a few examples
Art Diamonds - A project for retired people. Since workshops have had to be cancelled, the Arts Team have been keeping in touch with the 170+ members by email, Facebook, post and phone calls. There's creative writing groups, fortnightly newsletters with creative activities to try at home and regular sharing of the results.
Youth Theatre - For young people age 8-14 on Saturday mornings at Gateshead Library. Since lockdown the group are keeping in touch with a new challenge each week set by their Youth Theatre tutor.
Make it Happen - A training programme for professional artists in partnership with Helix Arts. The third group has started meeting online with 14 artists working on ideas for future participatory arts projects for Gateshead.
Art Gems - A new weekly art challenge shared on Gateshead Libraries and Gateshead Alive facebook page on Tuesdays. Set by different artists, the activities are suitable for all ages and use simple materials that you should be able to find at home.
Gateshead Alive - Follow the Facebook page to join in with art activities and see what's coming up, an opportunity to share the creative activities you're trying at home. Ideas for the summer will be posted here too.
Create to Connect - A month long programme of daily challenges in May set by different organisations including Gateshead Libraries in partnership with 64Million Artists. Activities are posted on Gateshead Alive facebook page as a resource with ideas to try at home beyond the Create to Connect period in May.
If you'd like further information about any of these activities please contact Karolynne Hart on 07919 298398 or email karolynnehart@gateshead.gov.uk
Watch our YouTube feed for videos on arts activities and more: