Gateshead History Festival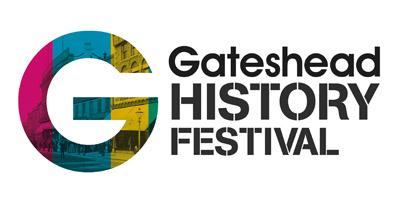 Join the library Find or renew books
9 - 23 September 2021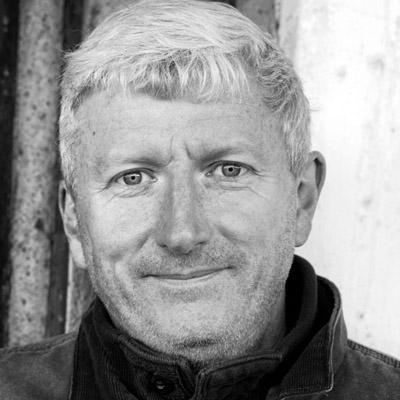 The 2021 Festival is going ahead with most events at Gateshead Central Library.
We have an amazing line-up this year bringing you new voices and stories from the past. We'll be talking football with Harry Pearson, the impact of Empire with Louise Hare and Neema Shah and Edwardian marriage with Stacey Halls. There's unseen old images with John Moreels, a black history masterclass with Paul Crooks, medieval manuscripts with Mary Wellesley and medical military history with Emily Mayhew. Paula Kitching is exploring the role of Jewish people in the First World War and Sally Becker takes us back to her experiences of the Bosnian Wars. And lots, lots more including local walks like the Great Fire of Gateshead tour of the Quayside.
Ticket information
Tickets for events can be booked online at Eventbrite or through Gateshead Central Library on 0191 433 8420unless otherwise stated.
Concessions are available to students and those on benefits
We have risk assessed our venues and assure visitors that they are COVID compliant in line with current guidance. In the case that local or national restrictions disallow the running of events, all tickets will be fully refunded.
If you wish to sit with a group please book tickets together. Please also ensure your grouping complies with guidance on household mixing at the time of booking.