Don't shop... swap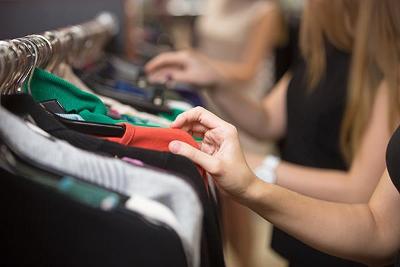 So-called 'Fast fashion' means we are buying 60% more clothing than we were in 2000, but each garment is being worn less before being disposed of. This short lifespan which means manufacturing emissions are relatively high - which is important, given textile production is one of the most polluting industries in the world.
The Thought Foundation, which is based in Durham Road, Birtley, offers clothes swap parties as a way for local people to breathe new life into their wardrobes in an environmentally friendly way.
For every garment or item you donate, you will receive a token which entitles you to exchange for another garment or item. Only garments in good condition which have been washed and ironed are welcome, and shoes, jewellery and bags are also welcome. Any remaining items will be donated to a charity shop the following day.
There is a small admission charge and refreshments are available.
For more information, phone (0191) 691 0203 or visit the Thought Foundation website.