Fix-It Café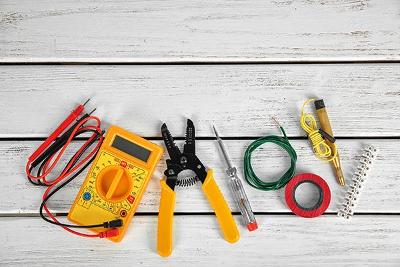 Cutting waste by bringing broken household equipment back to life is the aim of a unique Fix-It Café run by a group of volunteers in West Gateshead.
The initiative is run by Transition West Gateshead, a group of like-minded people in West Gateshead who are looking to make a practical response to the threat of climate change by focussing on energy, waste, food and transport.
Fix-It Café allows local people to bring broken items like vacuum cleaners, hi-fi's, spectacles, bicycles or battery chargers for other volunteers with technical or repair skills to see if and how they can be resurrected. The repaired items can then be taken home, or swapped with something else or donated.
There will also be stalls offering help and advice on how to reduce, reuse, repair or recycle, such as The Hop Garden who can advise on home composting and Gateshead Council who can offer guidance advising on how to use the Blue Bins and Household Waste Centres.
For more information, contact Transition West Gateshead on (07742) 439023 or visit the Transition West Gateshead website.