Office 1, St Marys Green, Whickham

Sale type:
To let

Suitable for:
B1 (Business) planning use

Site area:
Internal Area of 83m2

Price
£6,000 pax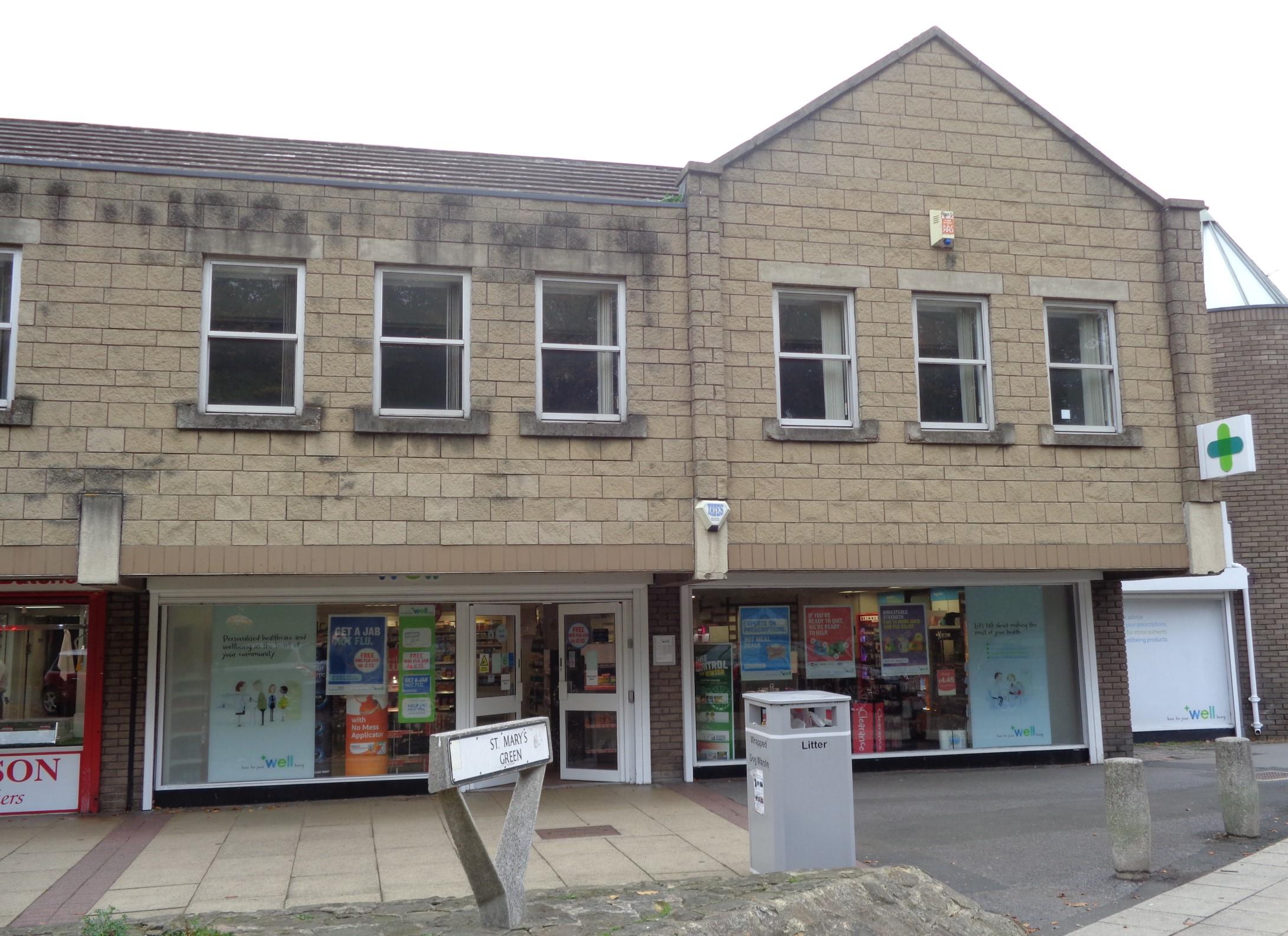 St Marys Green - office exterior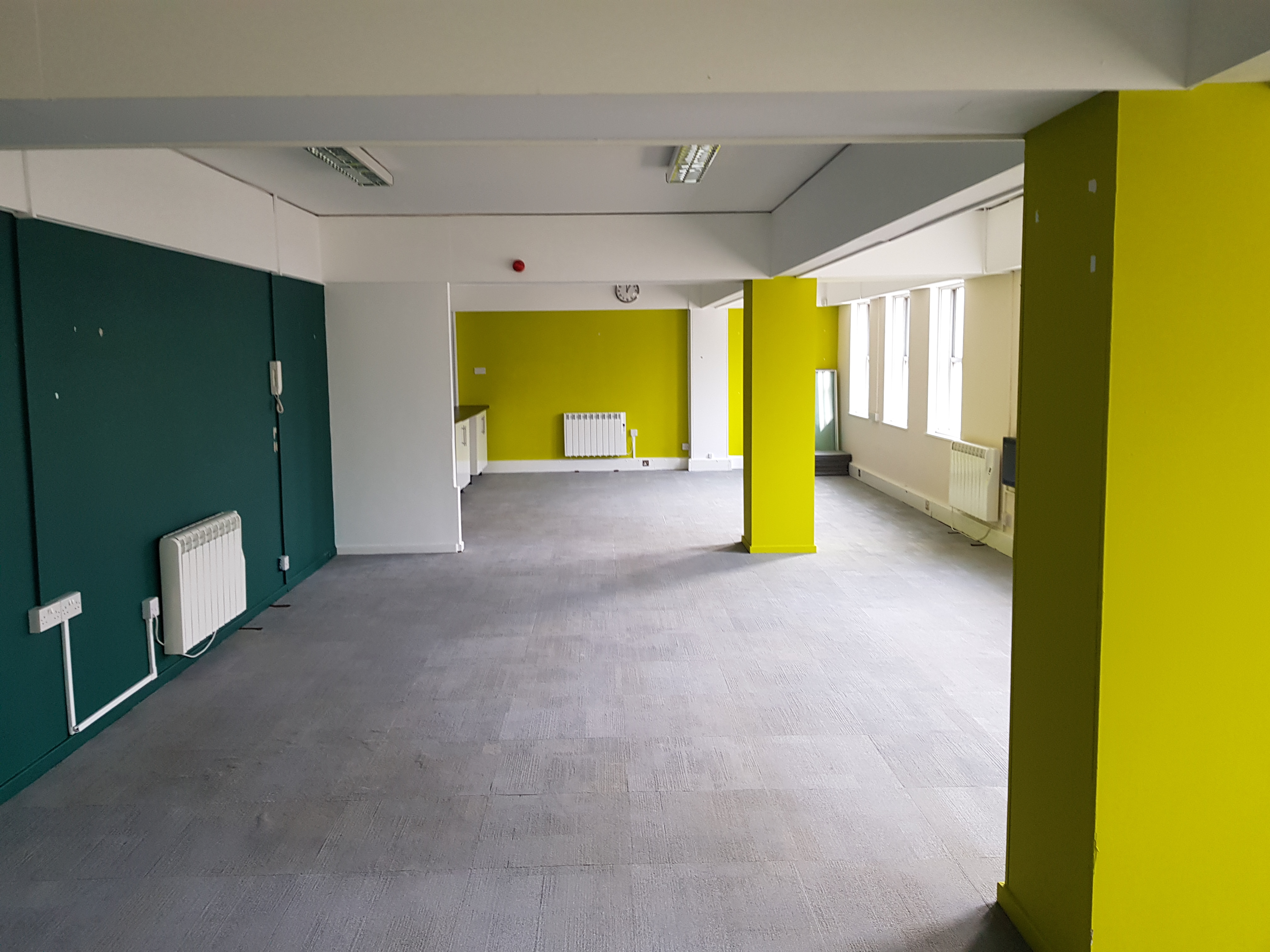 St Marys Green - office 1 interior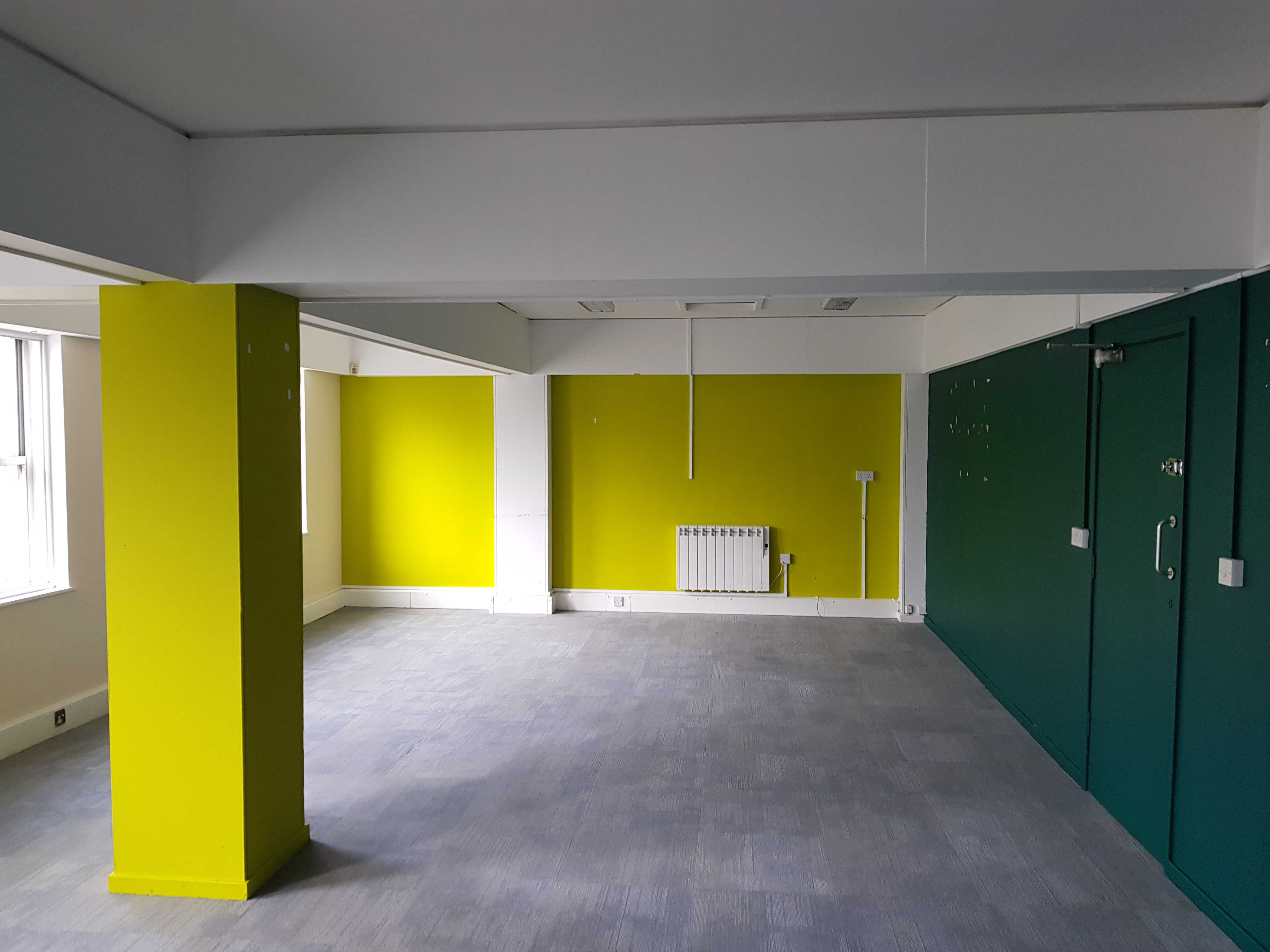 St Marys Green - office 1 interior 2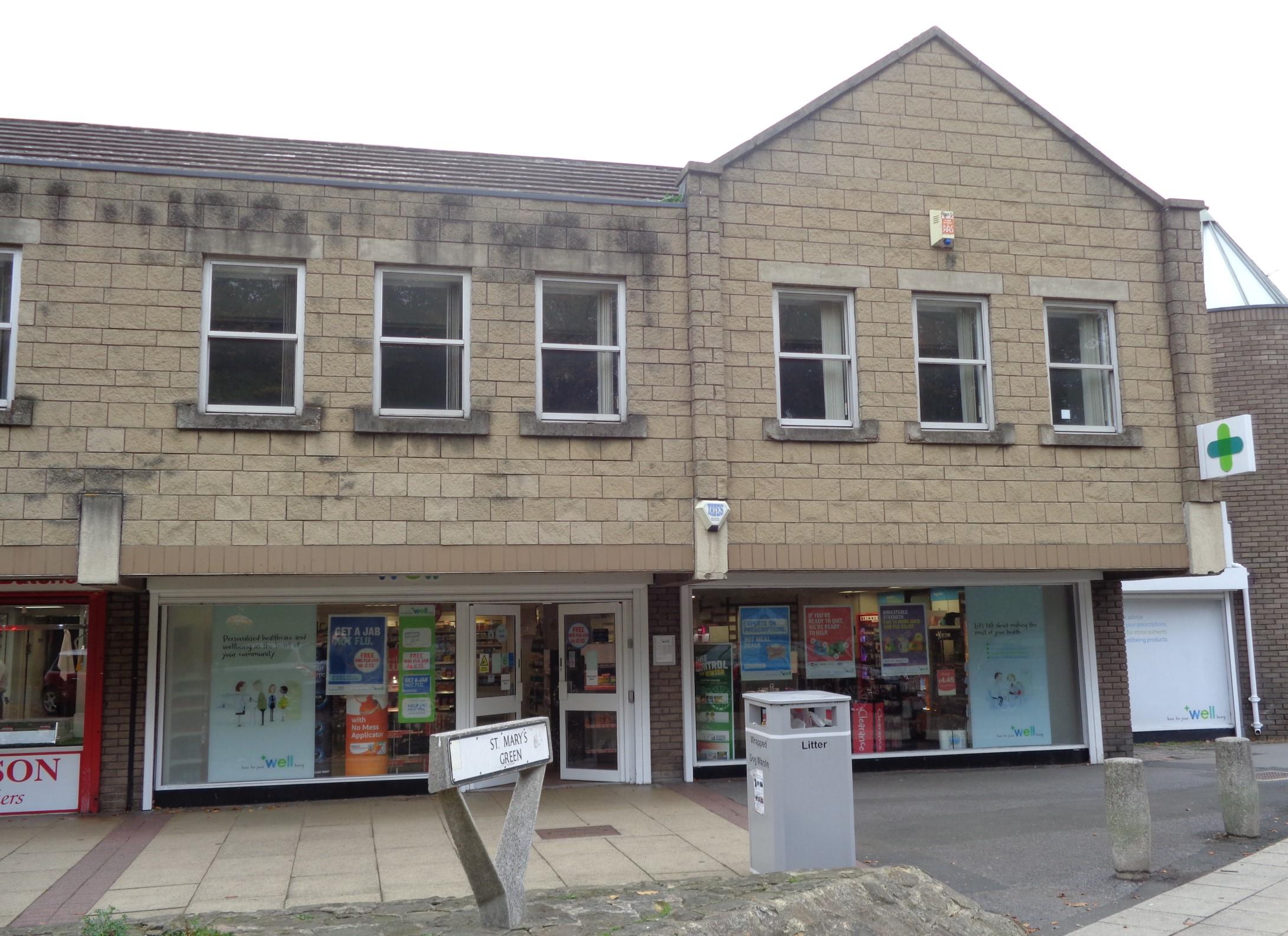 St Marys Green - office exterior
<
>
x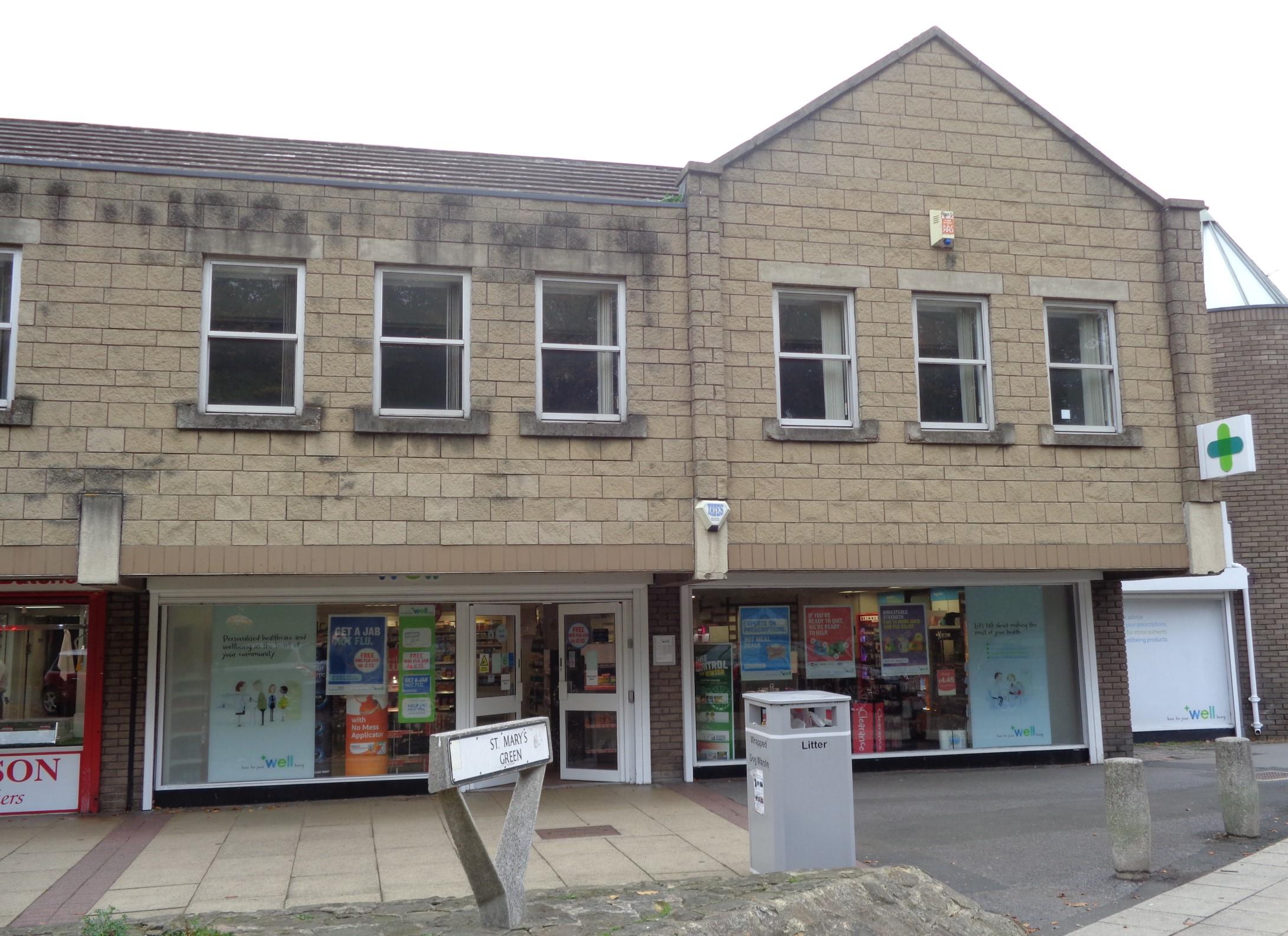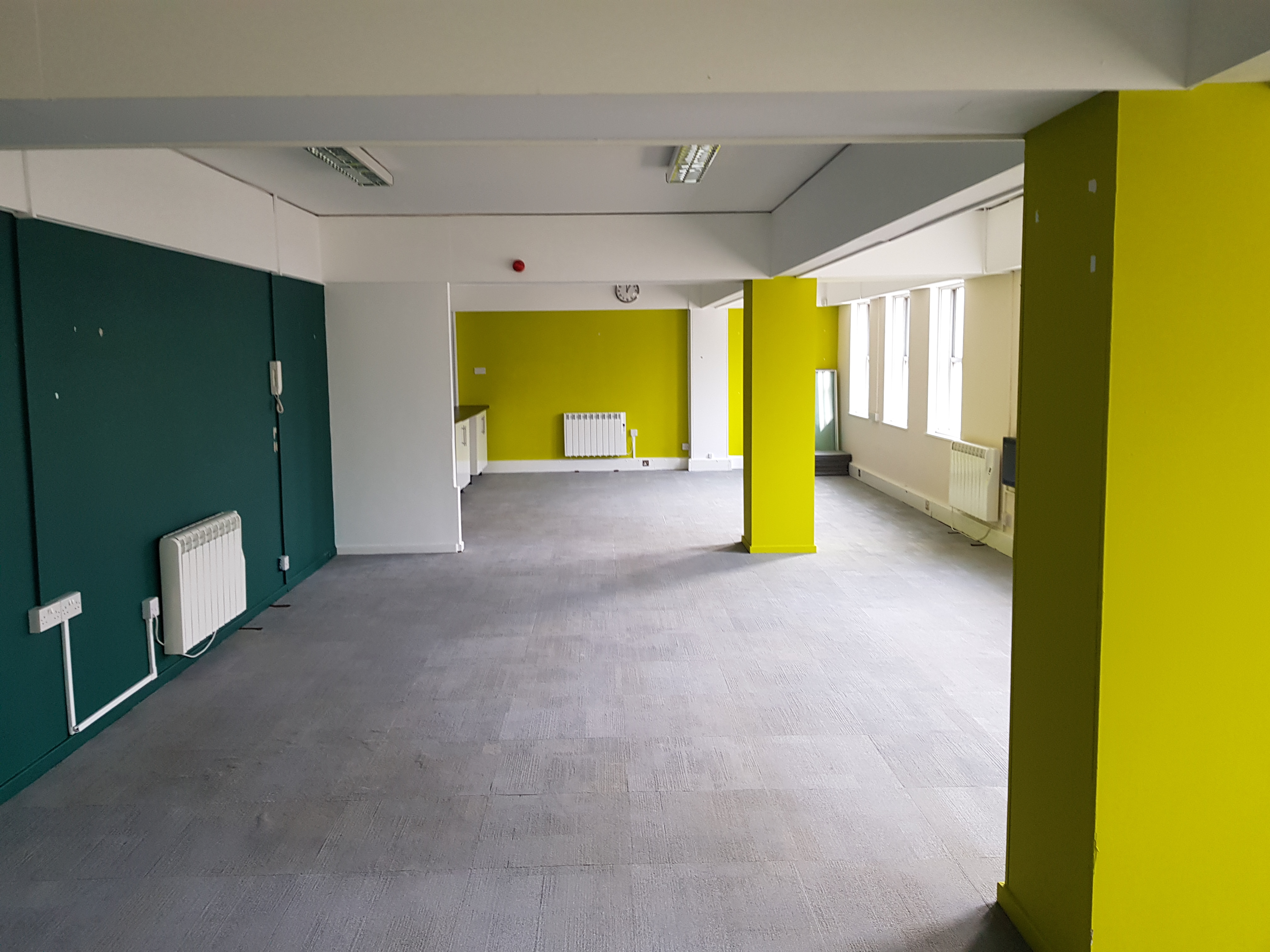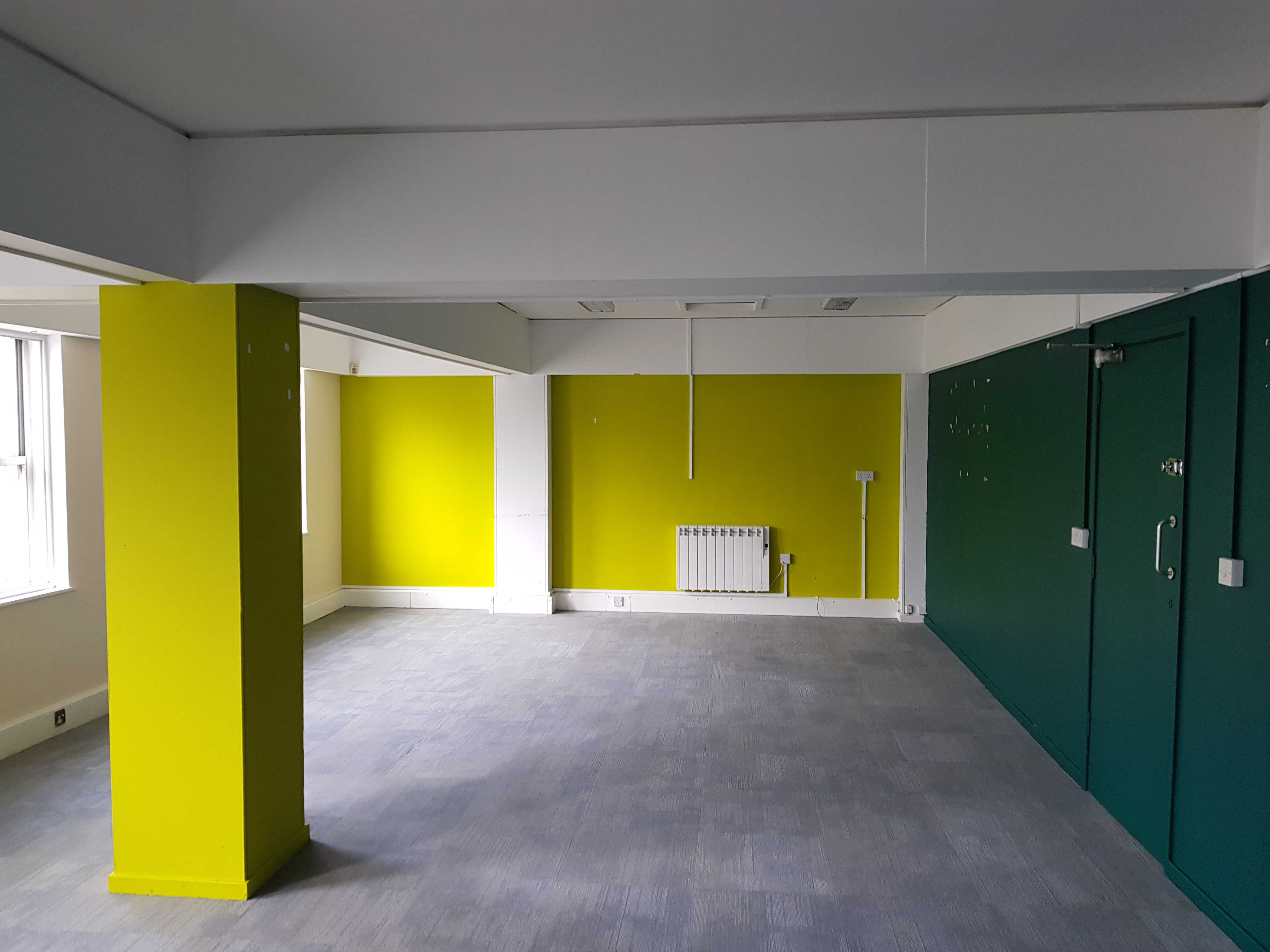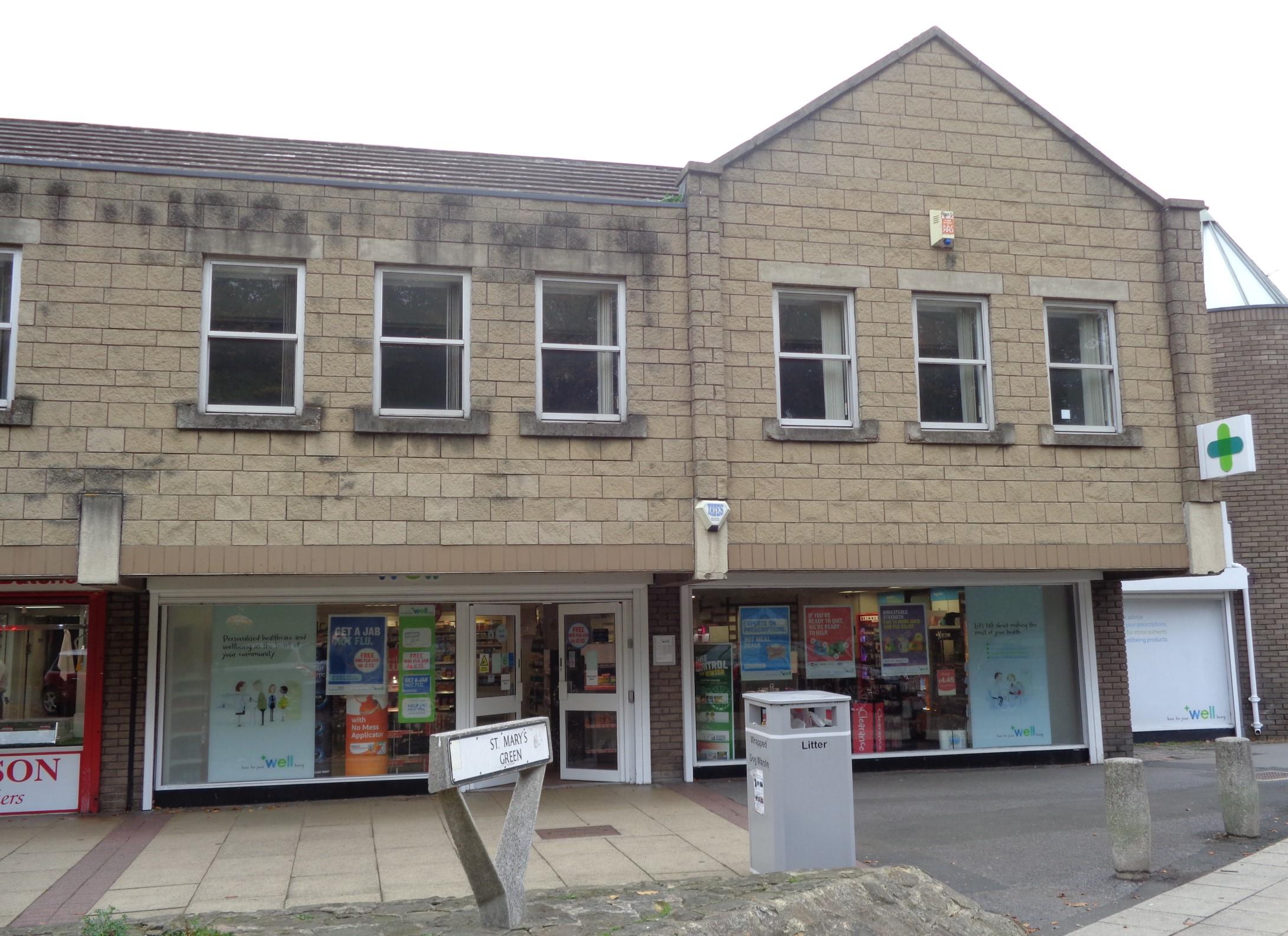 The property forms part of a mixed use development built within the prime retail area of Whickham. The unit is well located and a short distance from Newcastle City Centre (5 miles) and Gateshead Town Centre (4 miles).
Description
The office is situated on the first floor of a two storey property comprising six offices. The property benefits from secure access, communal facilities and a public car park to the rear of the site.
The property has been measured in accordance with the RICS Code of Measuring Practice (6th Edition) on a Net Internal Area basis and provides GIA: 83m2 (893ft2).
Sign up to our newsletter
Join our property mailing list and receive updates on the properties you're interested in.

Disclaimer
Read our disclaimer for more information on the Misrepresentation Act 1967, The Freedom of Information Act 2000 and money laundering legislation.
Read the disclaimer
Commercial property lists
View the full list of properties to let in Gateshead covering industrial units, office and retail premises.
View property list