Close
Whickham Library, Front Street
Whickham Library, Front Street

Sale type:
To let

Suitable for:
Suitable for a variety of different uses - subject to planning

Site area:
Front Room: 49.83 m2 and Rear Room: 50.72 m2

Price
£16,000 PAX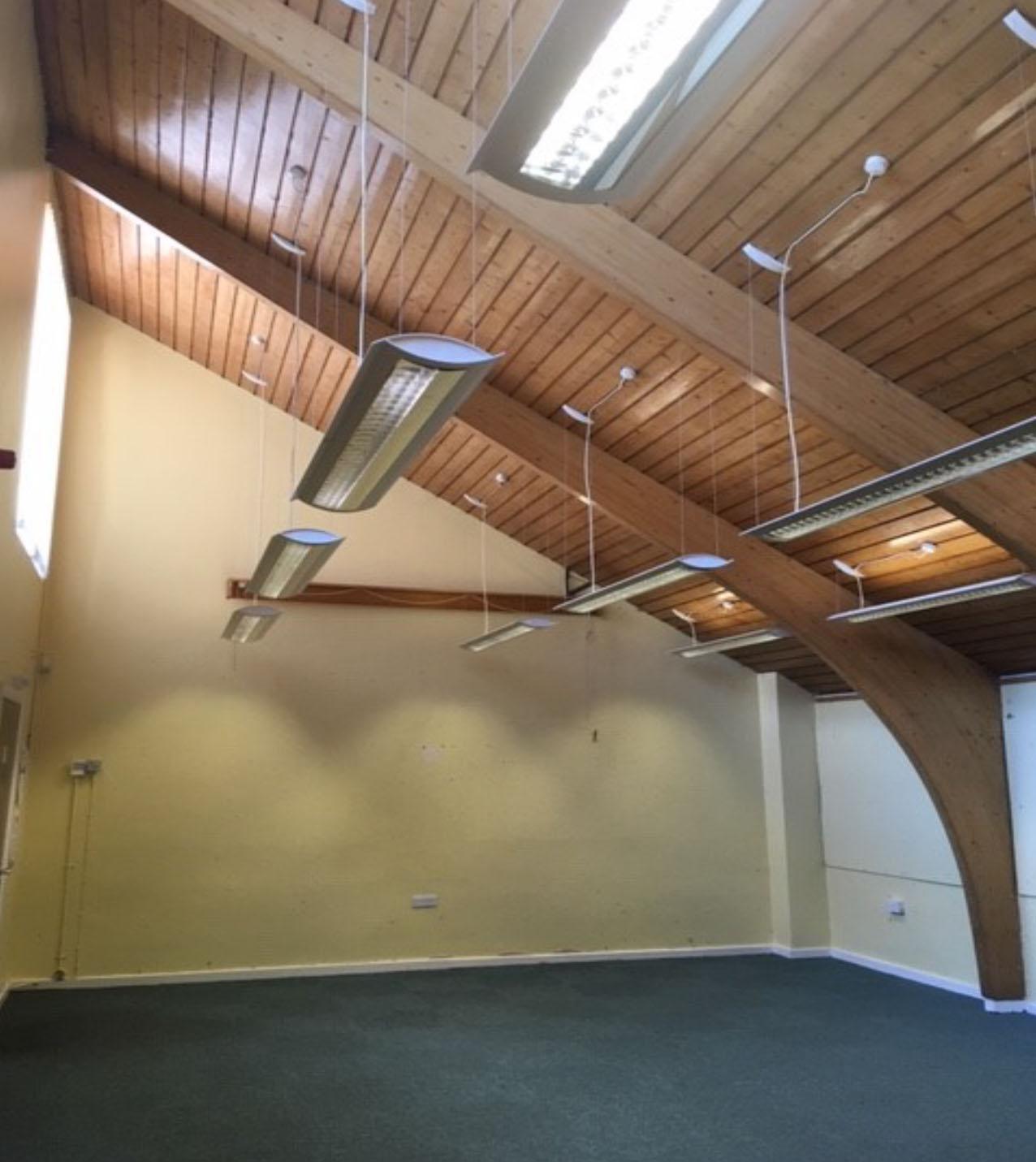 Whickham Library forms part of St Mary's Green which is a mixed-use development and the prime retail area of Whickham.
The village of Whickham is located approximately 4 miles west of Gateshead Town Centre and approximately 6 miles south west of Newcastle City Centre.
Whickham Library is very well serviced by public transport with a number of services connecting with the surrounding towns and villages as well as Gateshead Town Centre and Newcastle City Centre.
The surplus accommodation is situated within Whickham Library and comprises two rooms which can be let as a whole or individual suites. The accommodation would lend itself to a variety of different uses to include A3 (Restaurant and Café), subject to the ingoing tenant securing a new planning consent.
The accommodation currently provides two open plan rooms one of which is situated to the front of the building and the other to the rear. The two rooms can be converted to make one large open plan area.
A new shop front can also be constructed to provide frontage onto St Mary's Green.
Please note: This is vacant accommodation that does not include the main library premises. The library will continue to operate following the leasing of the space on offer.
Sign up to our newsletter
Join our property mailing list and receive updates on the properties you're interested in.

Disclaimer
Read our disclaimer for more information on the Misrepresentation Act 1967, The Freedom of Information Act 2000 and money laundering legislation.
Read the disclaimer