4 Jackson Street, Gateshead NE8 1ED

Sale type:
To let

Suitable for:
A1 (retail) planning use

Site area:
Internal Area of 398.5m2 over two floors

Price
£13,440 pax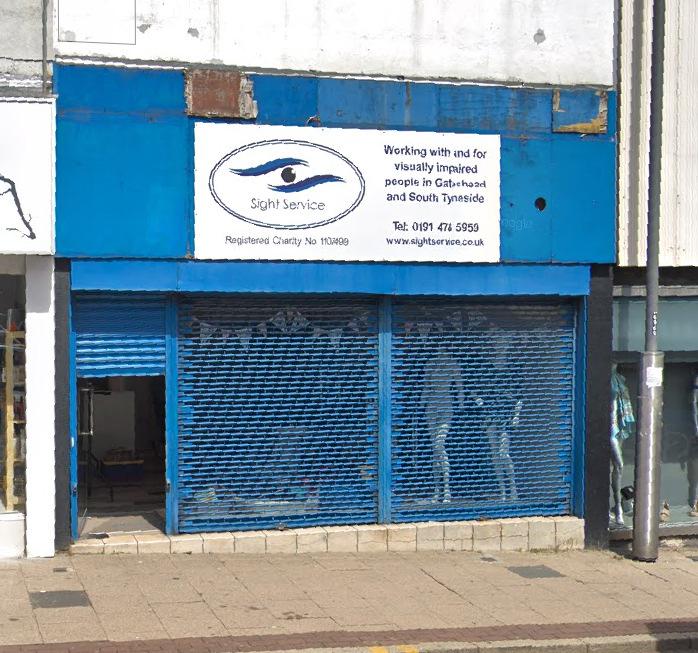 Jackson Street is located on a busy bus route and forms a link between Gateshead High Street and West Street. The street is also linked to the new Trinity Square development via Bewick Way.
Description
The subject property is a two storey mid terrace retail unit.
Internally the property benefits from a retail sales area and office on the ground floor, with additional storage and WC facilities on the first floor.
The Net internal area of is:
Ground floor - 52.5m2 / 565ft2
First floor - 46m2 / 495ft2
Total - 98.5m2 / 1,060ft2
Sign up to our newsletter
Join our property mailing list and receive updates on the properties you're interested in.

Disclaimer
Read our disclaimer for more information on the Misrepresentation Act 1967, The Freedom of Information Act 2000 and money laundering legislation.
Read the disclaimer
Commercial property lists
View the full list of properties to let in Gateshead covering industrial units, office and retail premises.
View property list