Close
Sites 18/19 Whinfield Industrial Estate
Sites 18/19 Whinfield Industrial Estate

Sale type:
To let

Suitable for:
B1 (Business), B2 (General Industrial) or B8 (Storage and Distribution) planning use

Site area:
1.23 acres (0.50 hectares)

Price
£8,600 pax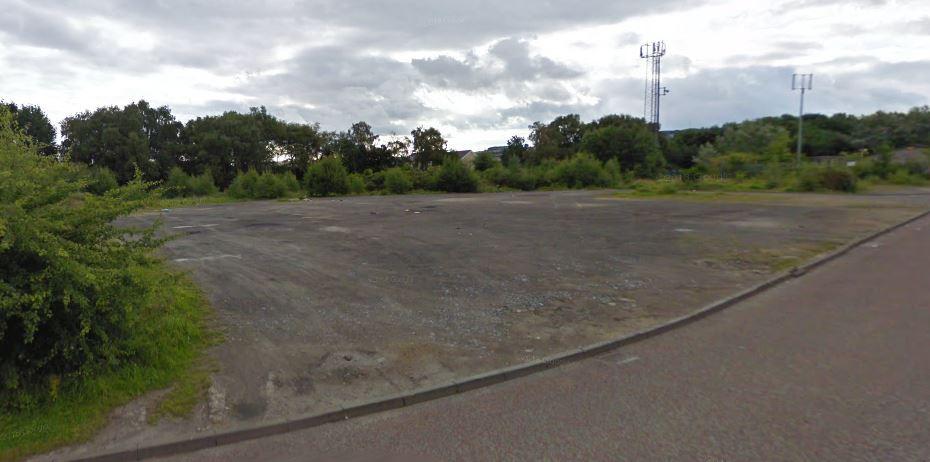 The site is located on the Whinfield Industrial Estate in the Rowlands Gill area of Gateshead, being approximately 9.4 miles south west of Gateshead town centre and 10.1 miles south west of Newcastle city centre. The site benefits from good local and national road links, with the A1 being 7 miles to the north east.
Description
The site is currently an open area of land within the Whinfield Industrial Estate extending to approximately 1.23 acres (0.50 hectares). Within the estate there are a total of twenty two ground lease sites.
Any interested party would need to carry out their own site investigation as part of any application to ensure the land is suitable for their desired purpose.
The site benefits from electricity, gas and water supply nearby.
Sign up to our newsletter
Join our property mailing list and receive updates on the properties you're interested in.

Applications
Should you be interested in submitting a formal application to lease the property, please contact Daniel Clarke on 0191 433 2998.
Request information
Disclaimer
Read our disclaimer for more information on the Misrepresentation Act 1967, The Freedom of Information Act 2000 and money laundering legislation.
Read the disclaimer