Performance Square
Located next door to the stunning Sage Gateshead Performance Square offers a large outdoor space ideal for a range of events. With panoramic views and a special 'cultural vibe', it could be just what you've been looking for.
Location:
Next to Sage Gateshead
Facilities:
Mains power available, suitable for event infrastructure

Size:
Approx 2371.5m2 with capacity for up to 2,000 people
Pricing:
Full or half day available. Special rates for photo shoots, runs and walks, hires are subject to an application fee and deposit.
Previously home to:
Summer Tyne Americana Festival
Folk on the Tyne
Dine in the Sky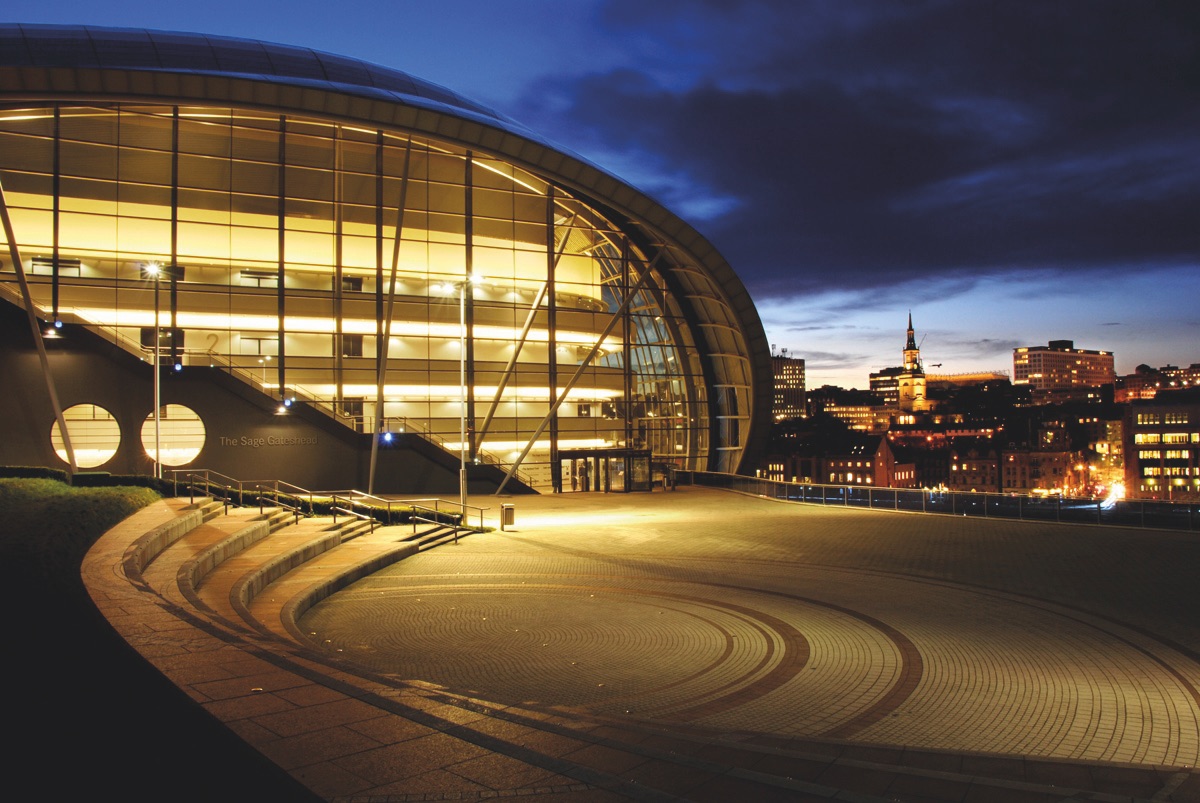 Performance Square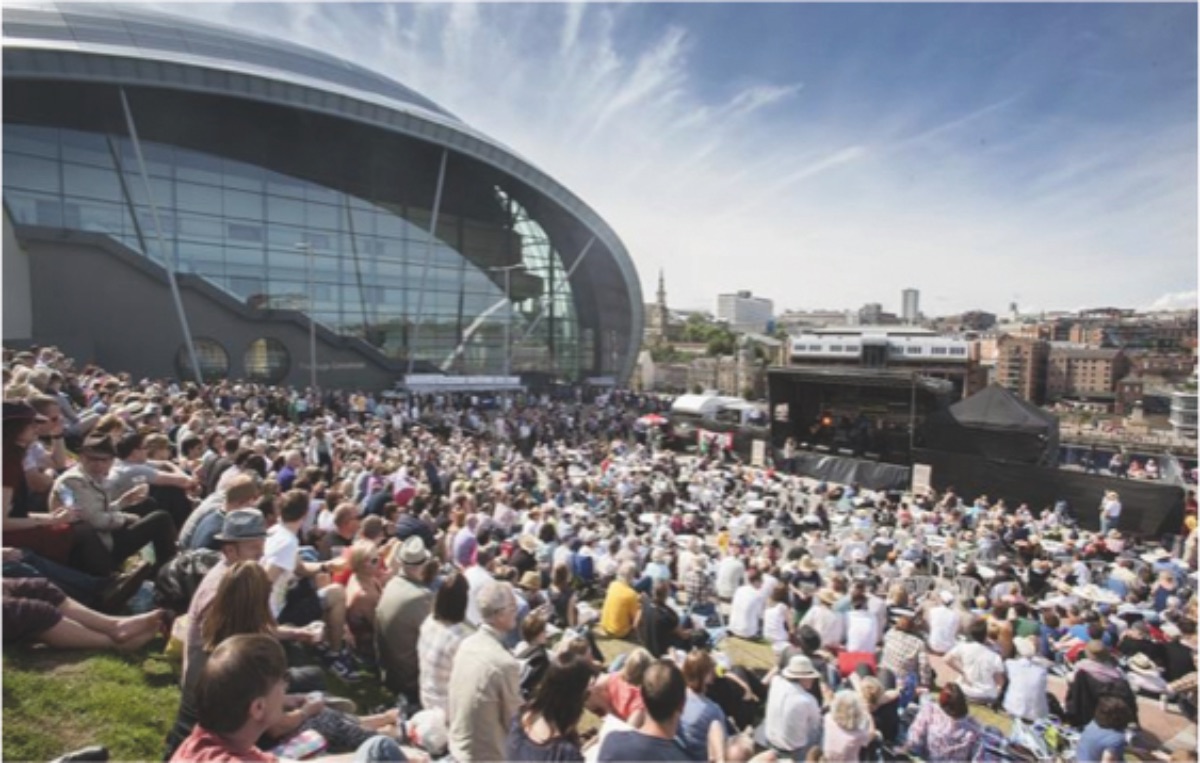 Performance Square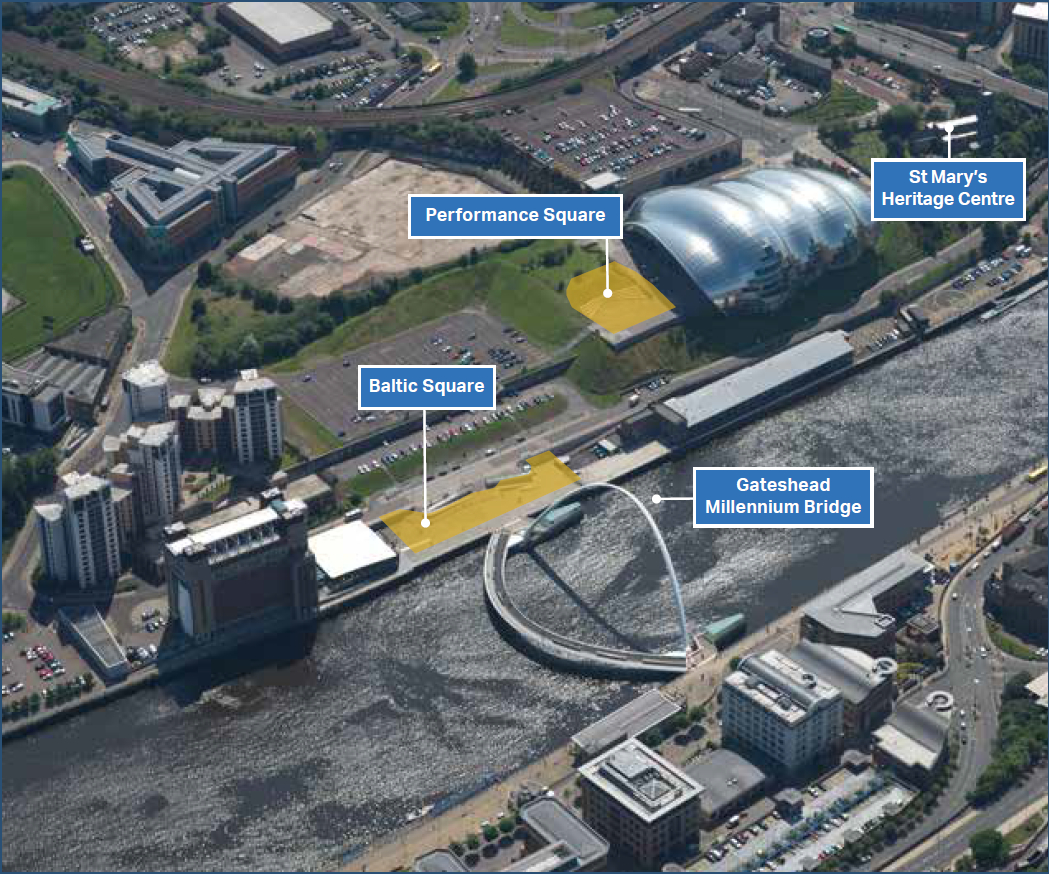 Event space in Gateshead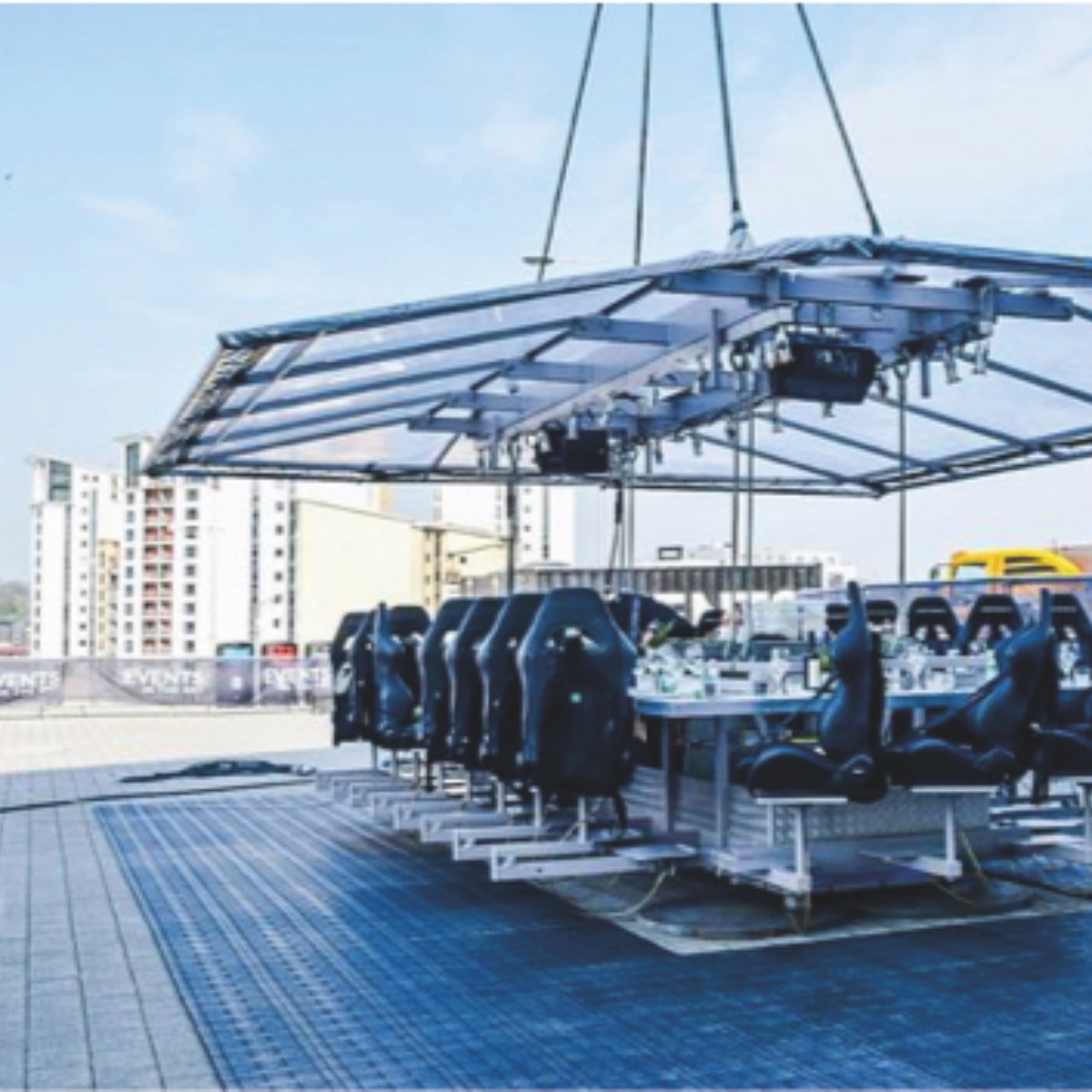 Performance Square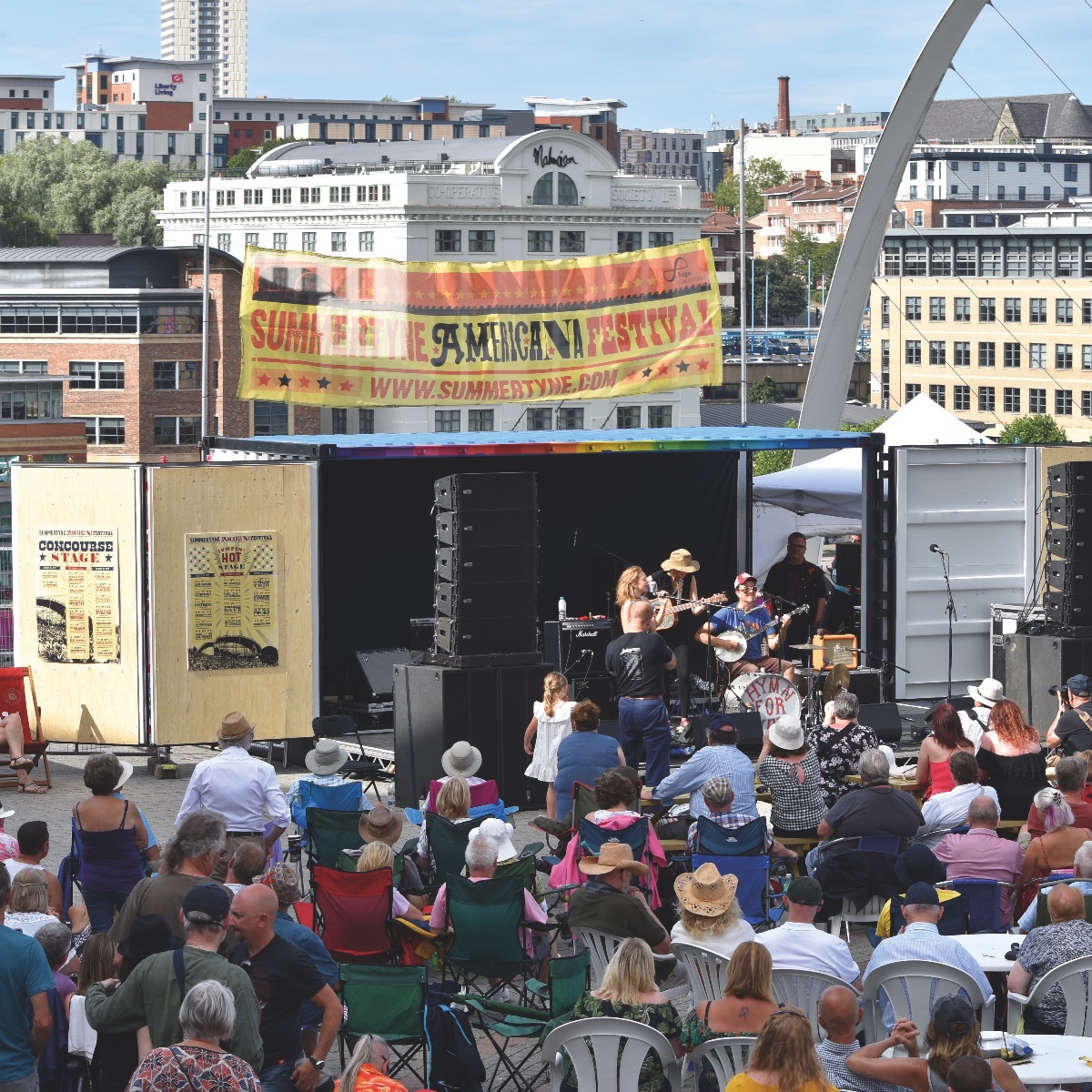 Performance Square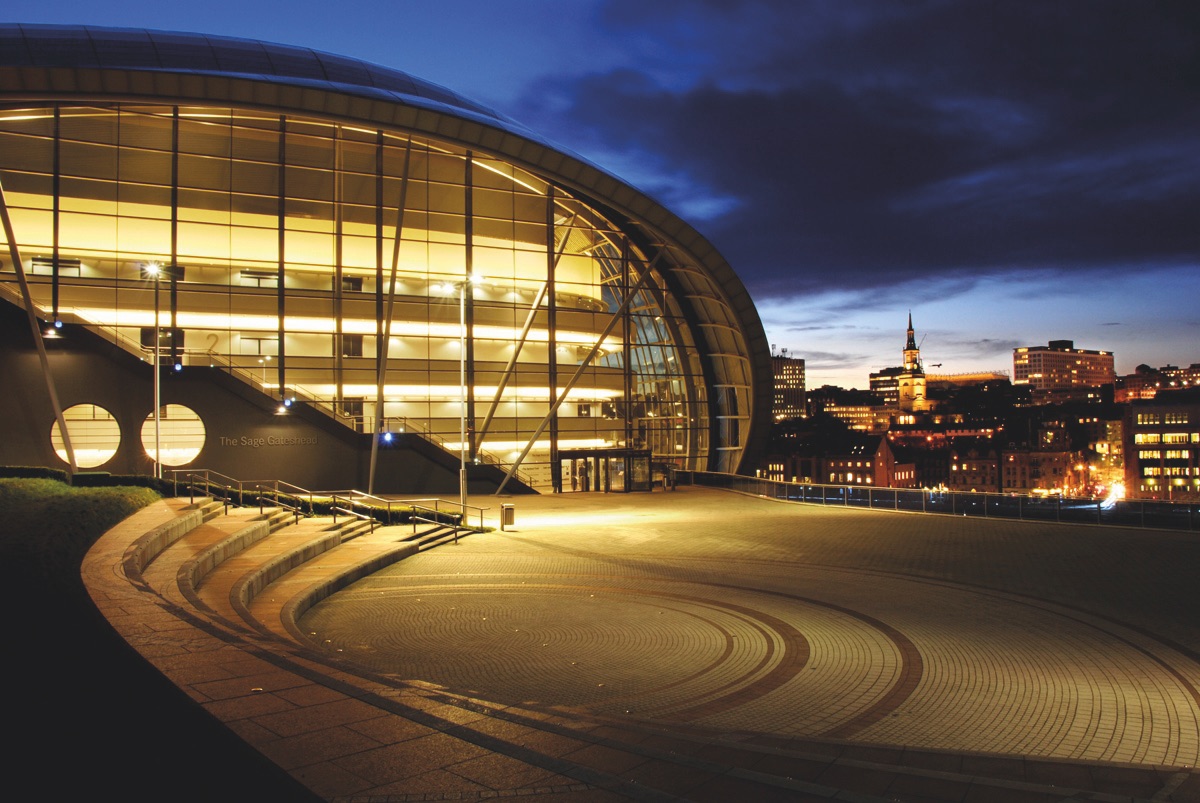 Performance Square
<
>
x
Please get in touch if you would like to find out more about hiring this space.
Alternatively, you can call us on 0191 433 3120.