Close
64 Beacon Lough Road, Beacon Lough
64 Beacon Lough Road, Beacon Lough

Sale type:
To let

Suitable for:
Retail unit

Site area:
224.28m2

Price
£12,500 PAX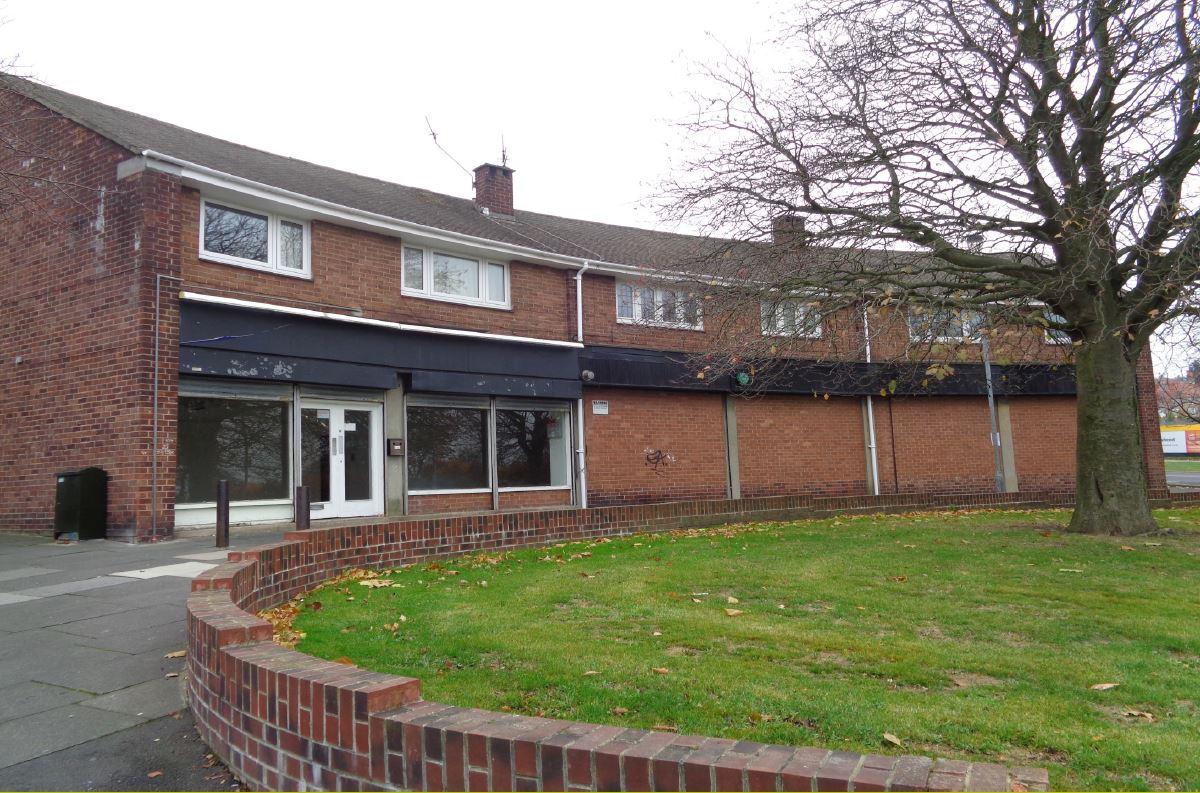 The property is situated on a small retail parade comprising of eight other retail units and located on the corner of Beacon Lough Road at its junction with Southend Road.
The immediate surrounding area is predominantly residential and is to also benefit from a further 36 new homes which are currently being constructed on the former Lyndhurst Secondary School site.
The property is positioned a short drive from Gateshead Town Centre and the A1 North and South bound carriageways.
Previously operating as a general dealers, the property comprises a large open plan sales area together with a substantial secure warehouse and a loading service area to the rear.
There is also an office area as well as WC facilities. The whole of the shop front also benefits from full height roller shutter security doors .
Sign up to our newsletter
Join our property mailing list and receive updates on the properties you're interested in.

Disclaimer
Read our disclaimer for more information on the Misrepresentation Act 1967, The Freedom of Information Act 2000 and money laundering legislation.
Read the disclaimer
Commercial property lists
View the full list of properties to let in Gateshead covering industrial units, office and retail premises.
View property list