19 Kier Hardie Avenue, Wardley

Sale type:
To let

Suitable for:
Retail unit

Site area:
54.02m2

Price
£3,500 PAX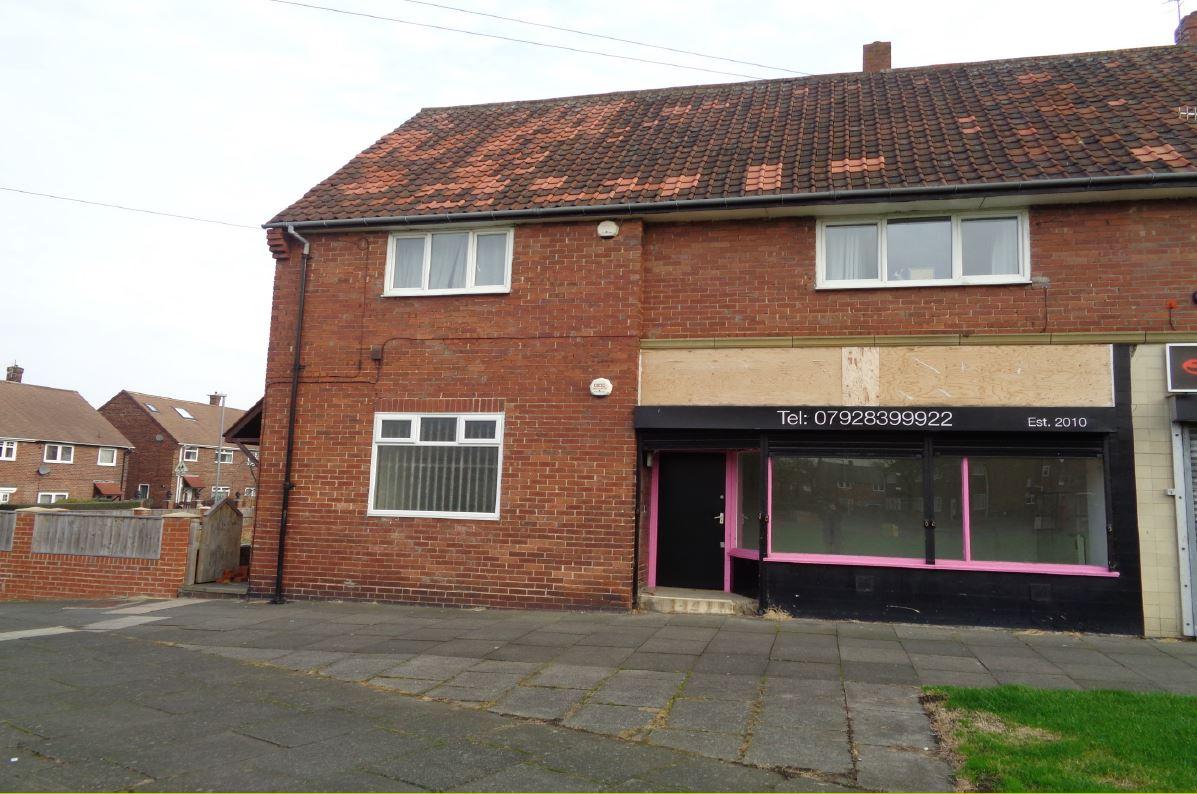 Wardley is located approximately 3.5 miles to the south east of Gateshead Town Centre.

The property fronts onto Keir Hardie Avenue and is located to the north of Abbottsford Road (A184). The surrounding area is predominately residential area with the Wardley Primary School in close proximity.

Occupiers in the Keir Hardie Avenue parade include a general dealers/off-licence, a hair-dressers and a pet groomers.
Sign up to our newsletter
Join our property mailing list and receive updates on the properties you're interested in.

Disclaimer
Read our disclaimer for more information on the Misrepresentation Act 1967, The Freedom of Information Act 2000 and money laundering legislation.
Read the disclaimer
Commercial property lists
View the full list of properties to let in Gateshead covering industrial units, office and retail premises.
View property list